Photos are circulating on social media of people voting for Harambe, the gorilla who was shot dead at the Cincinnati Zoo in May, as a write-in.
There are now reports circulating that more than 14,000 people voted for Harambe as the next president of the United States.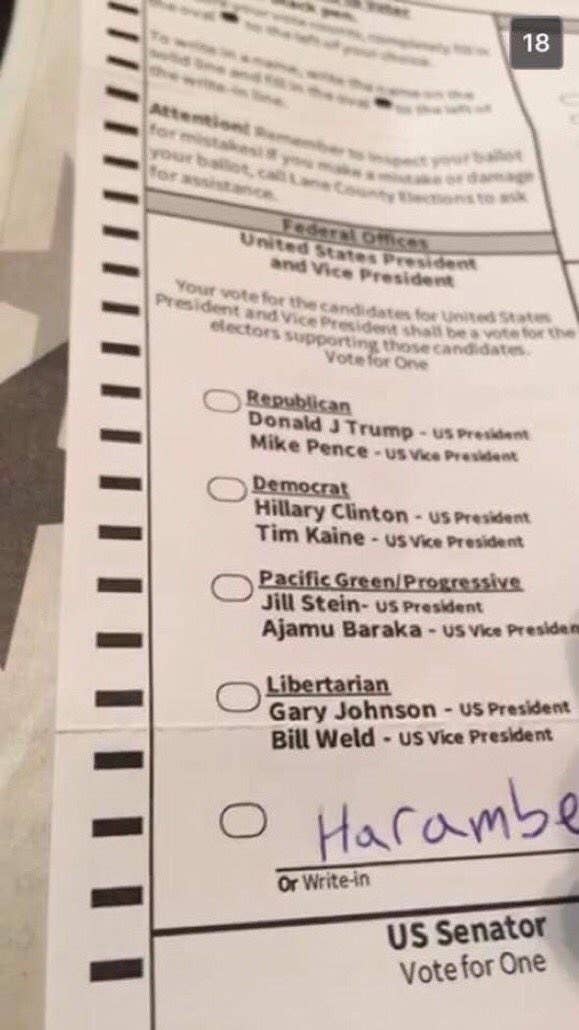 People were furious.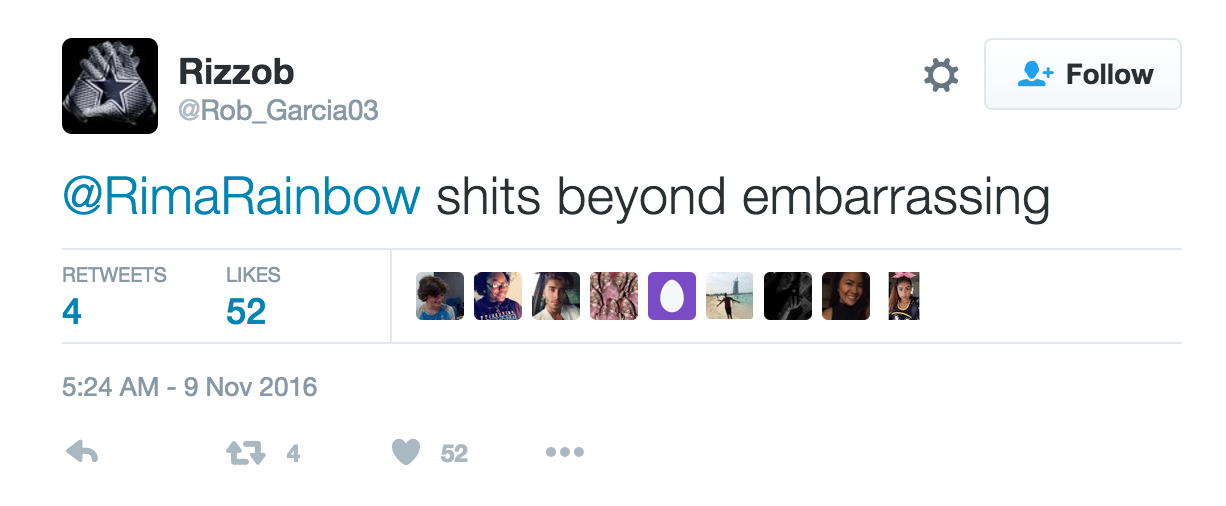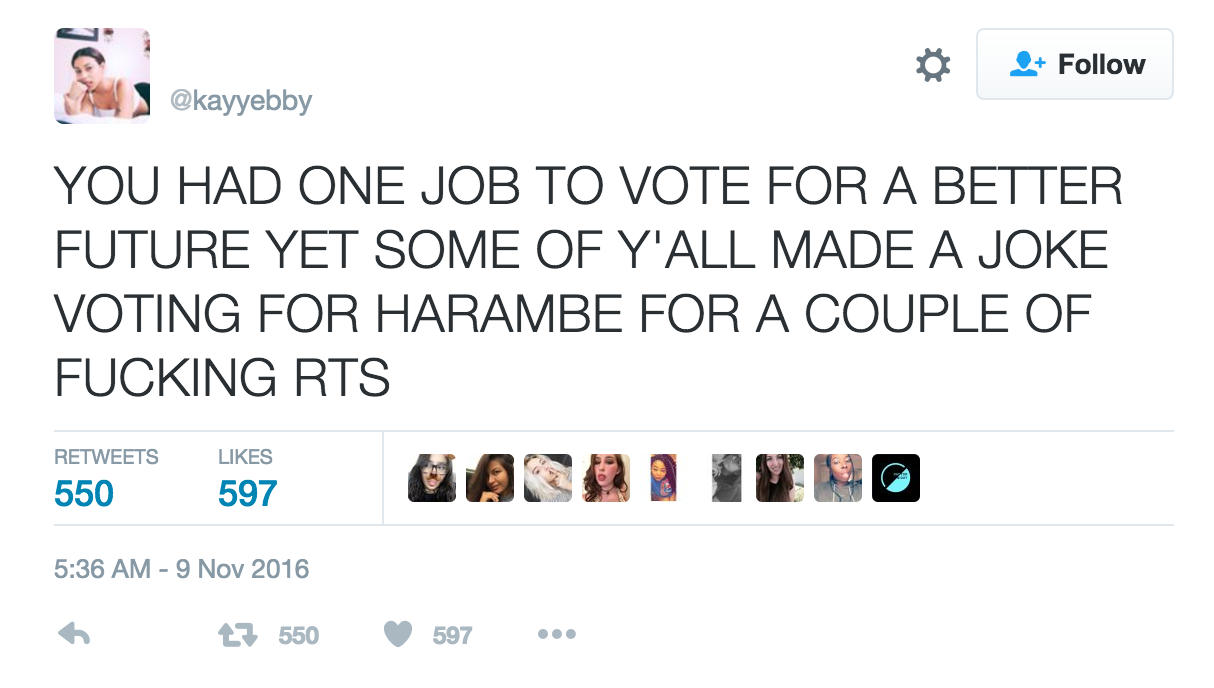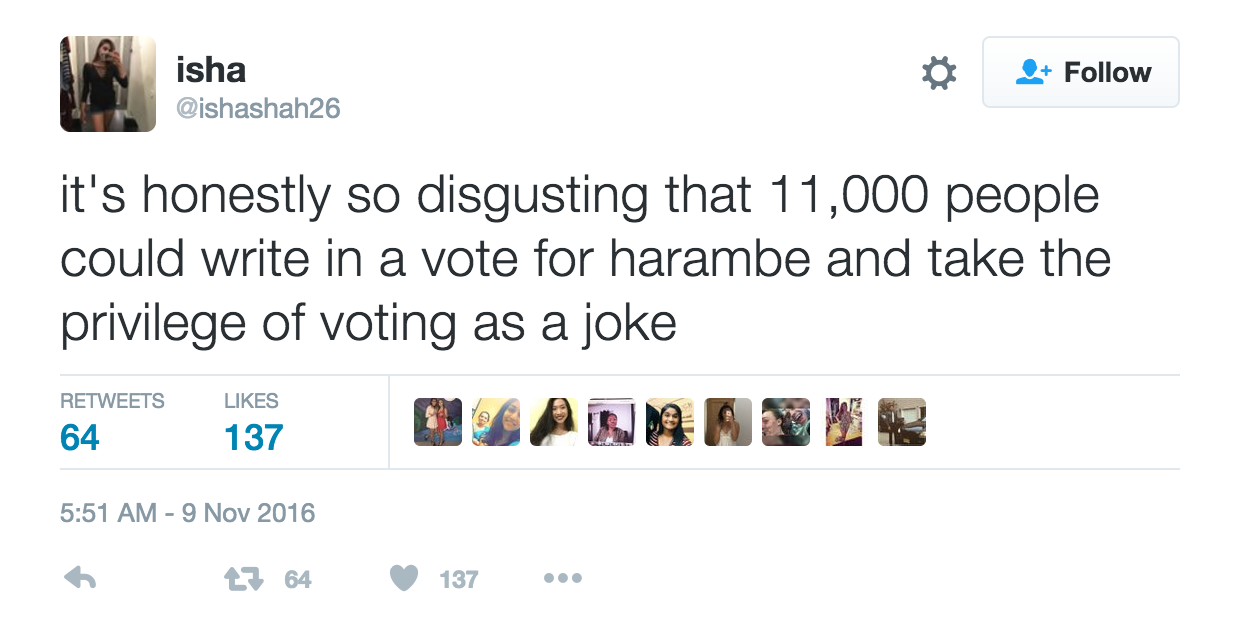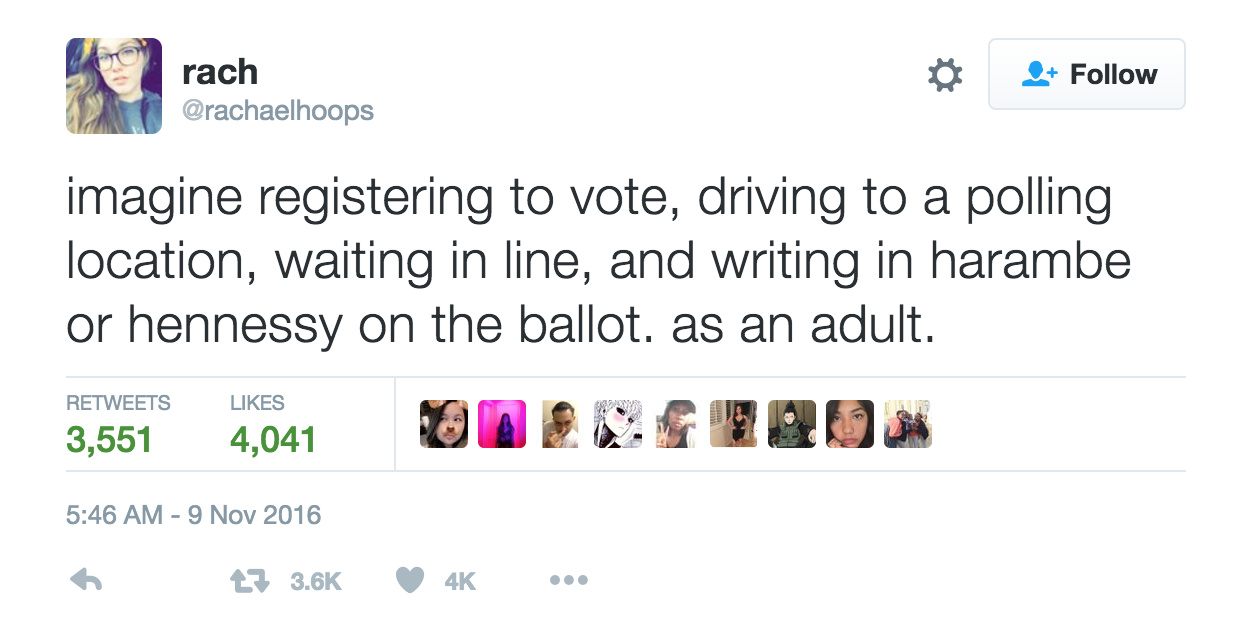 A lot of people felt that the votes for Harambe had gone to waste and could have impacted the results of the election.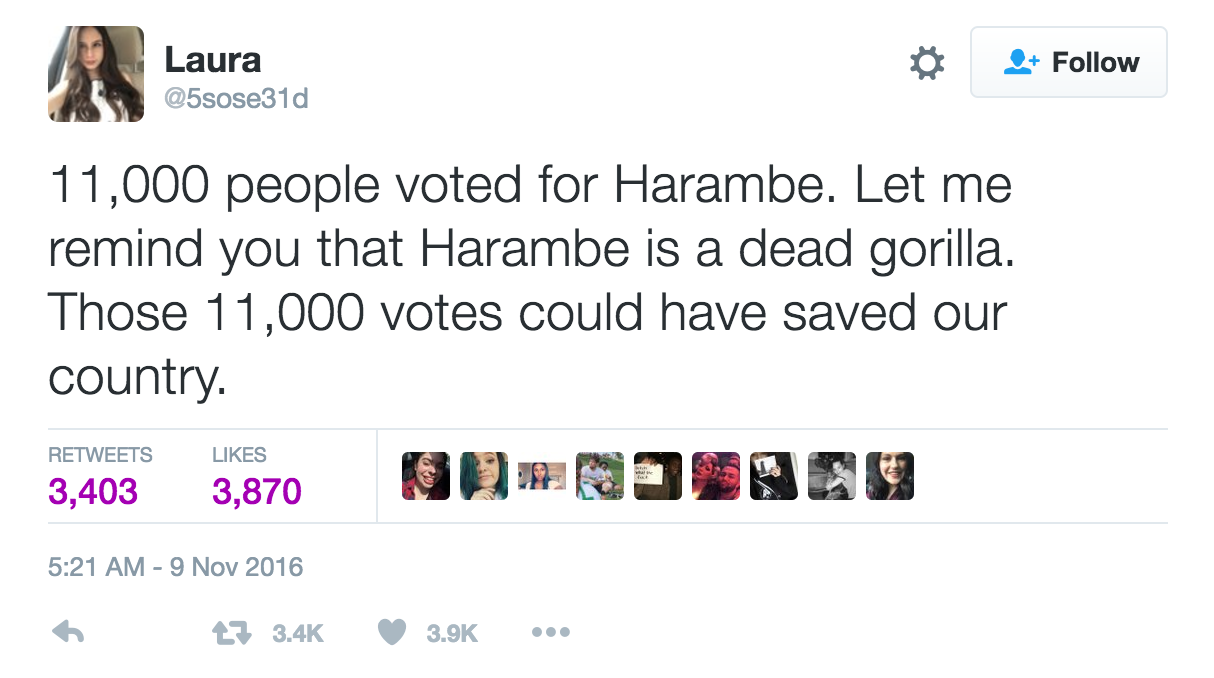 Some, however, couldn't resist the urge to make jokes.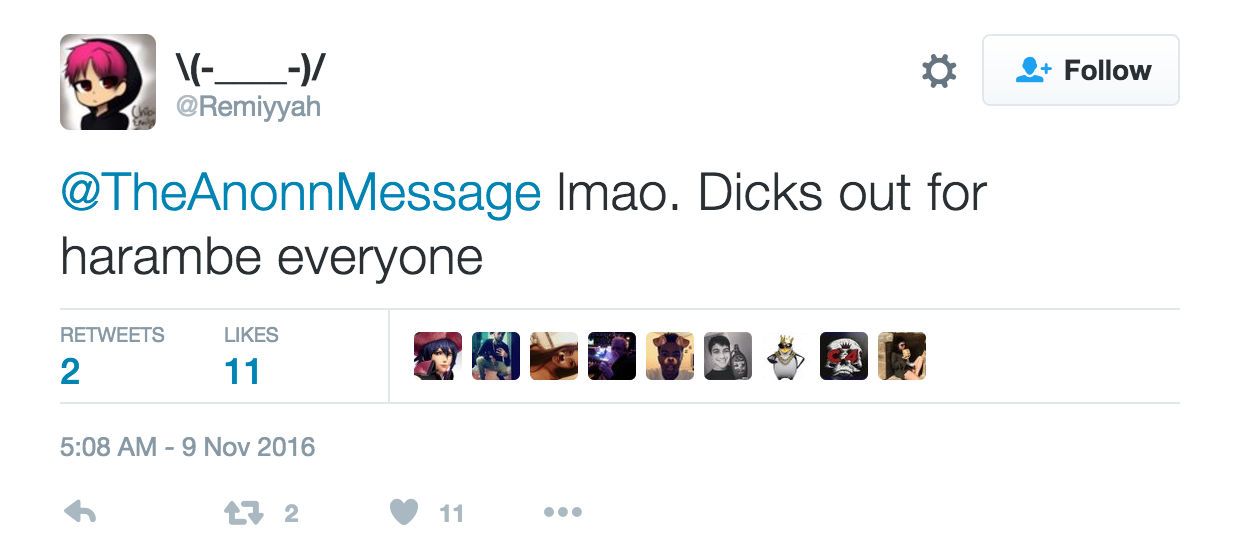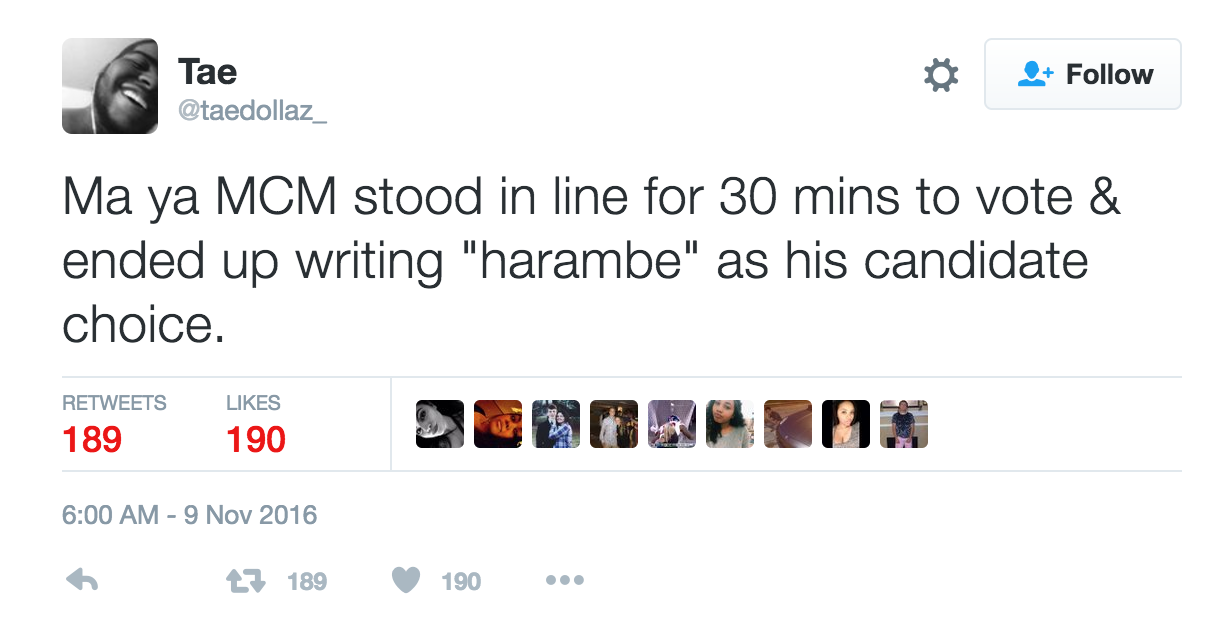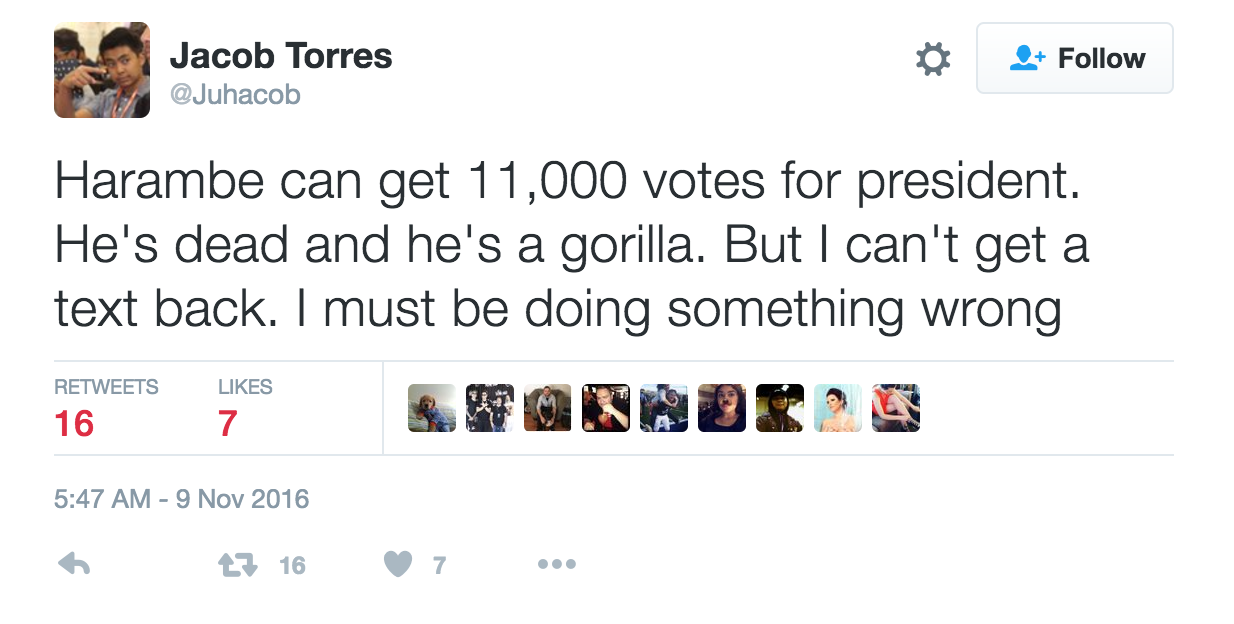 The 11,000 number appears to have been made popular through this tweet, which was retweeted more than 58,000 times.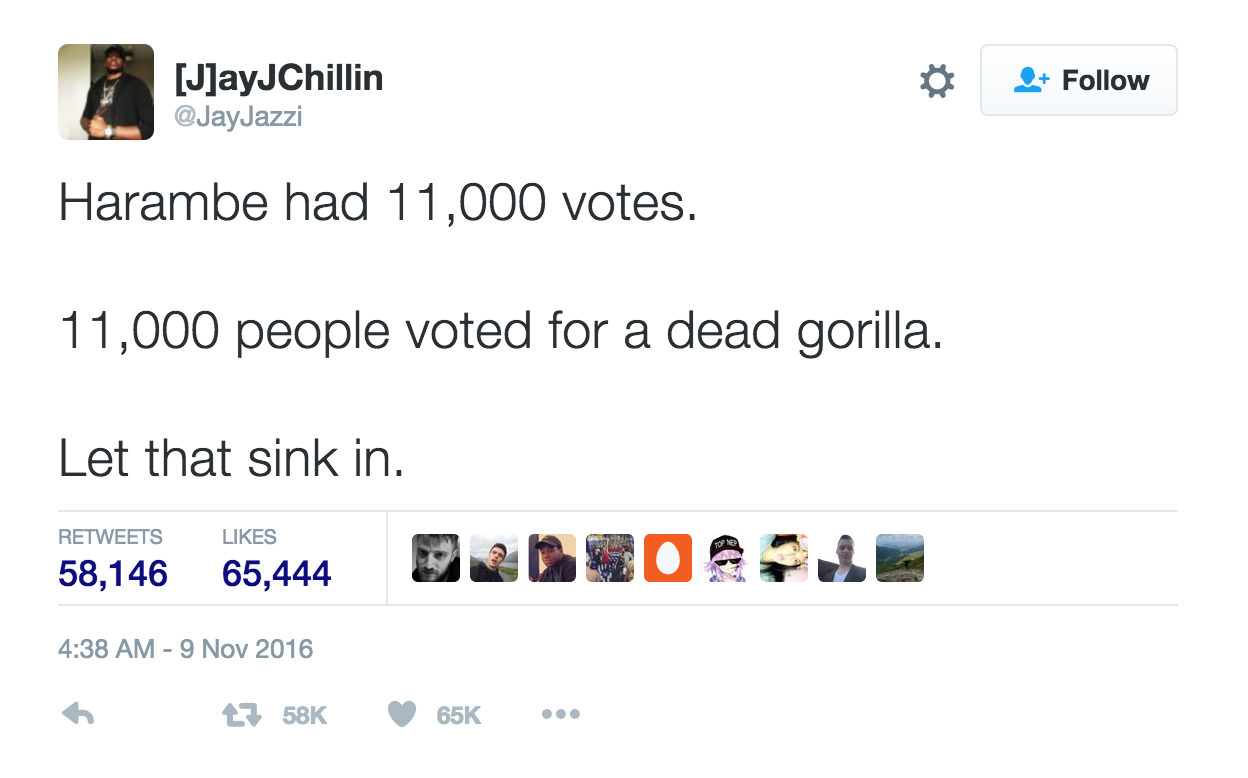 An Anonymous-affiliated Twitter account later tweeted a "report" that Harambe received more than 14,000 votes.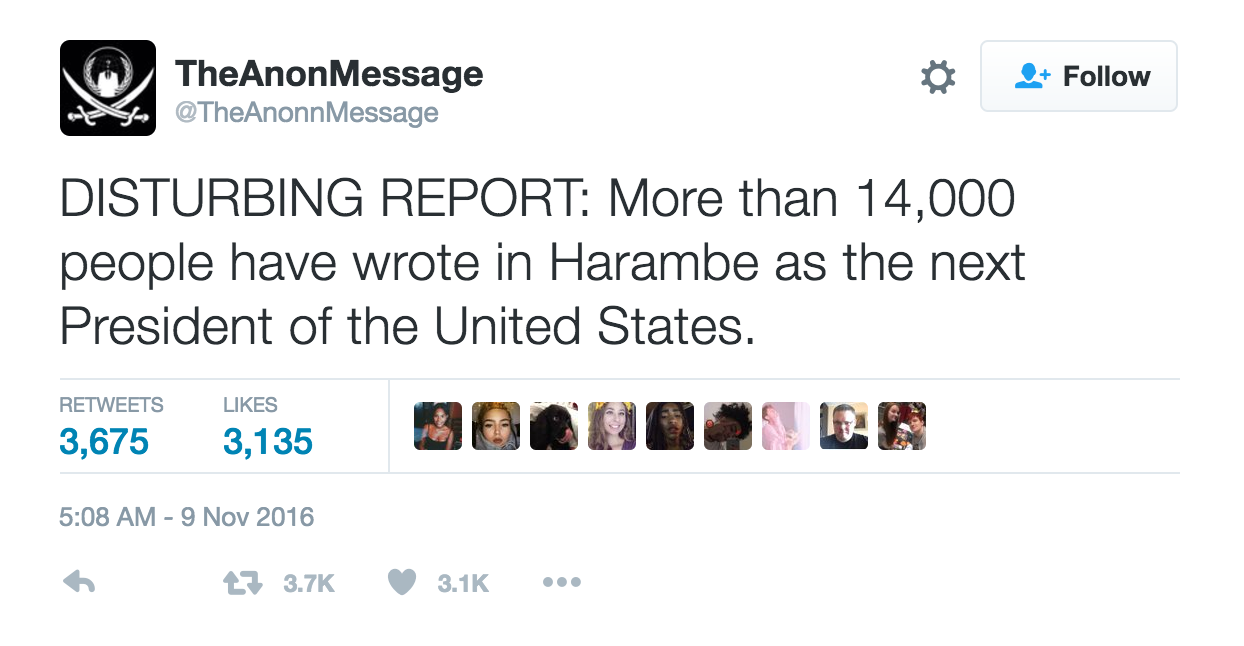 However, voting for a write-in candidate is a lot more complicated than simply writing down a name on the ballot.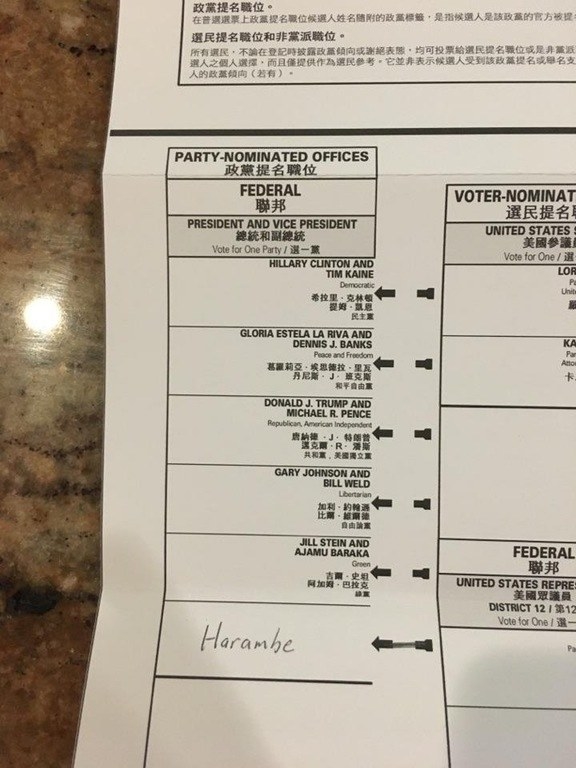 First, write-ins are only allowed in some states.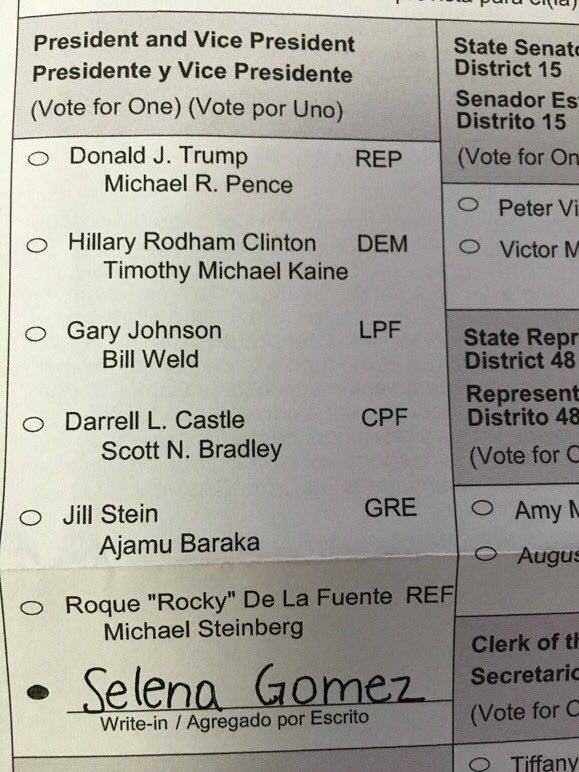 Furthermore, in most states that allow write-ins, candidates are required to file paperwork months ahead of the election in order to have their votes tallied.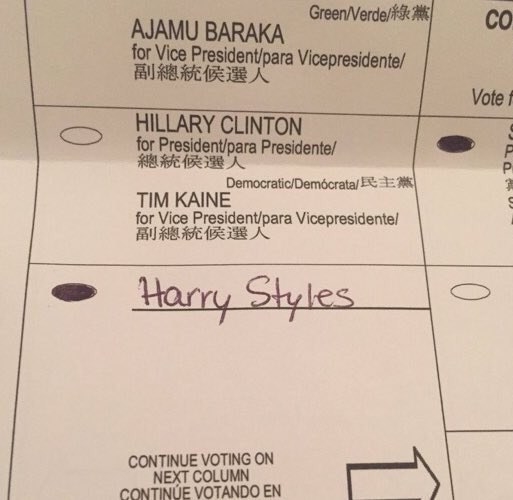 Votes for candidates who did not file will be lumped together into a single "other" category.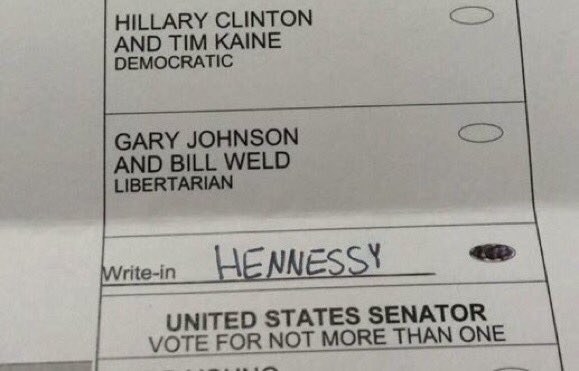 In conclusion, while people probably voted for a dead gorilla to be the next president of the United States, there is no way to know exactly how many votes Harambe garnered.