People Are Tweeting At @SCOTUSblog Thinking It's The Supreme Court
And the website is firing back with the best responses.
SCOTUSblog is a private blog that's dedicated to coverage of the Supreme Court of the United States (SCOTUS).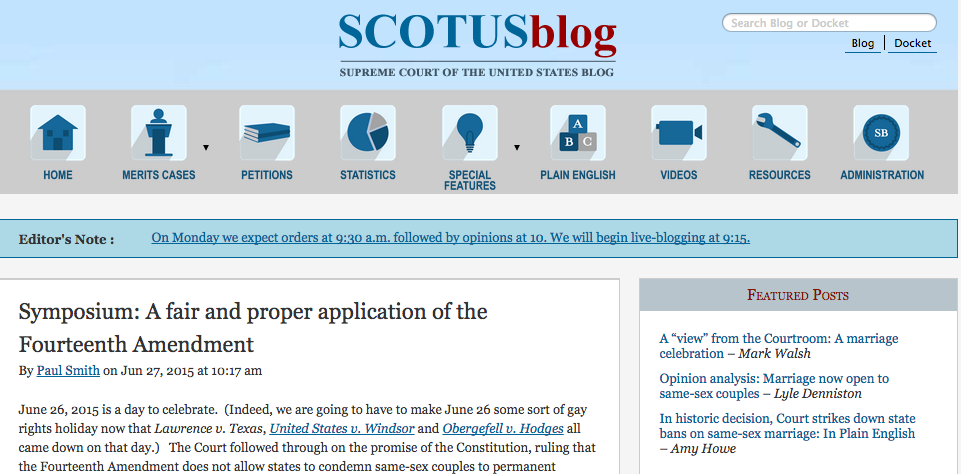 As the masthead shows, it's run by people who aren't justices — or the court.
So, like it has before, @SCOTUSblog rolled with it and unleashed a series of their best responses.
Just pure, glittering Twitter gold.