Scientists have developed a hands-on robot named Patrick to help medical students with prostate exams.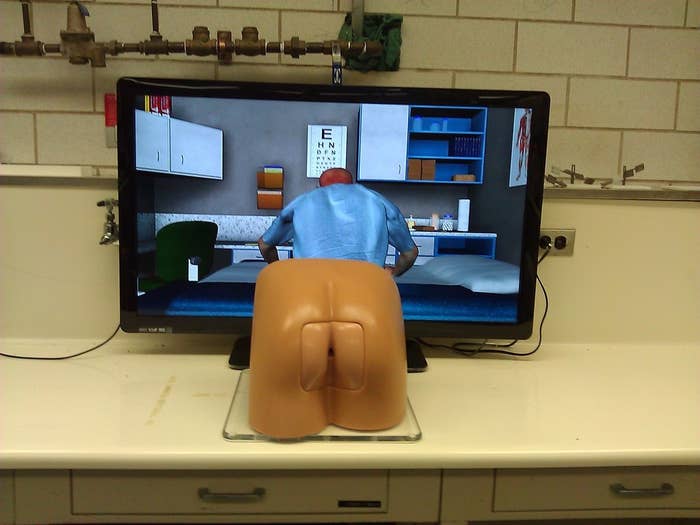 Patrick isn't just a physical entity: He's actually a patient you can interact with to bolster your bedside manner.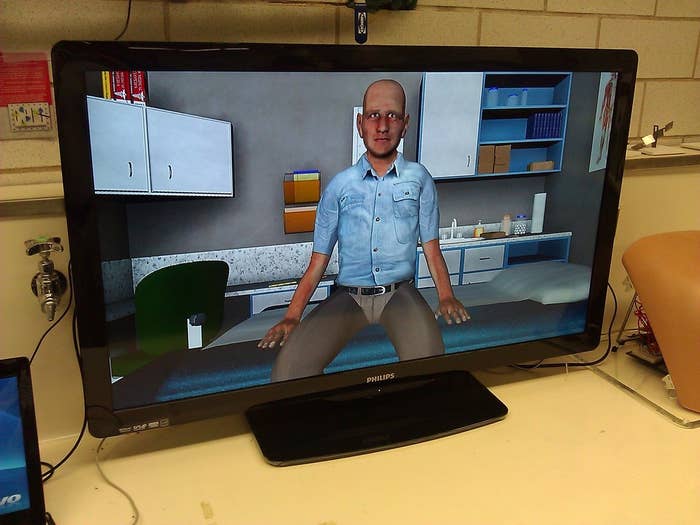 But Patrick isn't the most complacent patient: He needs some convincing to get the crucial exam.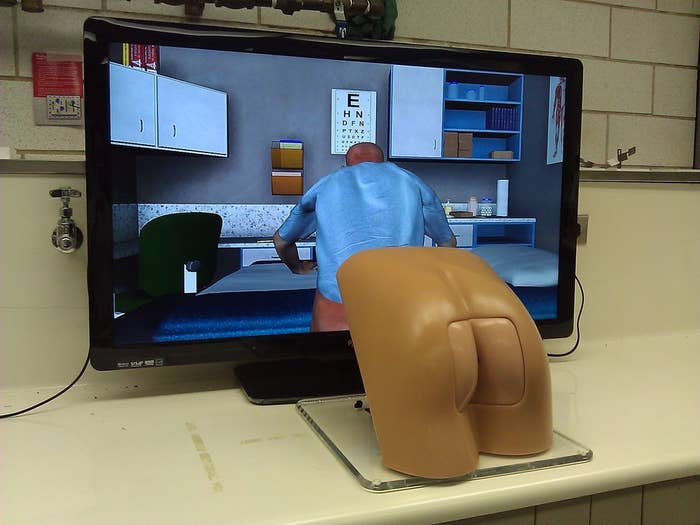 But unlike most patients, Patrick is extremely astute and knows what you're doing wrong.
If the technology is commercialized like the researchers hope, they could offer to sell it to other schools.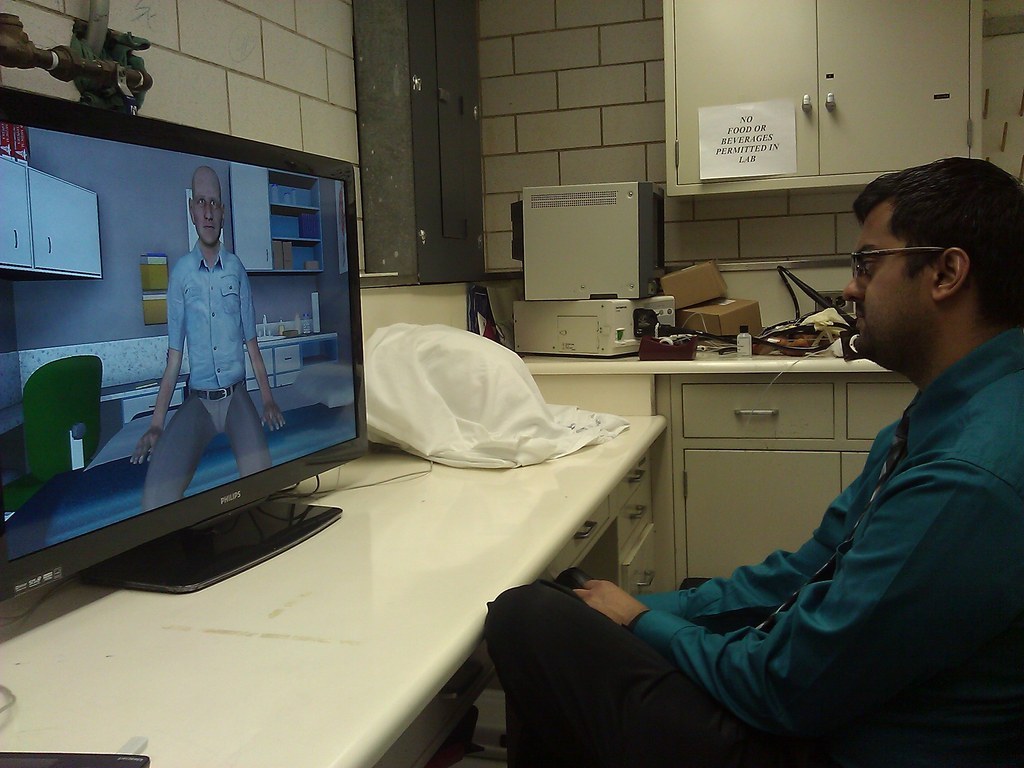 As for Patrick, you can just call him the Assman.