Intriguing Instagrams From Brazil's Repurposed-Wood Exhibit
A São Paulo artist brings nature back to its original form.
Artist Henrique Oliveira's new exhibit is open in São Paulo, Brazil, and it's a full sensory experience.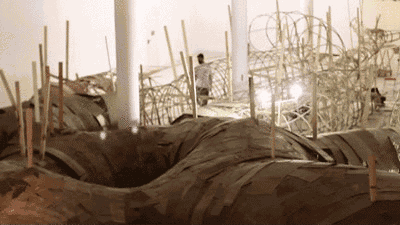 Constructed out of wood scraps like billboards and tapumes, a type of plywood used for cheap housing in Brazil, the exhibit is his largest to date.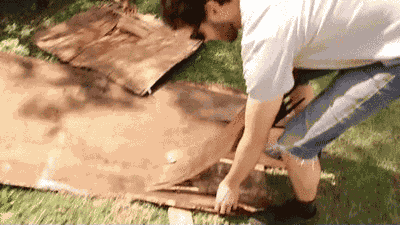 Even Robert Frost would be hard-pressed to choose a route.
And if you're tired from exploring, you can always doze a little.