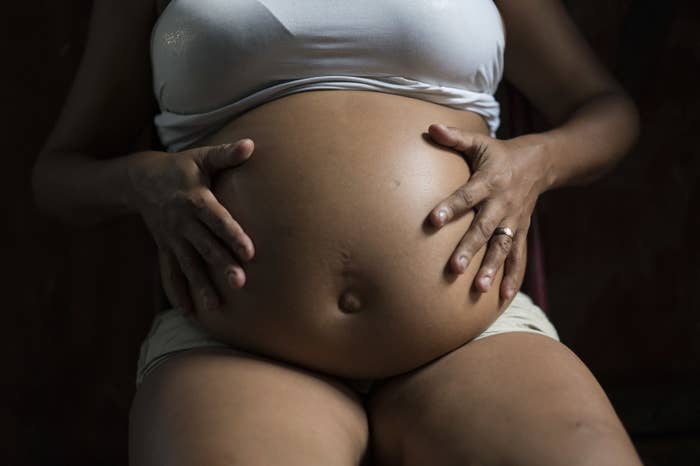 MEXICO CITY, Mexico — The spread of Zika has prompted a spike in the demand for abortions in Latin America, a conservative region where the procedure is largely prohibited, according to a new study published on Wednesday.
The New England Journal of Medicine-published study revealed that in countries affected by Zika, which have strict abortion bans, and have issued health warnings for pregnant women, there has been a 36-108% increase in requests for abortions. Countries like Brazil, Ecuador and Venezuela showed the greatest increase. The data was provided by Women on Web, a Netherlands-based nonprofit organization and website which delivers abortion pills around the world — one of few relatively safe options for women in the region.
"We aren't surprised because when a woman does not have legal options and her health is in danger, they do what they need to do," said Paula Ávila-Guillen, a Latin America specialist at the New York-based Center for Reproductive Rights, when asked about the study's conclusions.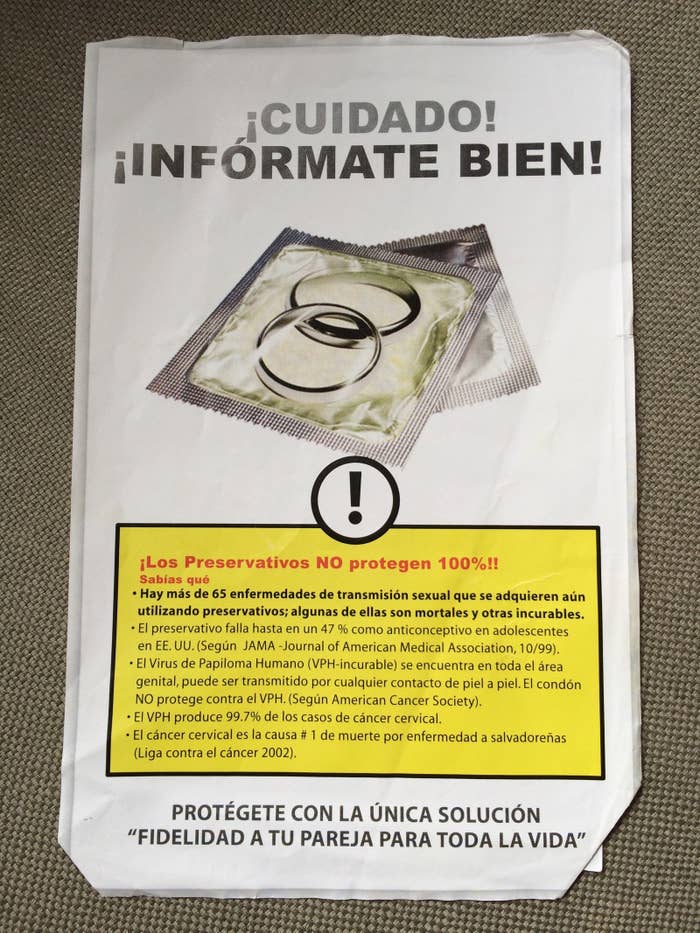 No significant increases were observed in countries that had not issued health warnings, according to the study.
The mosquito-borne Zika illness has been linked to microcephaly, a condition where newborns' heads are abnormally small. In Brazil, where the link was initially suggested, at least 1,271 cases of microcephaly have been confirmed since October, according to the Health Ministry.

Zika, which is transmitted by the same mosquito that carries dengue and chikungunya, has caused widespread concern among the medical community; the Pan American Health Organization issued an alert about the disease in Latin America in November. The National Institutes of Health recently launched a study of 10,000 women in several countries throughout their pregnancies to determine how, if at all, environmental factors, including nutrition and socio-economic status, affect infected mothers and their fetuses.

Women in Latin America seeking to terminate their pregnancies often have little choice but to take abortion drugs without medical supervision or turn to under-qualified doctors in clandestine operating rooms, putting their lives at risk.

Women on Web has become a respite for many of these women, though it remains a luxury. "Until countries legalize abortion we are practically creating a class-based division between women," said Ávila-Guillen, referring to accessibility to internet.
Zika's spread has re-opened the debate over abortion in Latin America, where several countries have a near total ban. Brazil only allows the procedure when the mother's life is in danger, if she has been raped, or if the fetus is anencephalic, meaning that large parts of the brain are missing. In El Salvador, where health officials recommended women not get pregnant until 2018, abortion is banned even if the pregnancy posses a threat to the mother's life. Employees at some pharmacies there hand out leaflets emphasizing that condoms are not 100% effective and urging people to protect themselves with the only solution: "Faithfulness to your partner for your entire life."
Violeta Menjívar, El Salvador's Minister of Health, called the total ban unfortunate. "Salvadoran society has to resolve this, has to elevate awareness and has to start discussing it," she said during an interview last month with BuzzFeed News.