Tens of thousands of Venezuelans crossed the border into Colombia on Sunday to take advantage of a brief opportunity to purchase food and medicine currently unavailable in their own country.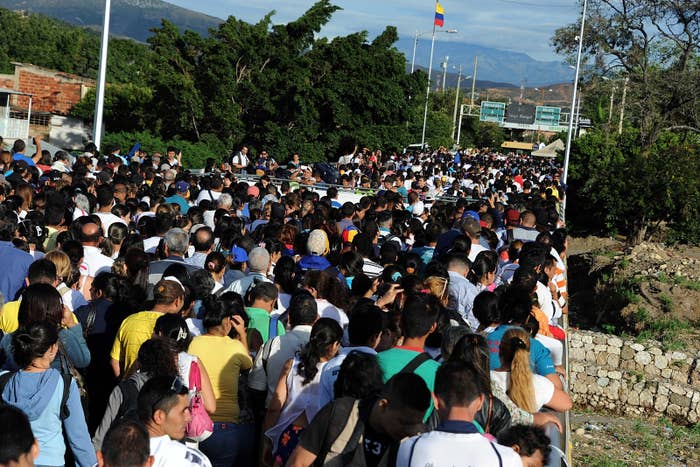 Though once the strongest economy in Latin America, Venezuela has been hard-hit over the last few years by low oil prices, triple-digit inflation, and political upheaval.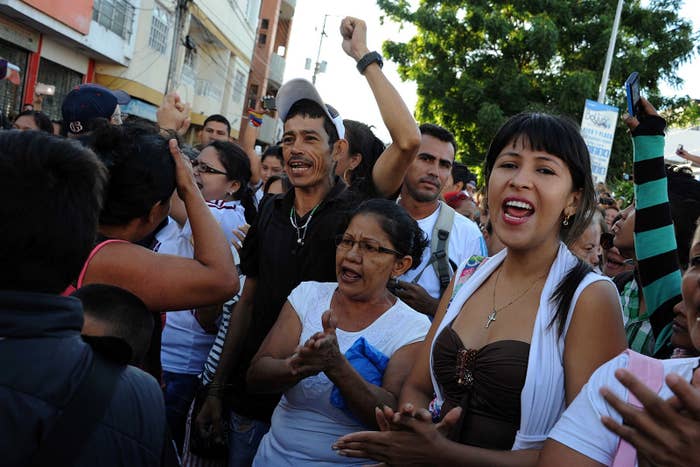 That instability led to the government heavily subsidizing goods, which was a boon to the smuggling trade — goods bought in socialist Venezuela were then sold in Colombia for much higher prices.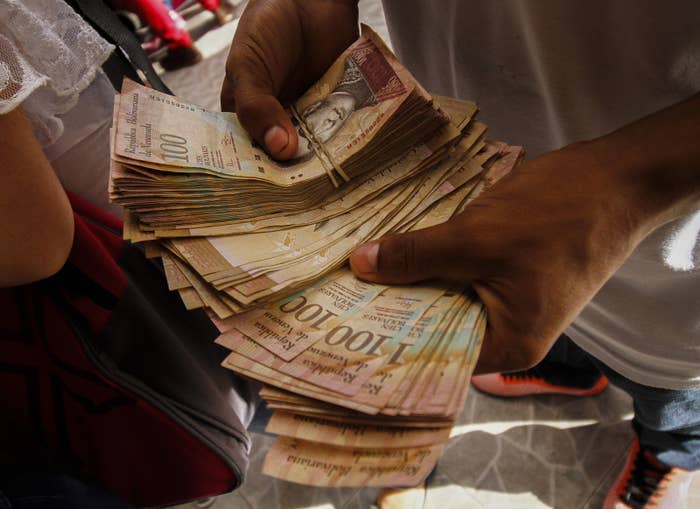 Last August, to help crack down on the smuggling, Venezuelan President Nicolas Maduro ordered the border with Colombia closed and the forced deportation of thousands of Colombians.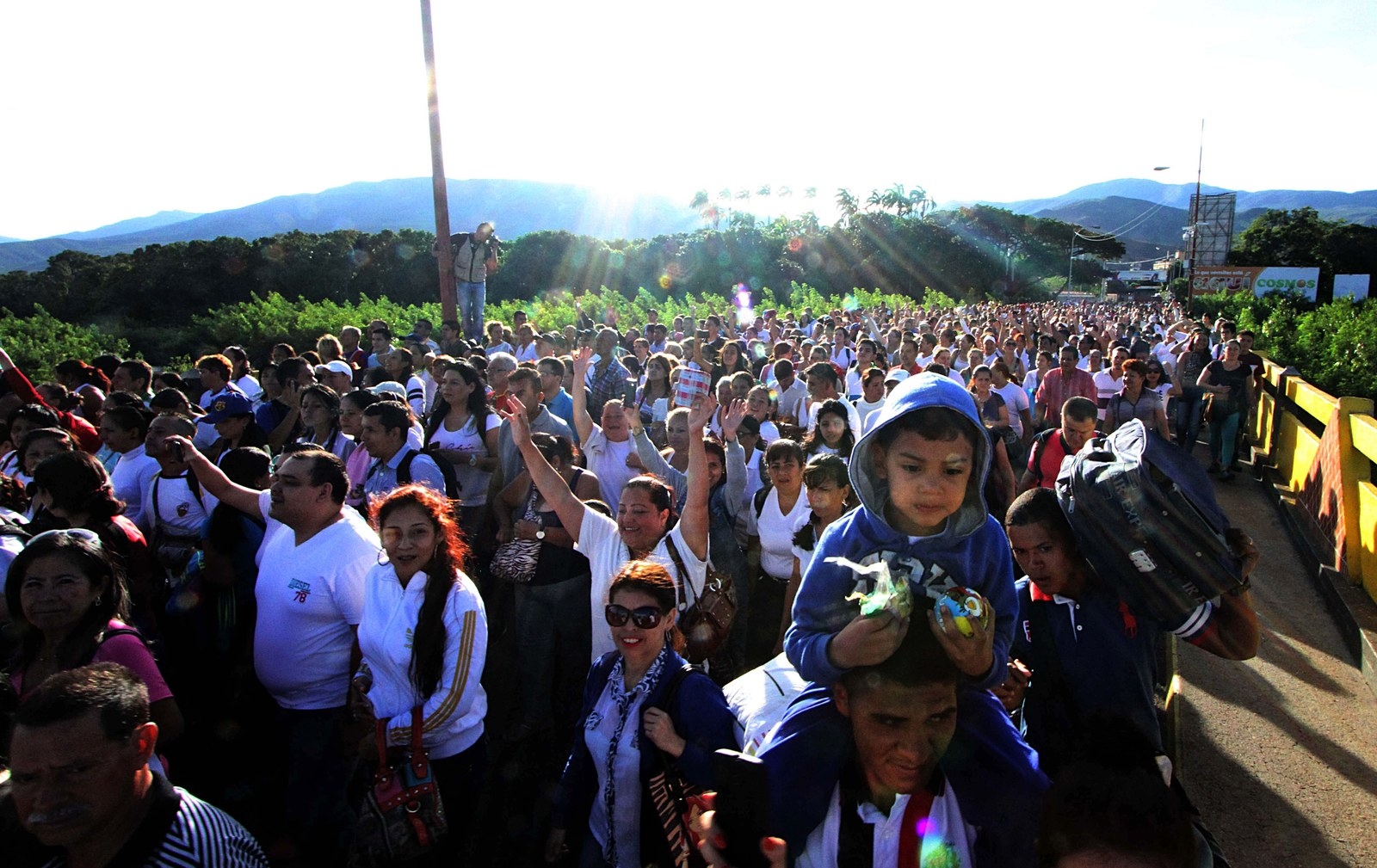 But then last week, hundreds of white-shirted Venezuelan women overran border authorities and crossed into Colombia for several hours in search of food.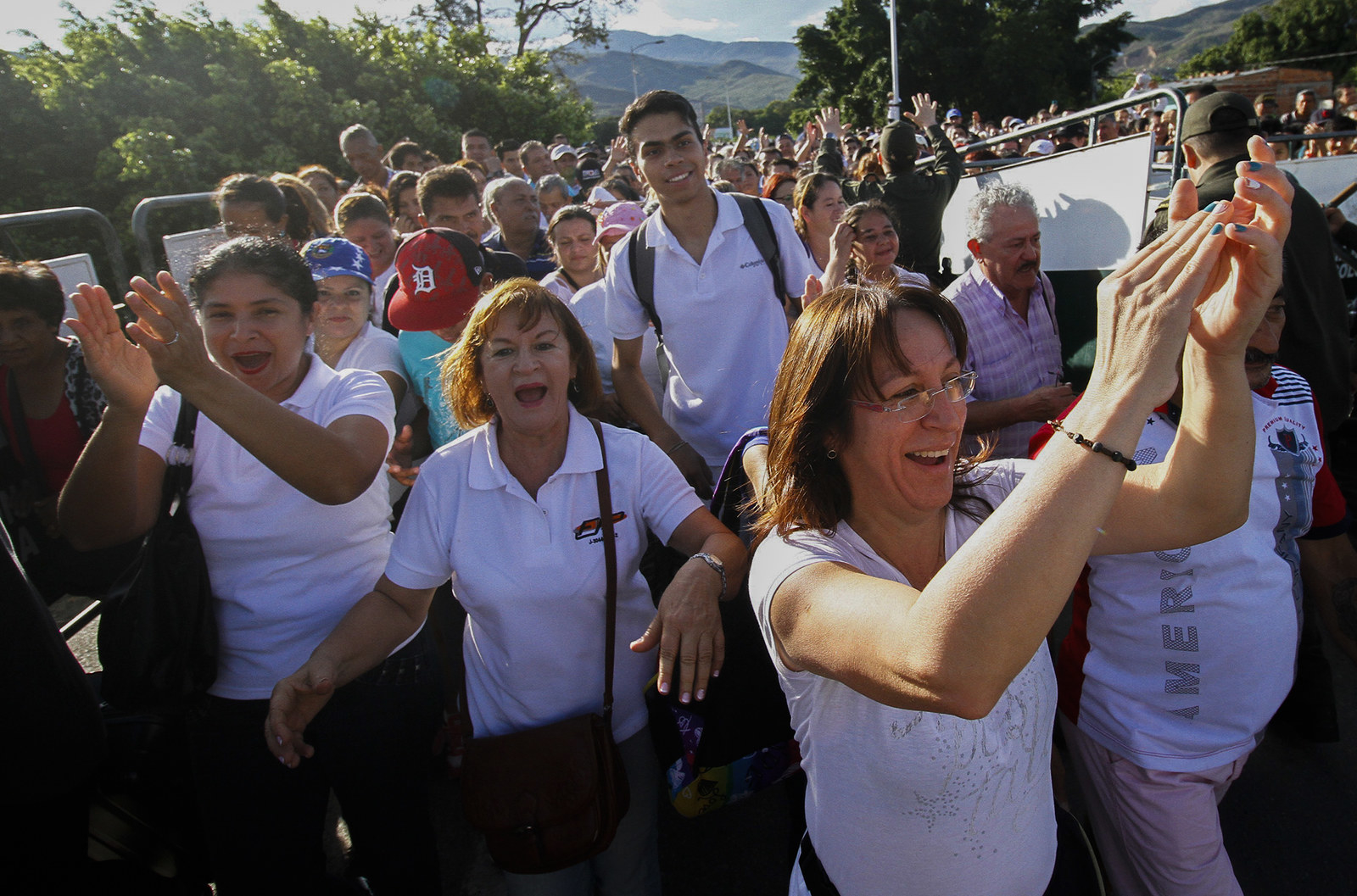 That prompted authorities to officially open the bridge connecting the two countries briefly on Sunday.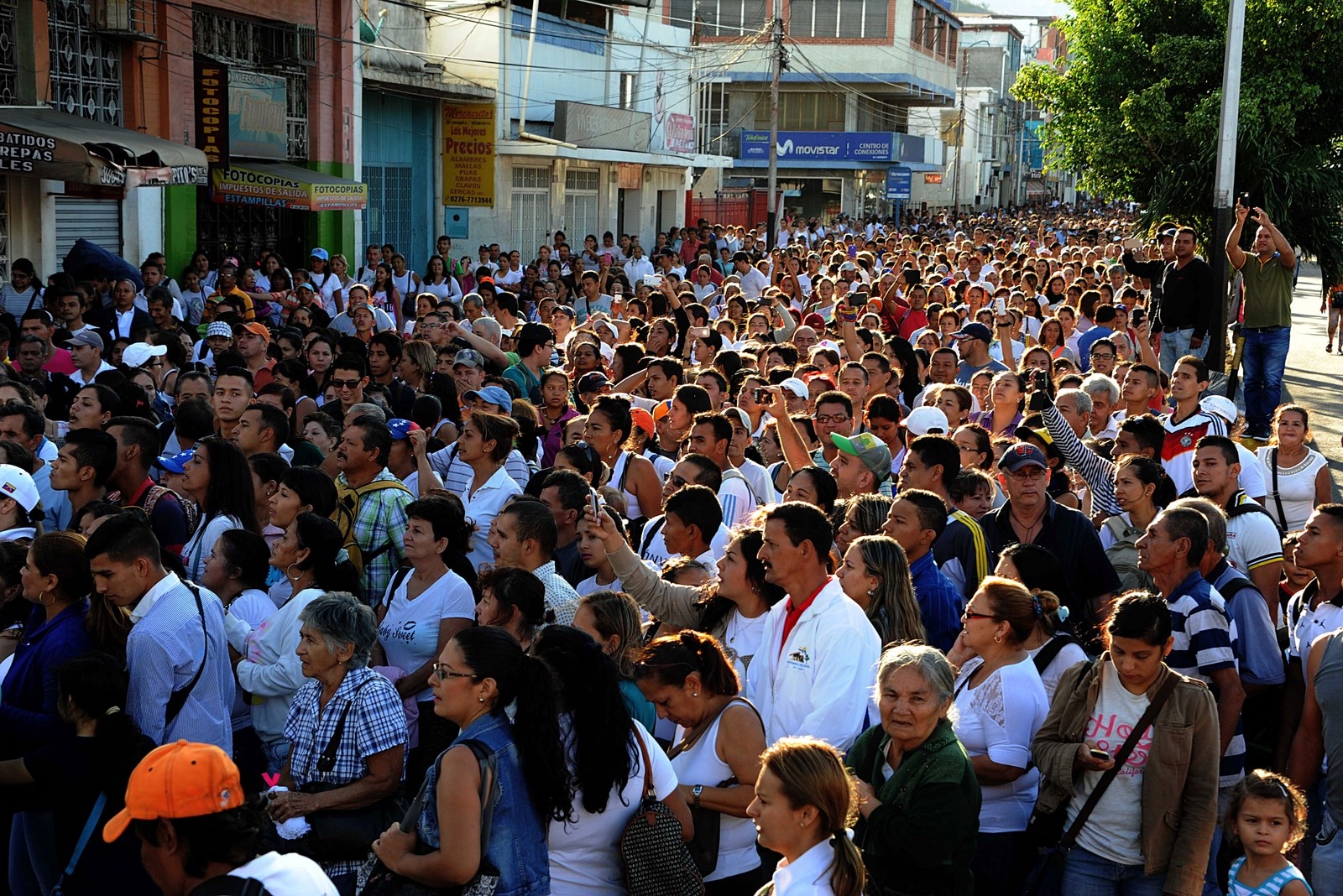 Videos showed hordes of shoppers, many carrying small children, crowding supermarkets and later carrying bags filled with cooking oil and diapers back across the border.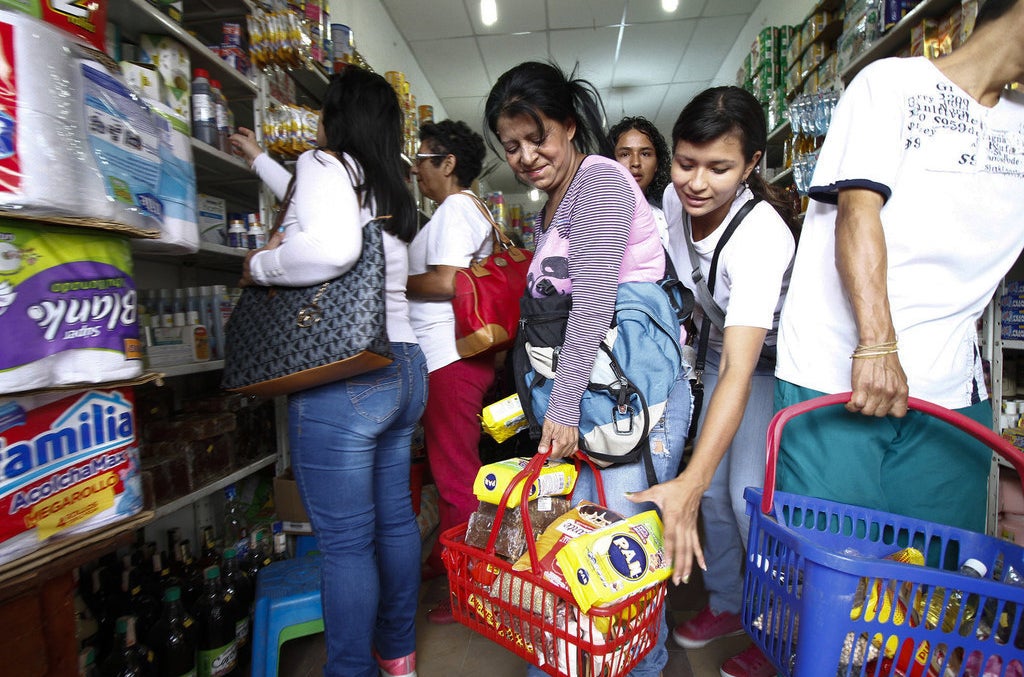 There's no word yet on whether the border opening will happen again in the near future or be made permanent when it does.