UN Official: The U.S. Should Be Doing More To Help Indigenous Hondurans Under Siege
The UN rapporteur for Indigenous Rights said impunity for crimes committed against indigenous people in Honduras is higher than most other countries, despite help from many powerful donor countries.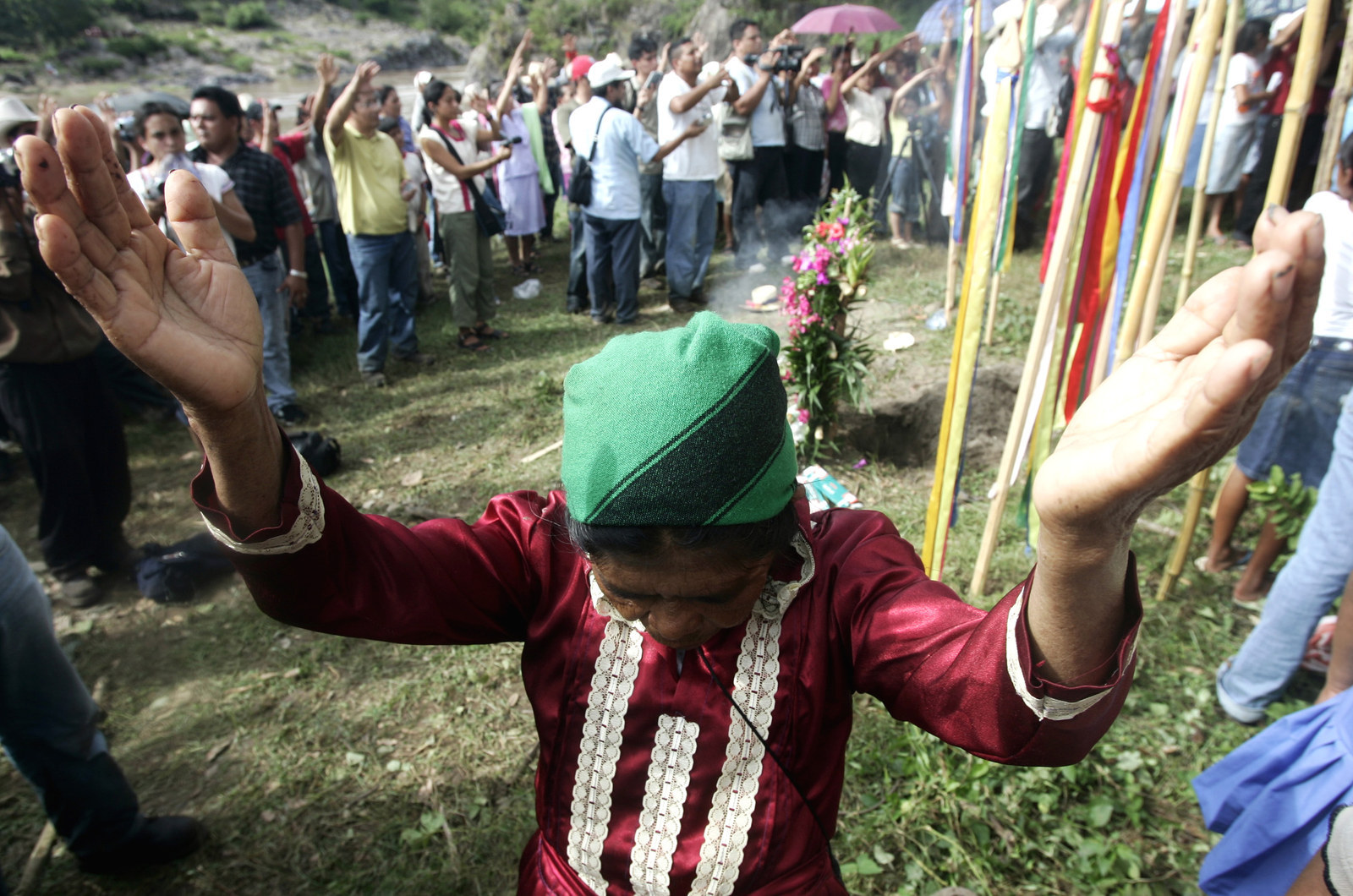 MEXICO CITY, Mexico — Donor countries, including the United States, are doing far too little to protect thousands of Honduran indigenous people under attack from illegal settlers and ignored by their own government, the United Nations rapporteur for Indigenous Rights said Tuesday.
"The rights to their land and territory are blatantly violated." rapporteur Vicky Tauli-Corpuz said to BuzzFeed News in an interview, noting that a number of countries have been providing assistance to the Honduran government for years, including the U.S. and Germany. Still, she doesn't think "these efforts are enough to really change the situation of impunity and corruption."
Tauli-Corpuz received an invitation from the Honduran government after Miskito indigenous leaders took several illegal settlers hostage and told authorities they would release them only after the state arranged a visit from the UN. There are reports that many of the settlers are Nicaraguans moving into these areas but this is so far unconfirmed.
During her eight-day visit to the country, Tauli-Corpuz says she heard of local authorities illegally selling land and of indigenous people being killed while protecting their territory. She also observed that natural resource development projects were approved through national legislation without consulting with the indigenous communities. Tauli-Corpuz said the level of impunity in Honduras sets the communities there apart from other indigenous people around the world who regularly suffer rights violations.
Among her concerns is the role the U.S.' relative silence is playing in addressing these issues.
"The U.S. is really a major donor country that has a lot of influence here in Honduras," said Tauli-Corpuz, "so I think it's important that they do much more in terms of respecting the rights of indigenous people, in terms of drug traffickers that are invading their land." Tauli-Corpuz did not, however, offer any specific examples of actions the U.S. or other countries could take, aside from putting more pressure on Honduras to recognize its human rights obligations.
In 2008, the U.S. State Department launched the Central America Regional Security Initiative, known as CARSI, a $642 million program to disrupt criminal activity and develop strong governments in the region. Since then, a coup d'etat deposed of a democratically-elected president and it's second biggest city recorded the highest homicide rate for a non-war setting in the world.
Controversy enveloped American efforts in Honduras after an anti-drug operation led by the U.S. Drug Enforcement Administration and Honduran police killed four members of the Miskito community in the country's Caribbean coast in 2012.
"More than five year after CARSI's inception and the associated rise in justice and security sector funding, Honduras faces even more pronounced difficulties in addressing problems of violence and crime," concluded a Woodrow Wilson Center report assessing the initiative's success released last year.
Even as the State Department continued to send assistance to Honduras, concern over human rights violations in the Central American country continued to grow. In 2012, 94 members of Congress sent a letter to Secretary of State Hillary Clinton asking her to "suspend U.S. assistance to the Honduran military and and police given the credible allegations of widespread, serious violations of human rights attributed to the security forces."
Tauli-Corpuz will present her final report and recommendations to the UN Human Rights Council after she reviews the information she collected during her visit.