Meet The "Invisible Children" Growing Up In Mexican Prisons
Dozens of children are born to women inside Mexican prisons each year and spend the first six years of their lives there.
MEXICO CITY — There are currently more than 350 children under 6 years of age who were born in prisons across Mexico and have known no other life. They are called "invisible children" because there is no law within the penitentiary system that recognizes them, and no budget assigned to take care of them.
Reinserta un Mexicano, a Mexican NGO, has been working with these children and their mothers for three years. On Wednesday, the group released a yearbook, much like the ones at regular schools, showing the world some of these kids.
The photos were taken at Reclusorio Femenil Santa Martha Acatitla, a women's prison in Mexico City.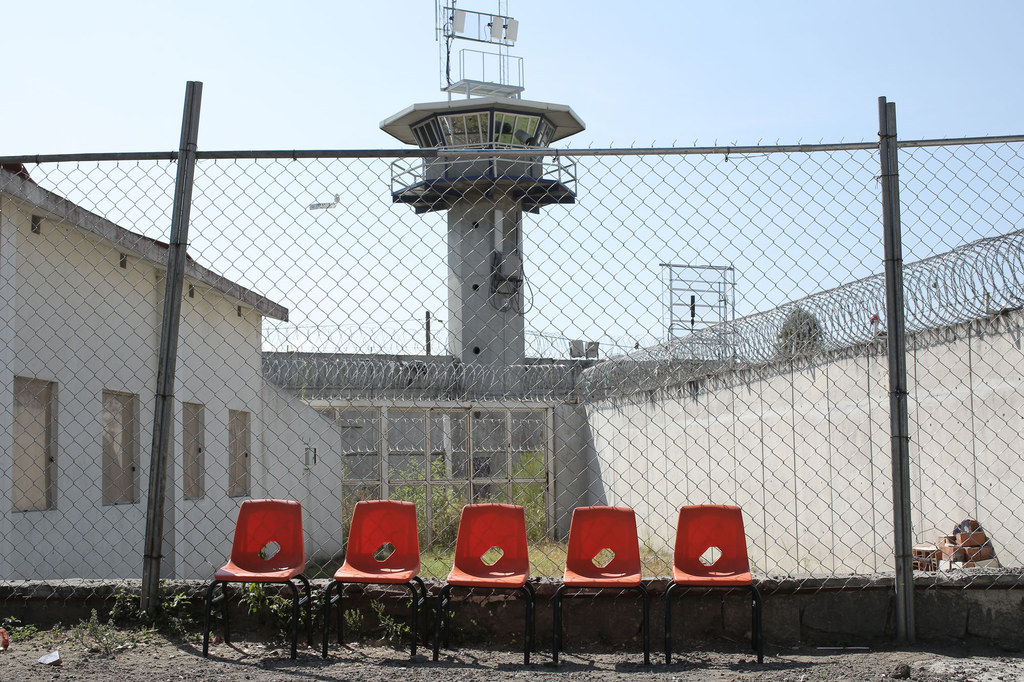 It is the largest women's prison in Latin America.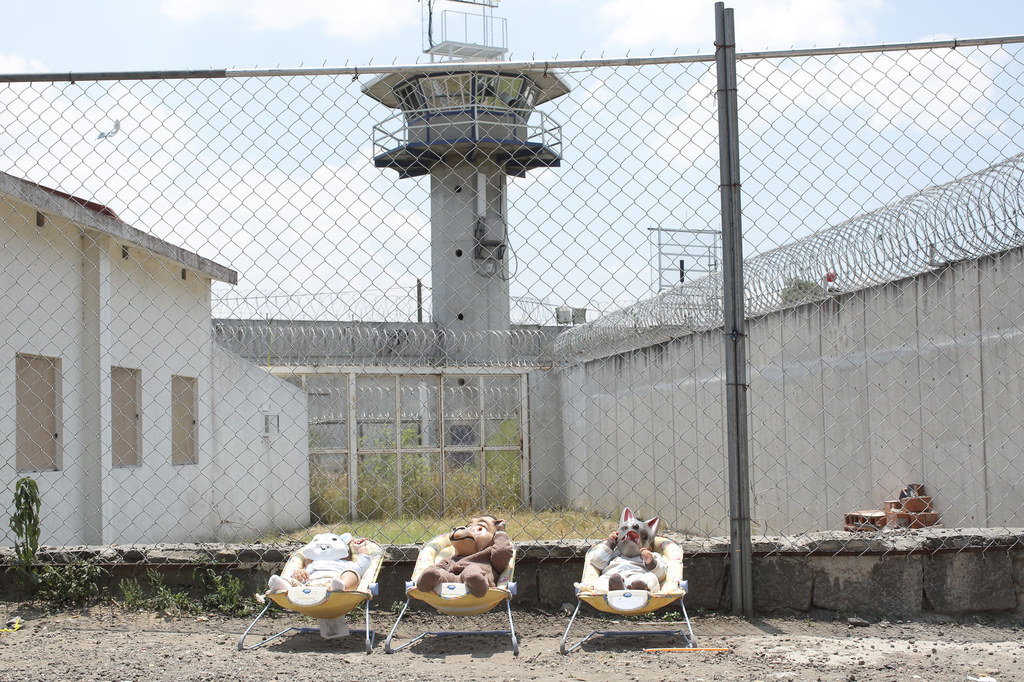 And the only one in Mexico City where women's babies live with them after they are born.
There are 248,487 people in prison in Mexico, as of Jan. 2014. 5.07% of those are women.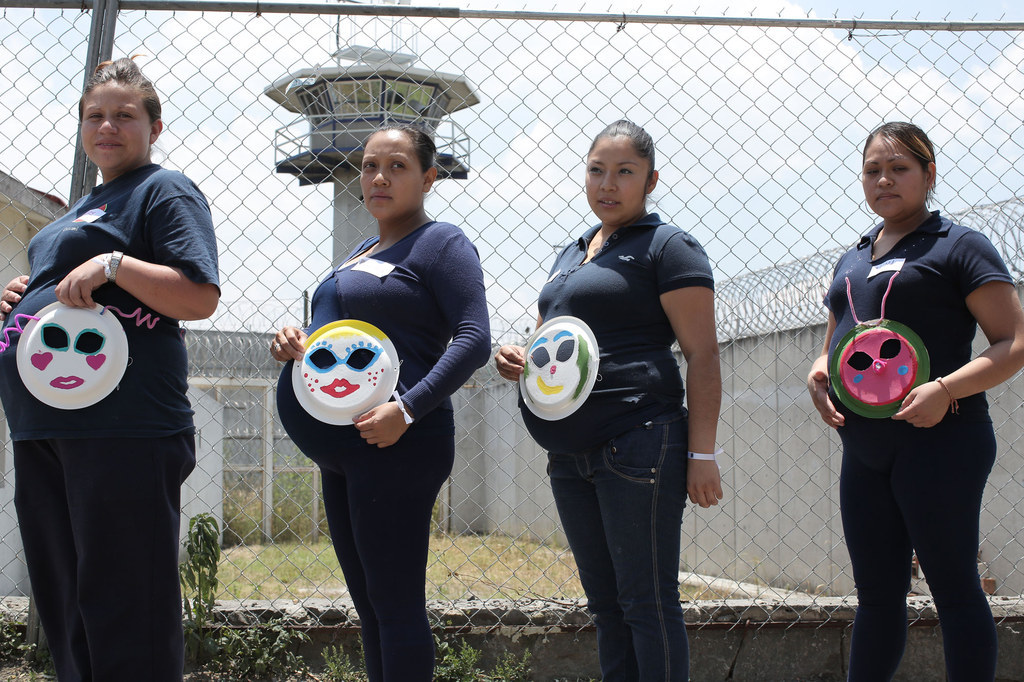 Many are inside for drug-related crimes and theft.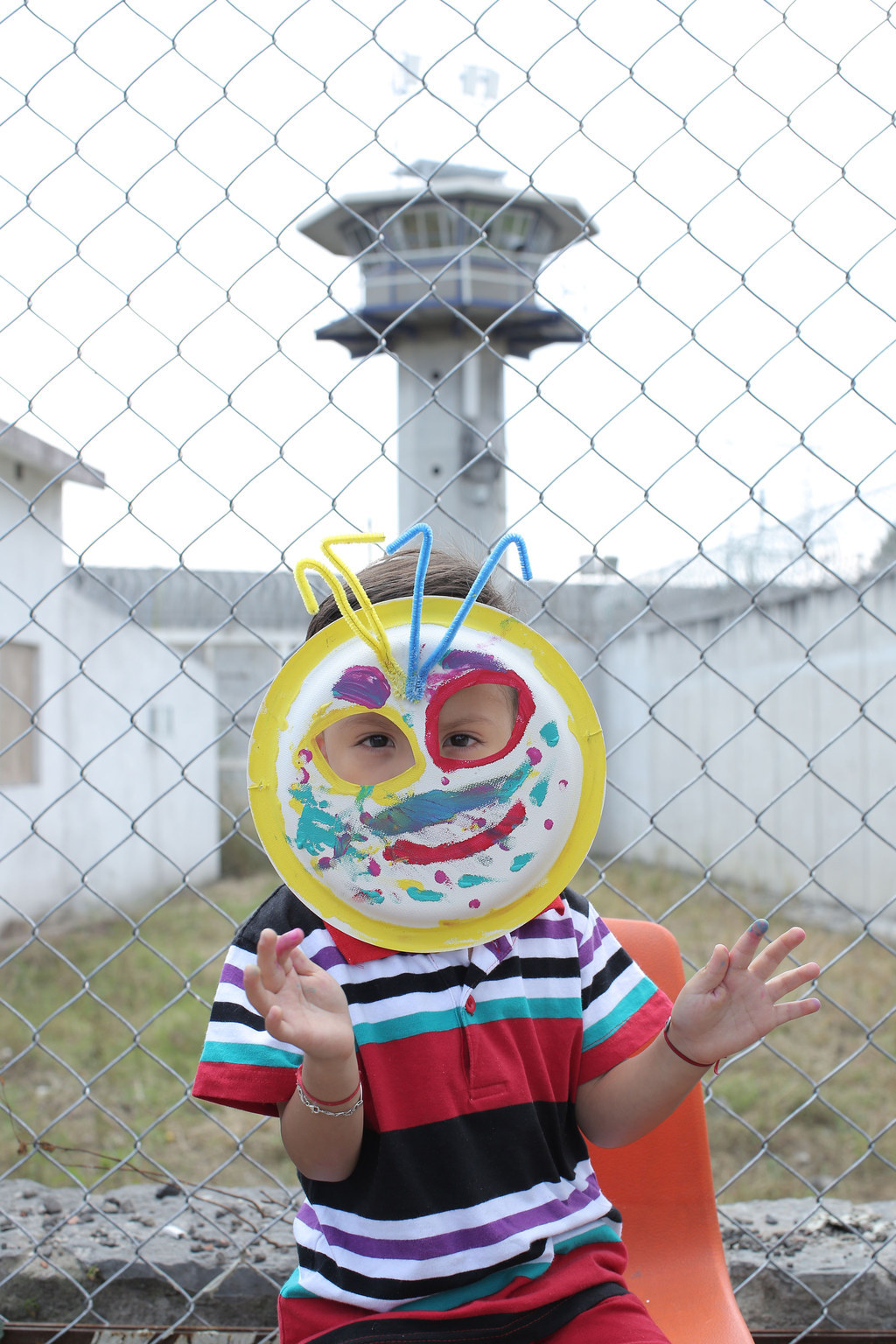 If they give birth in prison, their kids live with them until the age of 6.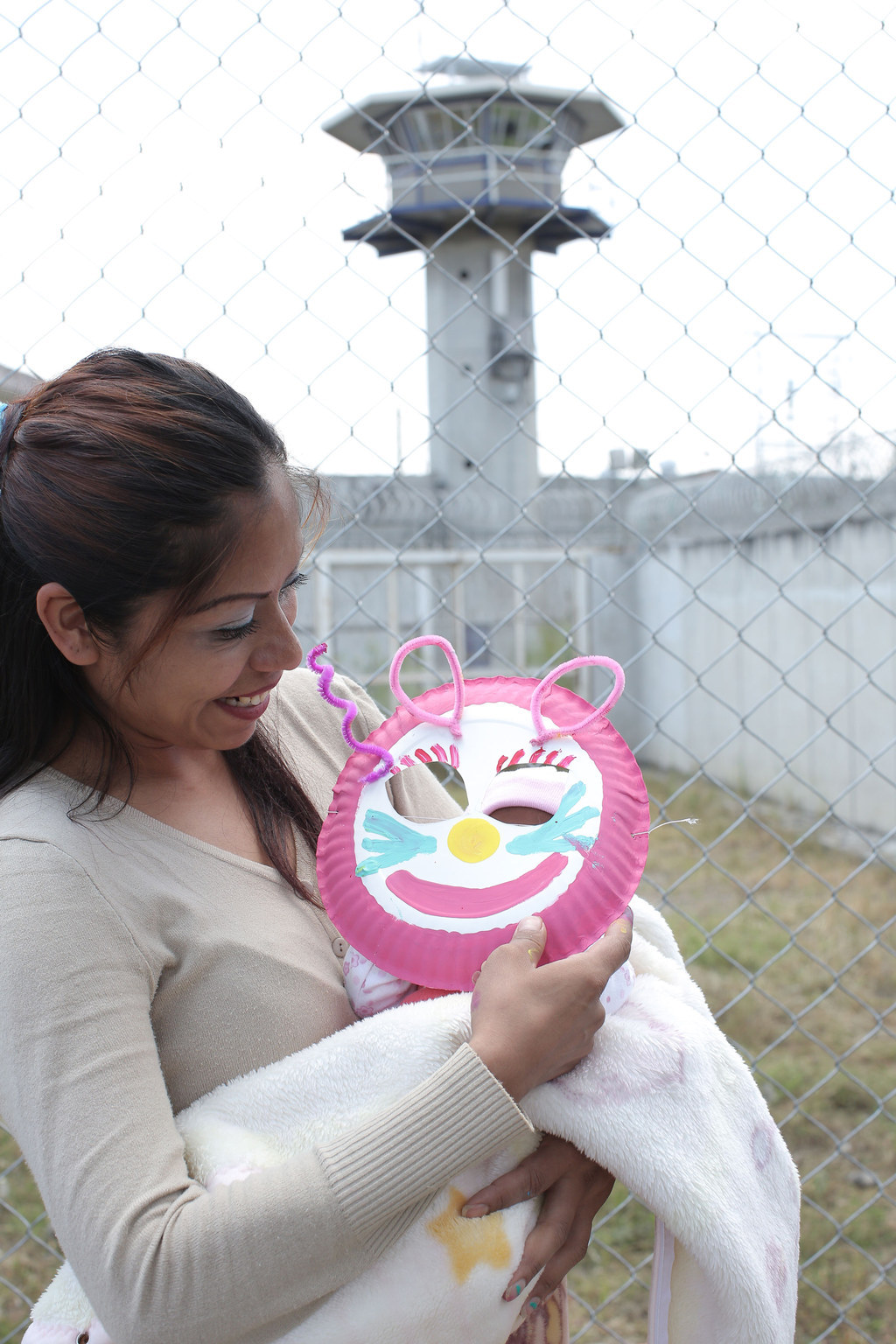 After that, the majority of children are sent to privately-owned shelters for minors.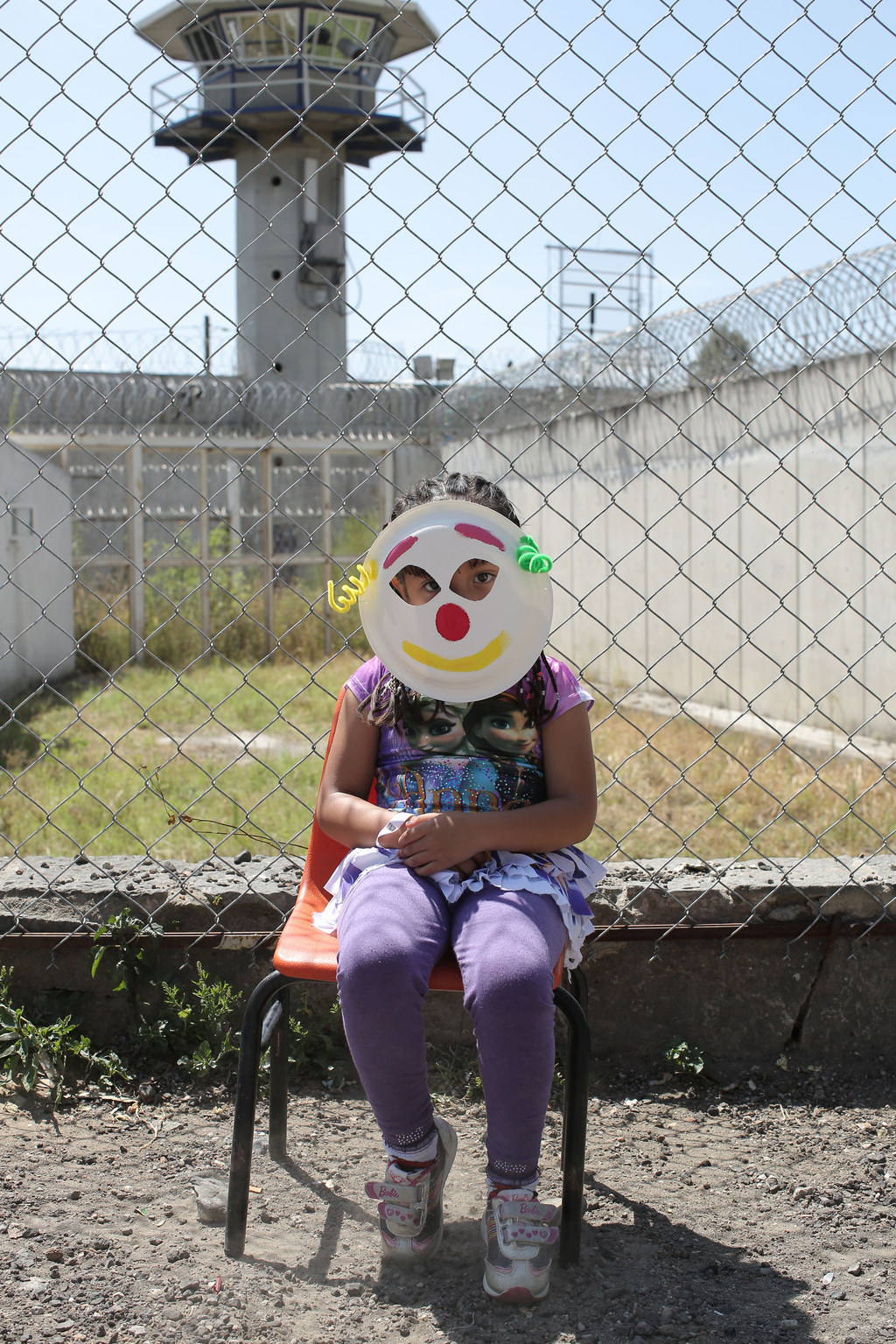 Reinserta un Mexicano has begun crowdfunding to raise money to help improve where the kids are living and playing inside the prison.