The newest spot from presidential frontrunner Andrés Manuel López Obrador's team, released Thursday, left people feeling a bit…uncomfortable.
video-player.buzzfeed.com
In it, we open on a couple that is pretty clearly about to have sex.
The man, dark-haired and muscular, starts to unzip a woman's jeans when she pushes him off, looking anguished. He puts his hand on her shoulder but she recoils.
"It's just that…I'm going to vote for Andrés Manuel," she tells him cautiously, in the tone of a person revealing that she has a ~dark secret~, like she shoves the elderly when waiting in line or listens to RBD's music or something.
Juan Pablo Espinosa, part of the team in charge of combating misinformation relating to López Obrador, told BuzzFeed News the ad is meant as a response to the other candidates' attacks on AMLO.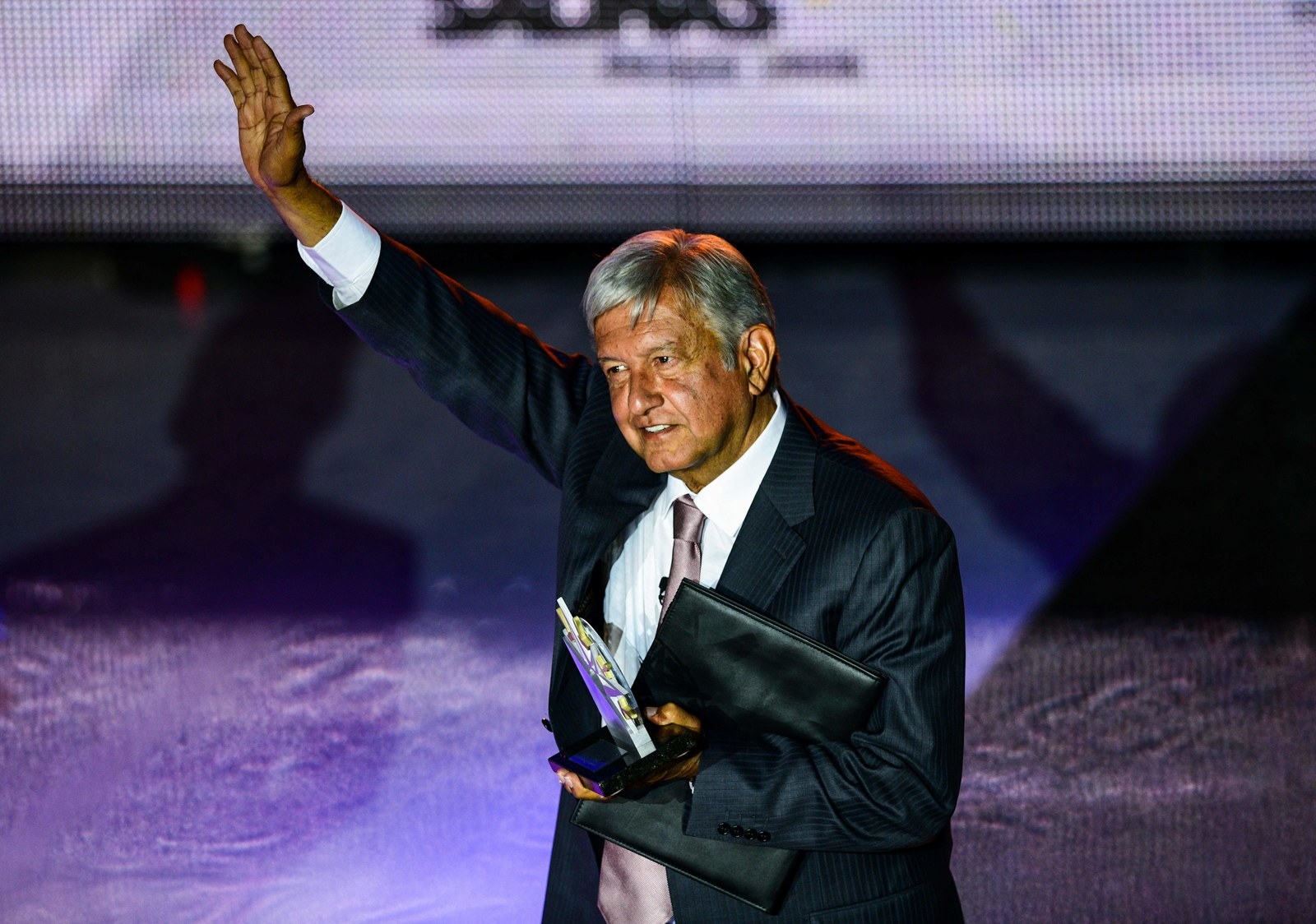 López Obrador's rivals, anxious about the widening distance between them, lately have focused less on concrete policy proposals and more on portraying the 64-year-old candidate as old and sick.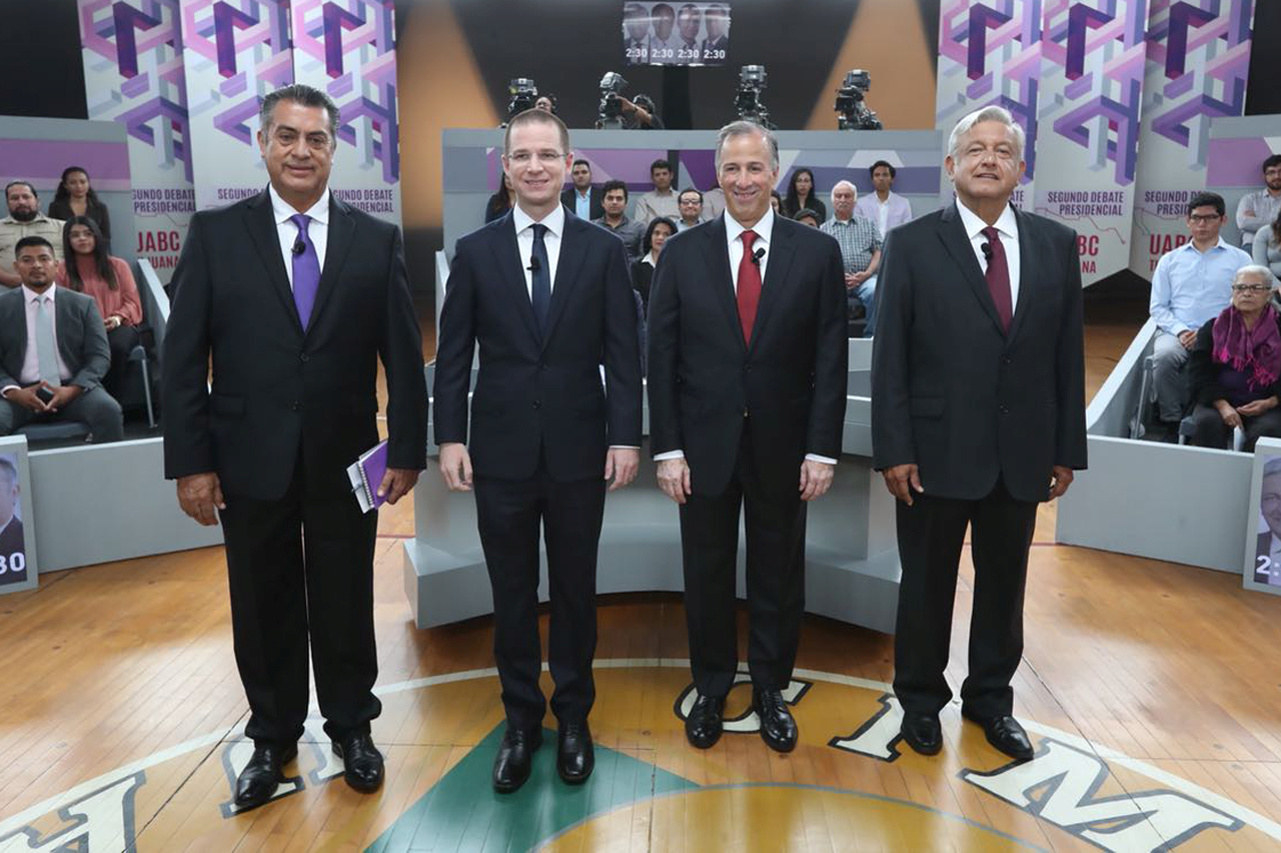 In one of the latest taunts, a woman is talking to a doctor while a white-haired man wearing López Obrador's signature guayabera, a linen shirt popular in Southern Mexico and the Caribbean, sits behind her, gesticulating wildly.
In another, a young woman introduces her boyfriend, Andrés, to her parents.
In recent weeks, people have reported getting phone calls from unidentified numbers claiming to be pollsters but instead accusing López Obrador's advisers of threatening to unleash violence if he loses the election.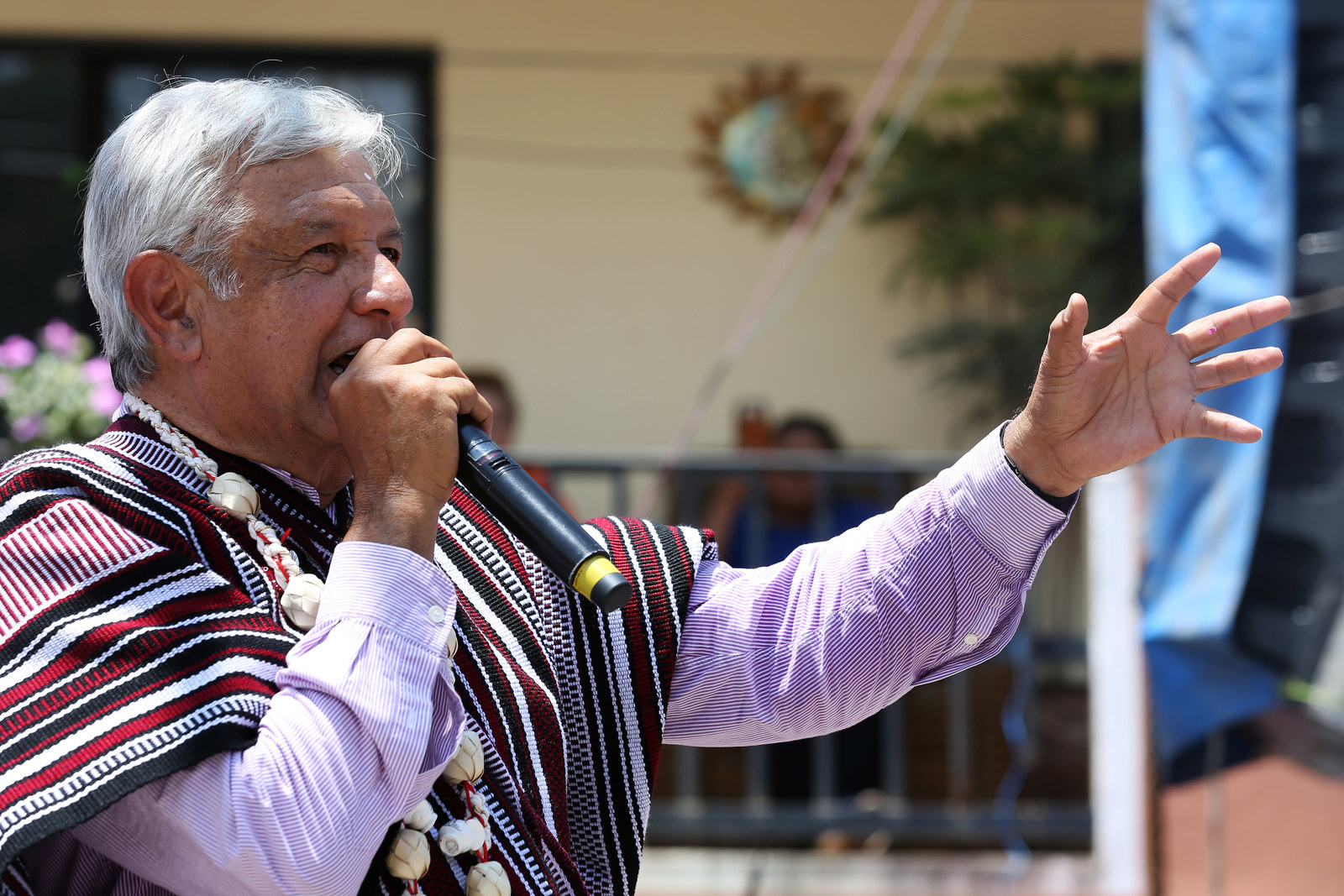 López Obrador's team has retaliated with a message of love — they've driven the point so hard that his supporters have started referring to themselves as AMLOvers.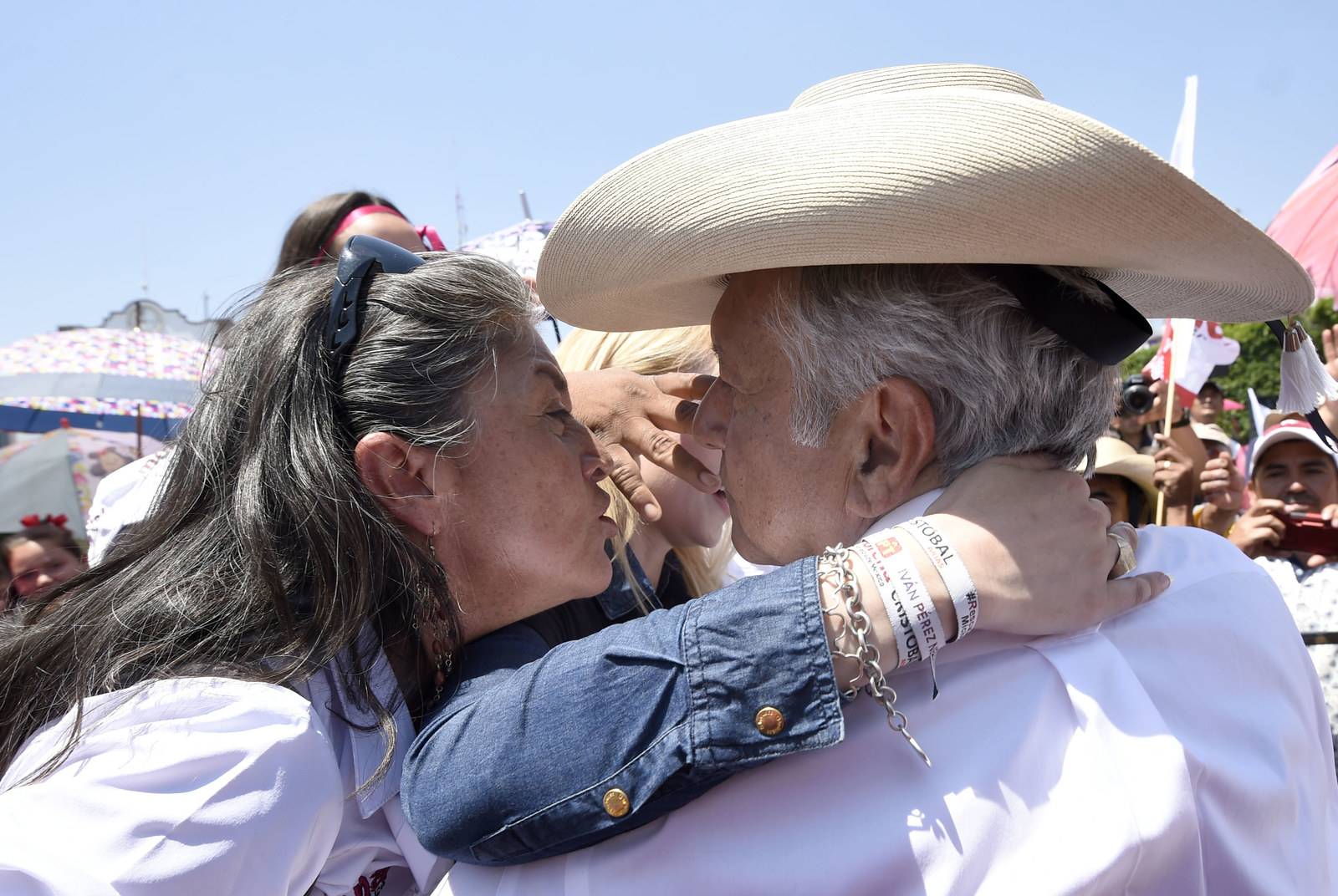 It's a sharp contrast to his previous two campaigns, during which López Obrador responded impulsively, and often aggressively, to critics.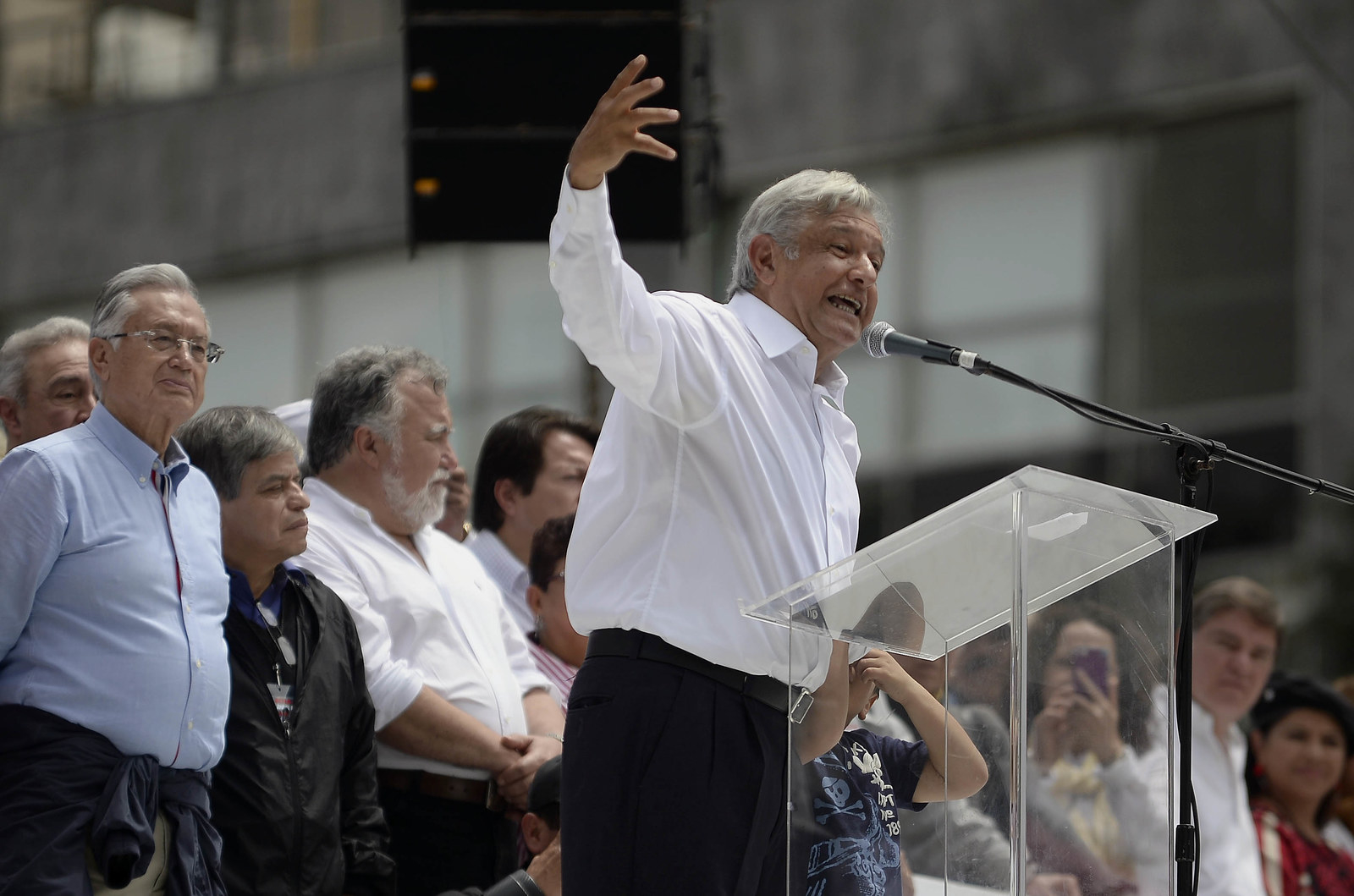 Thursday's spot intended to "put the debate over this dirty war on the table," said Espinosa. It followed another video which showed a young man talking to his parents nervously, appearing to brace himself to come out of the closet.
But the ads have not gone over quite as well as Espinosa and his team expected, even though he says they knew there would be some backlash.
"I'm going to vote for AMLO. But the campaign is terrible, it accomplishes the opposite of what it set out to. It lacks humor, it's not intelligent. Bad," another supporter tweeted.
"That was nice but I lied about voting for AMLO."
Shortly after posting the video of the couple about to have sex, the "Open More Your Eyes" Twitter account ran a poll: "Should we take down the two sketches? You decide."
The result after more than 5,000 votes: 37% in favor, 33% against. And down went the ads.