Mexico Approves Same-Sex Marriage Across The Country
According to the constitution, the battle is over.
Before June 13, the only jurisdictions that allowed same-sex marriage were Quintana Roo, Coahuila and the Federal District.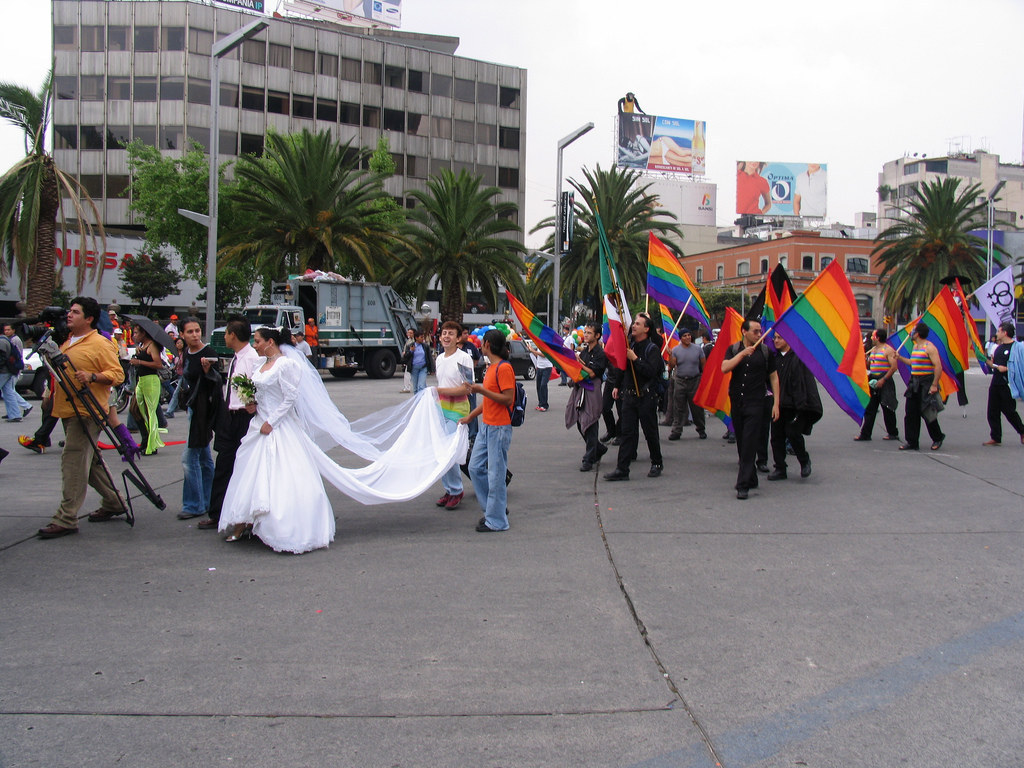 The rest of the states have several norms in their own civil codes that establish that marriage aims at procreation.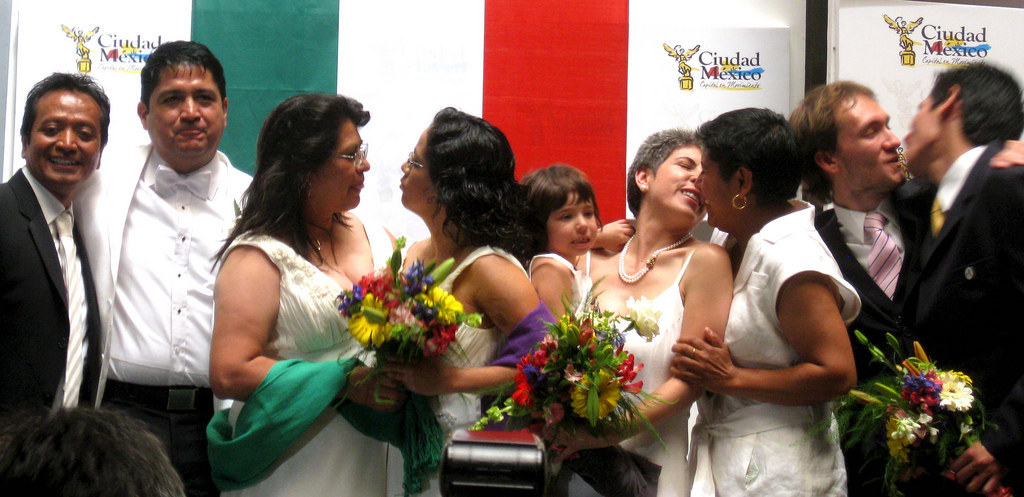 Now, based on the recent ruling by the Supreme Court of Justice, states will no longer be able to resort to those norms to ban same-sex marriage.
The ruling issued by the Supreme Court says that jurisdictions that only allow heterosexual marriage discriminates against LGBT people.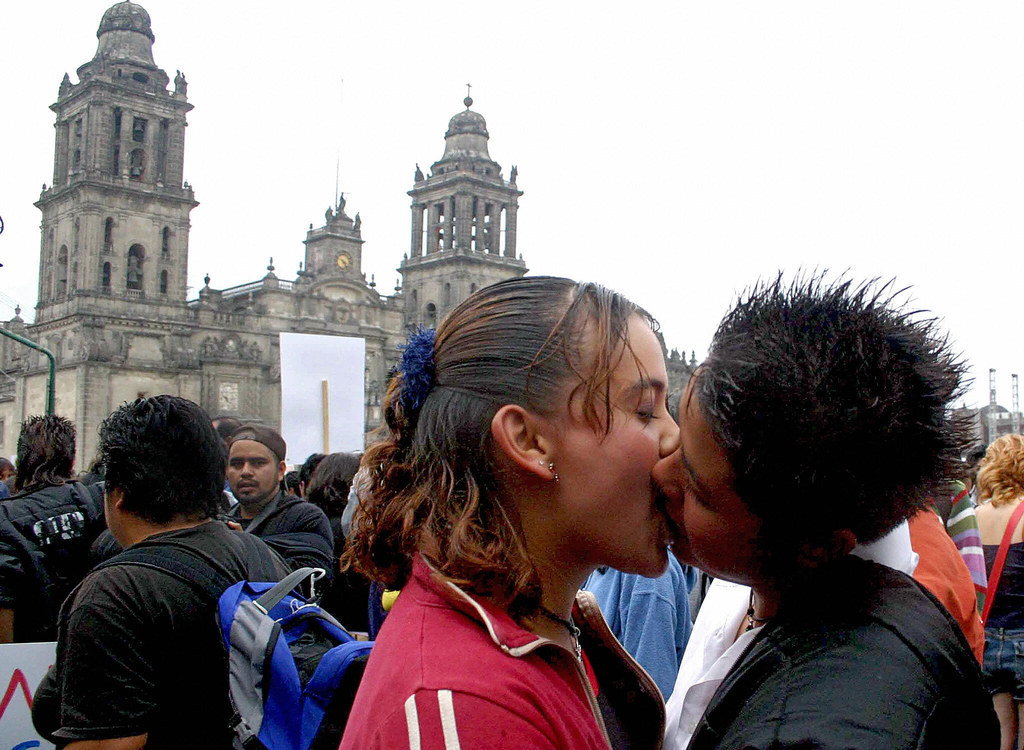 "The direct effect of this ruling is that a single judge cannot put a ban on same-sex marriages."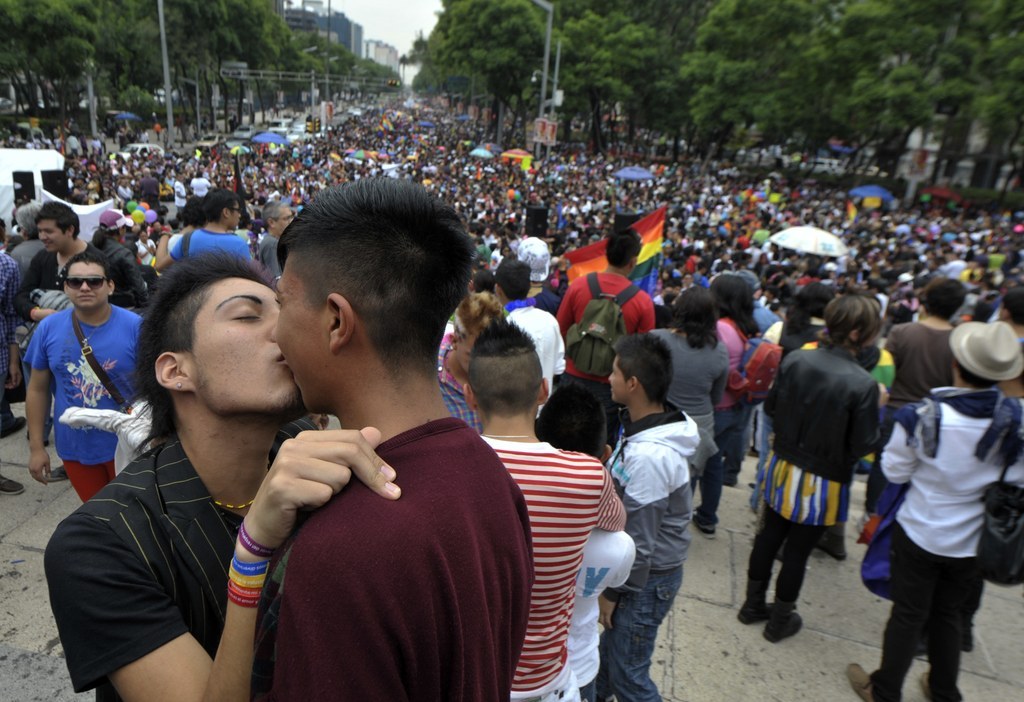 Still, the new ruling might face a few obstacles along the way.
This ruling doesn't make all the state-dependent laws disappear.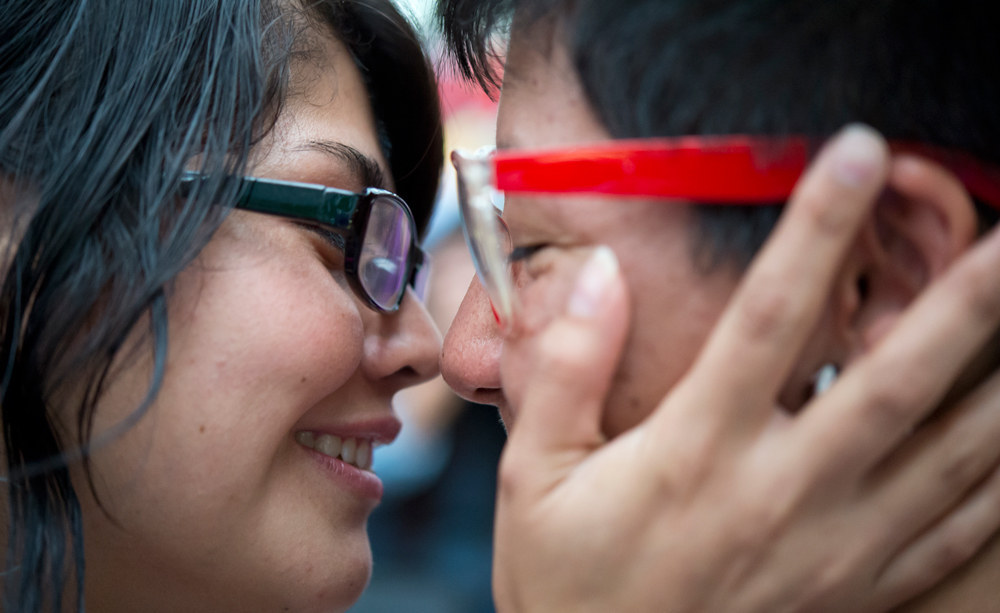 This ruling means a huge step forward for the rights of different identities.
According to the constitution, the battle has been won.
Now the next step needs to be taken into consideration.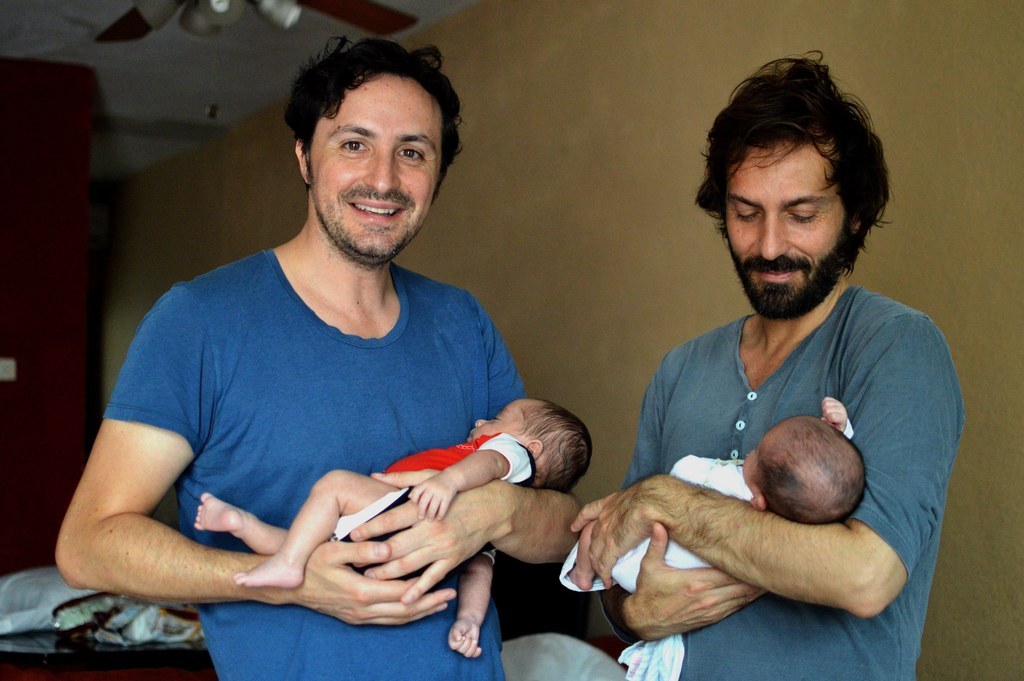 An original version of this post stated that the ruling was published on the 13th, not June 3.