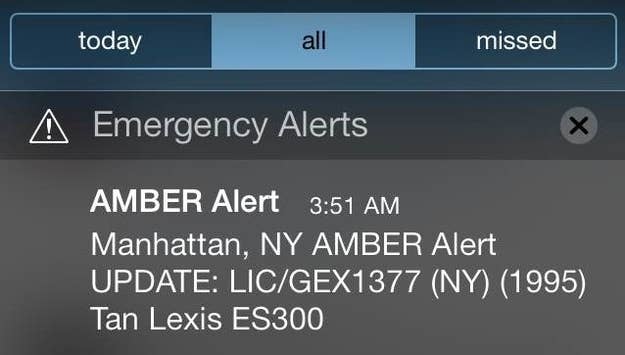 Mine came in at 3:51 a.m. If I woke up, I don't remember it. But this morning, lots of people remembered just fine:
The mood: upset. The cause? A text alert sent to countless New Yorkers in the middle of the night, containing a concise but context-free message: Look out for a tan 1995 Lexus, because there's probably a missing kid onboard.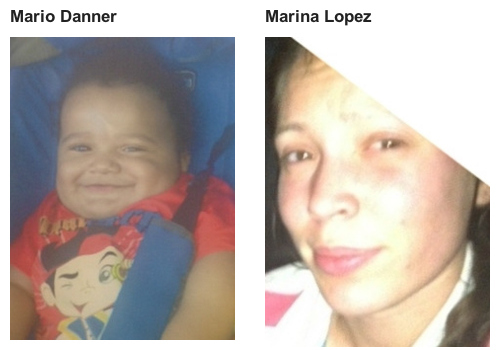 Bob Hover, of the National Center for Missing & Exploited Children, defends the alerts. In five or six hours, he says, "the information could expire."
"The purpose of an Amber Alert is [to help] a child that's in grave danger," he says. He explains that vehicle information is often the best way to convey valuable information within the alert system's 90-character limit.
"It truly is a city that never sleeps. There are always tons of people on the road. It makes perfect sense to send this out," he says.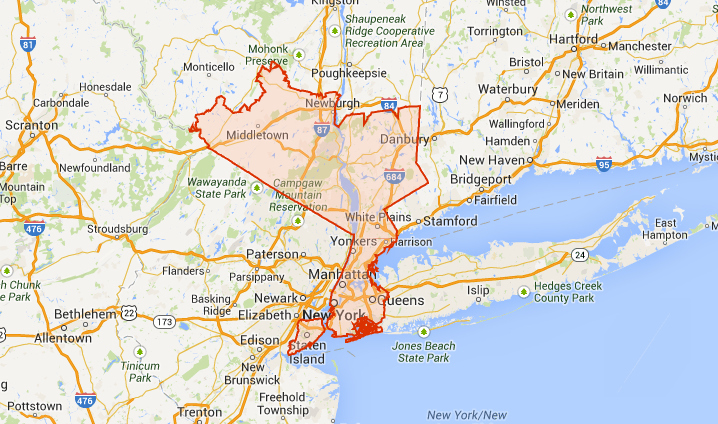 The message went out to an unspecified number of people ("We have no way of knowing," Hover says) in the region outlined above. The call to send the message was ultimately made by the New York State Police, after the first investigative agency — presumably the New York Police Department, since the abduction took place in Harlem — signaled that the case might meet Amber Alert criteria.
Once an alert is triggered, cell phone users in the chosen area either get something resembling a traditional text message, or, if they have an iPhone, a longer-than-usual ring or vibration and a custom notification. It's sent through the same emergency alert system as a storm warning; recent heavy rain and last year's hurricane would have been the only times most New Yorkers had seen their phones act like this. Storm and Amber alerts can be deactivated in the iPhone settings, though neither are common; presidential alerts for national emergencies cannot.
This time, the missing child was found and is safe. It's not yet clear if the Amber Alert, or the mass notification, can be credited, but such alerts have been successful in the past. Just last month, an Emergency Alert System message led directly to the recovery of a child in Ohio.
Hover says he understands the annoyance, and that everyone participating in the process is conscious that overuse could lead people to turn off alerts entirely. To irritated New Yorkers, he says: "It's voluntary participation, but I hope you continue to participate. The rescue of a child may rely on your participation."