Up until today, Kickstarter's most successful film project was season two of 'Video Game High School,' which took a month to reach $808,341: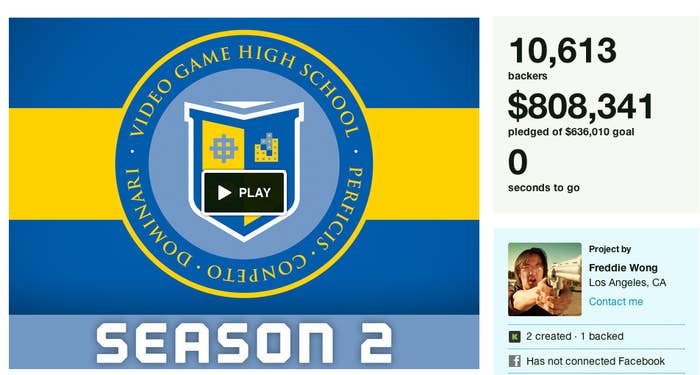 After just over four hours, the 'Veronica Mars' project has already passed that: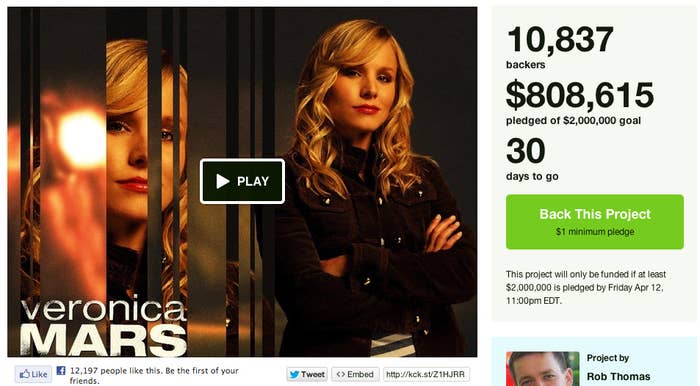 It's also going to hit a million dollars faster than *any* project before. Ouya took over eight hours: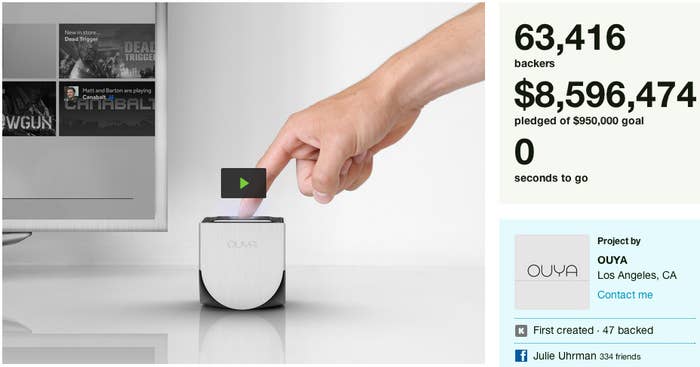 'Veronica Mars' is already the fastest-growing Kickstarter in history. With a month to go, it could easily become the largest, too:
Update: The Kickstarter met its goal well within 24 hours. And it's still going strong.