The Literal Last-Minute Gift Guide
You're due at the tree in 60 seconds, and you've got nothing. Here are 11 cool delivery services that will save your life.
'Twas the night before Christmas...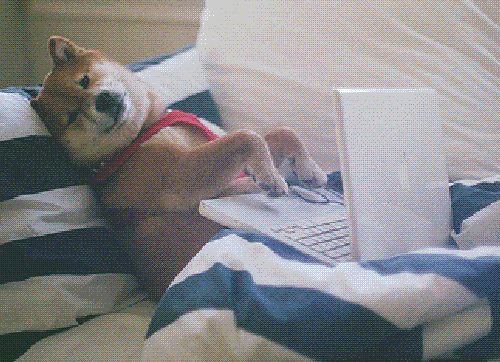 No, wait. 'Twas the early morning of Christmas...
Actually, uh oh. 'Twas the hour before Christmas...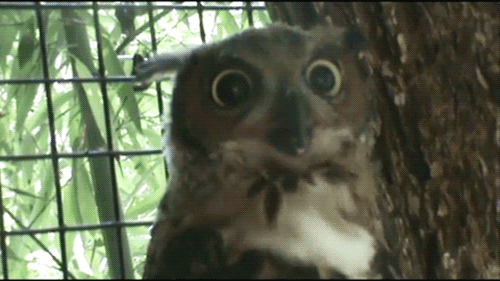 Wait, what time is it? Oh God. 'Twas the MINUTE BEFORE CHRISTMAS...
WHEN ALL THROUGH THE HOUSE, NOT A GIFT HAD BEEN BOUGHT, NOT EVE—
— you know what, NEVER MIND, there's no time. Just buy one of these subscription and/or delivery services and your family member(s), friend(s) or spouse won't hate you. Too much.
Think of this as the deluxe, and at least a little bit surprising, 2013 equivalent of a last-minute magazine subscription.
Also: most people haven't heard of these things. For all they know you've been planning to give these gifts ALL YEAR.
Makeup and stuff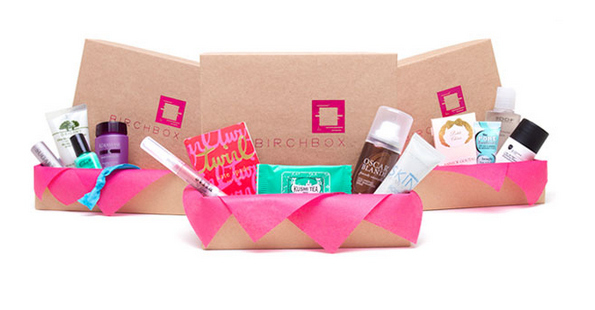 Shaving gear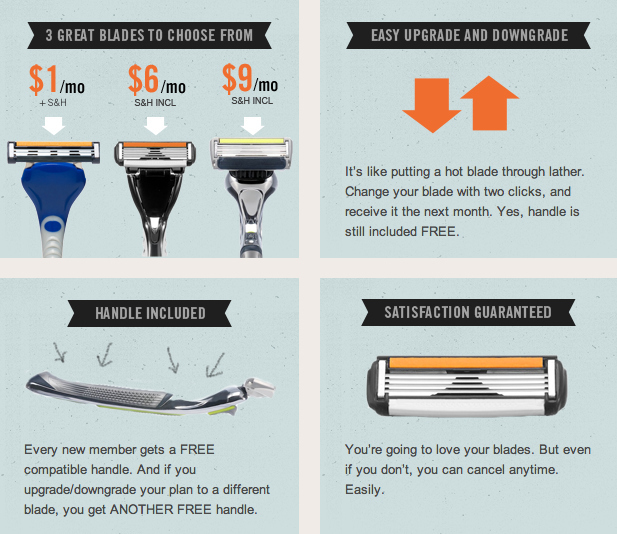 Parent/kid stuff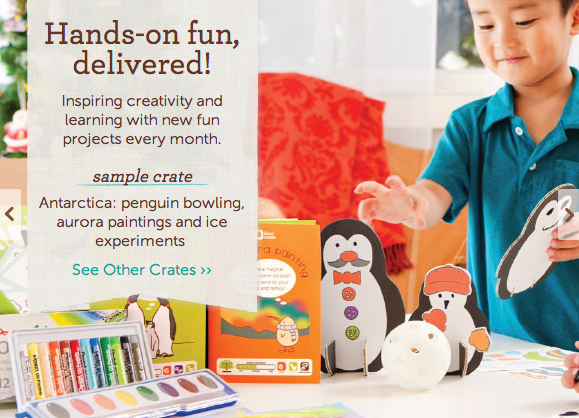 Tot Stuff

Fancy Coffee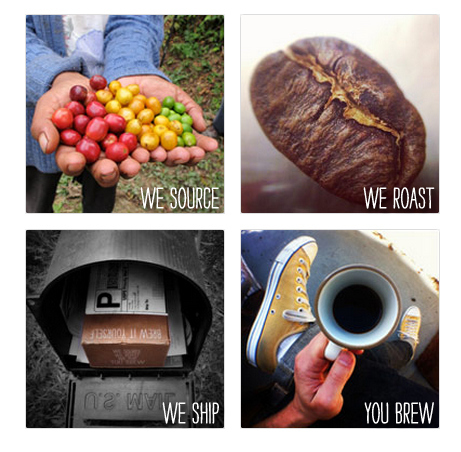 Delicious Tea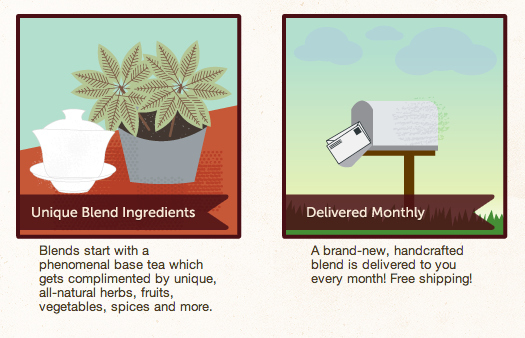 Bro stuff

Pretty good books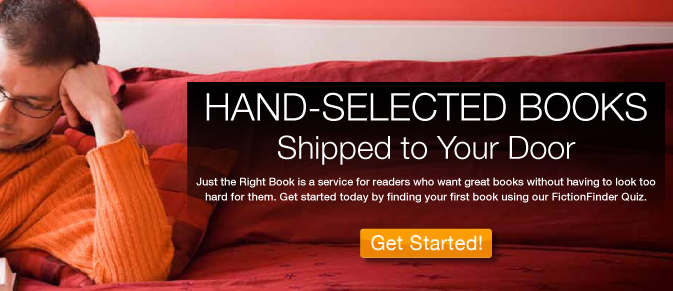 Eco stuff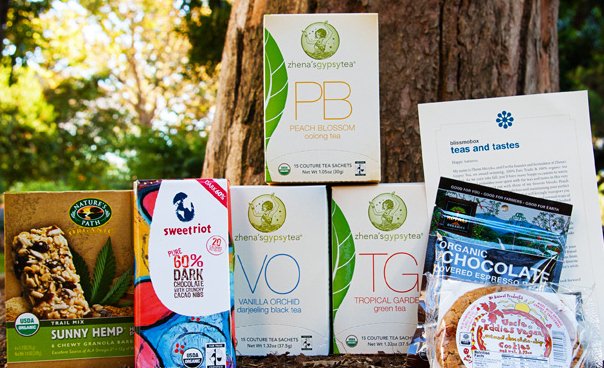 Stuff from people with good taste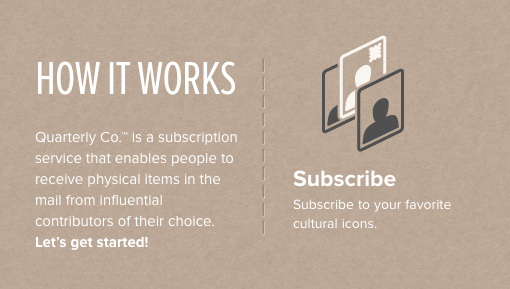 Pretty much anything else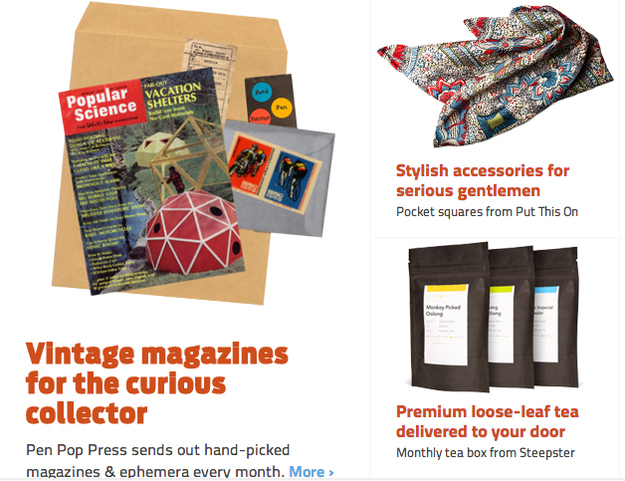 Digital stuff