How To "Verify" Your Twitter Account In Like 12 Seconds
Like trolling your friends? Strangers? Then you'll love Twitter's new header design. (via @fromedome.)
Twitter's new headers are kinda cool. They let you do stuff like this: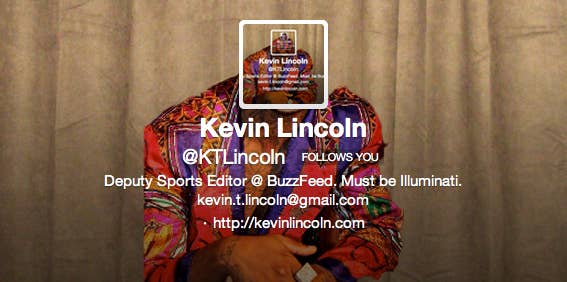 Or this: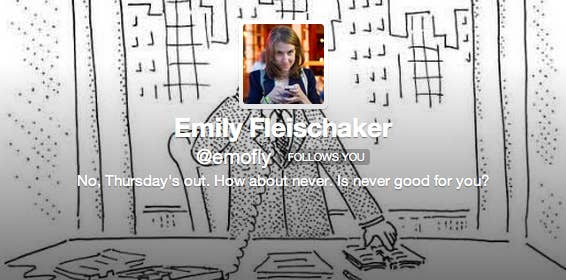 Or these: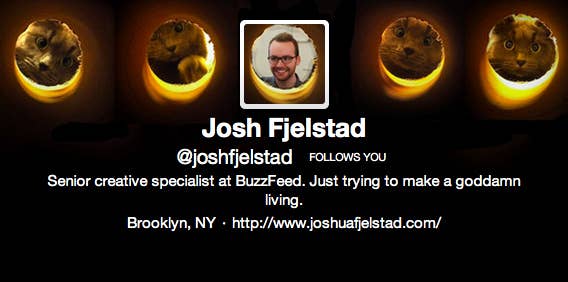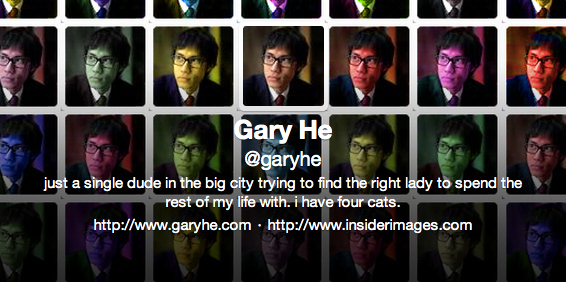 But the best thing you can do with them is clearly this: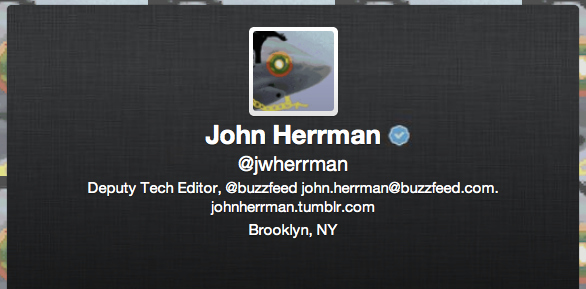 I'm not verified, if you hadn't guessed. But it sure looks like I am! Just save/upload one of these images to your profile (read the end of the post before doing this):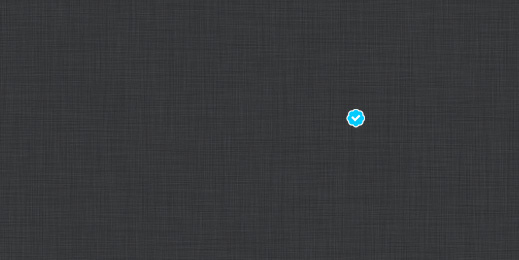 Use this one for shorter names: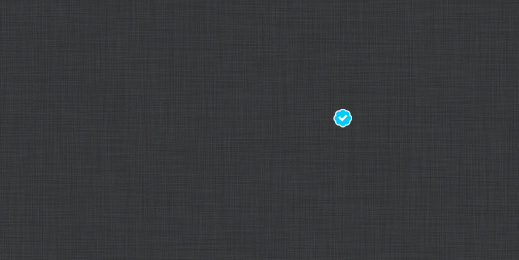 And longer names: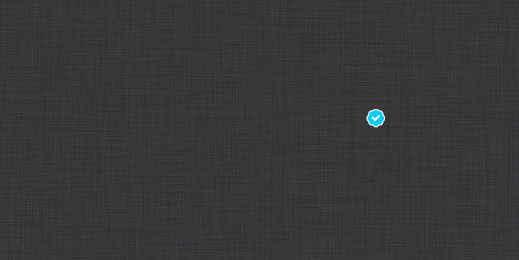 Or, if you have Photoshop, you can download this .PSD and make a customized one: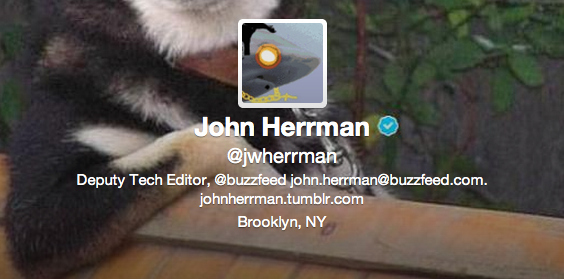 Download here. You're basically Jay-Z, now!

HOWEVER: Asked for comment, Twitter pointed us to the site's rules: "Misuse of Twitter Badges: You may not use a Verified Account badge or Promoted Products badge unless it is provided by Twitter. Accounts using these badges as part of profile photos, header photos, background images, or in a way that falsely implies affiliation with Twitter will be suspended."

So, uh, that might happen. And a few other things: It doesn't look right in any of the apps, it's a liiiittttllle too dark, and you'll seem like a pretty big dork for doing this in a serious way — i.e. trying to convince people you're actually verified. But for now, at least, it's a nice little prank to pull on your friends, especially if they have more followers than you.