1.
He's been working for the FBI for nearly six months

2.
He went to New York City's best public high school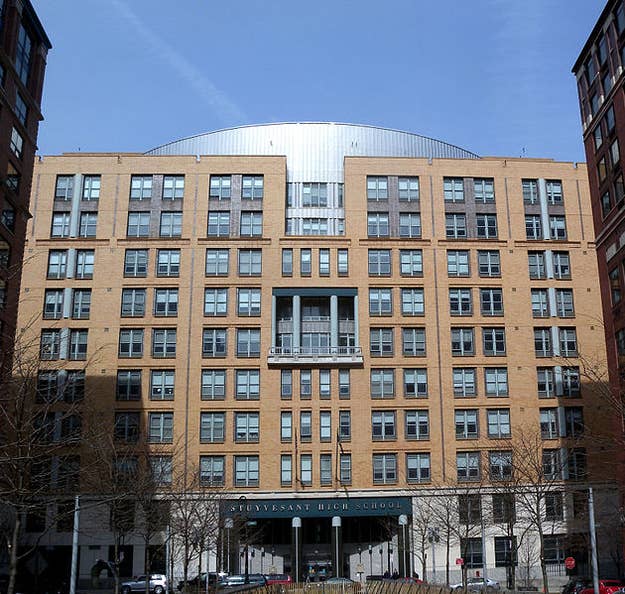 3.
Now he lives in this public housing block in NYC's Alphabet City
4.
He's big into illegal street racing
5.
He worked at, or with, a cool nonprofit tech organization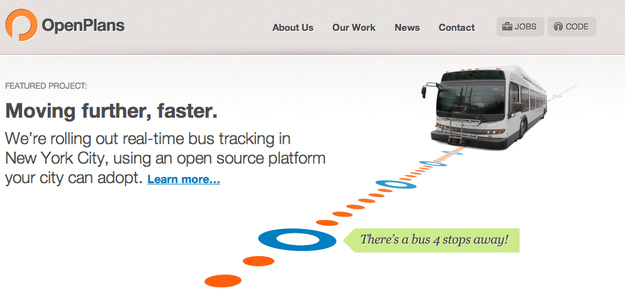 6.
He's apparently the X Factor's biggest fan