eBay's New Logo Will Hurt Your Eyes
It's sleek! It's modern! And it'll give any font nerd an instant migraine.
eBay's had roughly the same logo since, like, forever: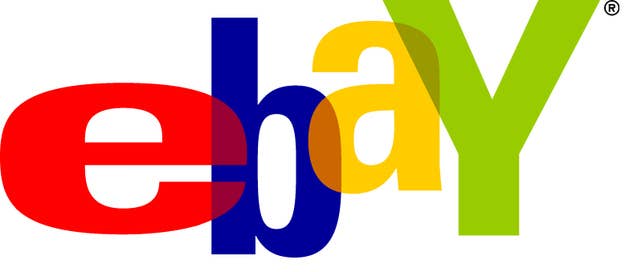 It could use some updating, probably. But now they've changed it to THIS:
Closer...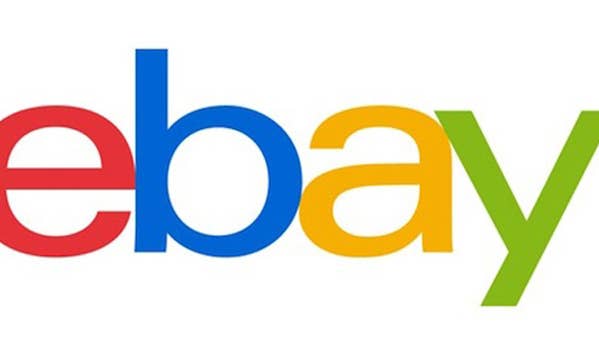 CLOSERRRRR...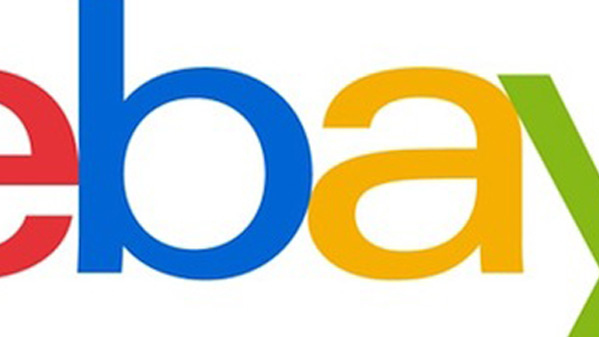 AAGHHGHGHHGGHGH THE KERNING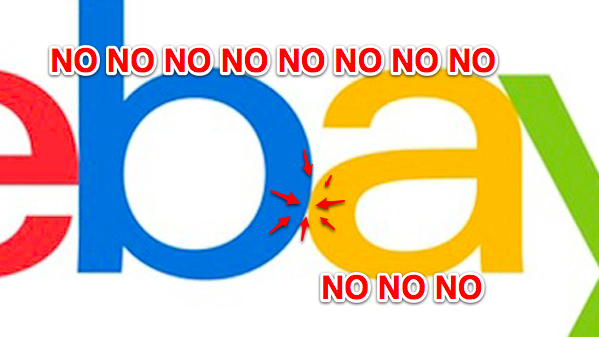 Here, eBay, we fixed this for you:
It's yours! It's free! Use it! Ok thanks.