11 YouTube Comments That Will Absolutely Break Your Heart
A new Tumblr by director Mark Slutsky finds darkness and beauty in the world's worst comment section. Just try to make it through this without welling up.
"I almost feel like you could write a Studs Terkel oral history of America culled entirely from YouTube comments on pop songs," says Mark Slutsky, creator of SadYouTube.
He scours the comments posted on popular songs that have long since fallen off the charts, looking for little "nuggets of humanity." They are, as you might not expect from YouTube, devastating. He sent us a few of his favorites:
1.
Shannon - Let The Music Play (original video)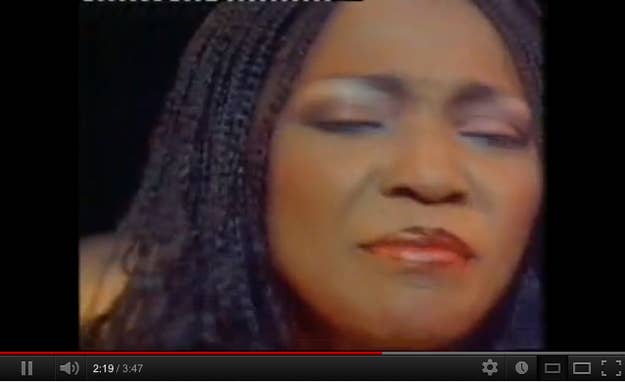 "Wow, 87 I believe …seems so distant now…life was simpler back then…and because of my inexperience, wasted so much time on things that now, mean so little or nothing to me…
And who'd-a-thunk-it? 25 years later, to this day, I would be a translator-interpreter for some of the most powerful people in Mexico and the U.S…. back then, I was into drinking to forget my pain…and the hate and rancor that I had inside, towards those that I felt had wronged me, was killing me from the inside…"
- ponchorhino
2.
Freeez - I.O.U. 1983 - Original Version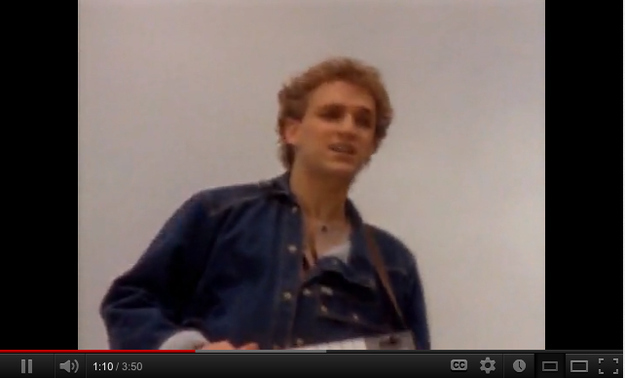 "I was in a childrens home when this was put out in northern england (no im not bitter) i was just 11 but at the time music was evrything to me."
- YesDeary
3.
Petula Clark - Downtown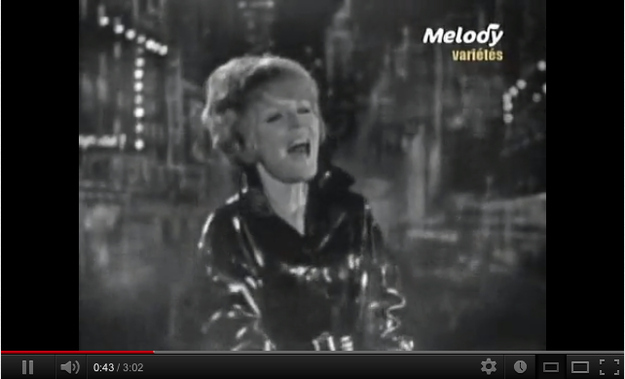 "High school. After lunch, some of the girls would dance on the gym floor, before classes. Beth, JoEllen, Nina, to name a few. This song had come out, and they just danced to it. I remember sitting, and waiting for my favorite girl to come out. When she did, my heart beat sped up till I thought I would pass out. She knew I was there. I heard it at Travis AFB, before going to Nam. I just cried, while waiting to board the plane."
- SuperSpectre1
4.
ODYSSEY Native New Yorker
"As I traveled to NYC daily on the train to continue my beauty training, this was my late Mom's song for me. Even though it was the 70's, my Mom was so cool with me being gay…she knew I was no tramp!!!! This will always be "our" song…Miss you Mom"
- pspipe
"This song reminds me of when i was a teenager and myself and 2 friends would wait near the train station for my friends sister to come home after working in manhattan. One friend has since passed away. What I wouldn't give for one more night like that that. You don't realize how special even little things like that mean."
- TheMalibujoe
"I love this song. My cousin is from New York but now lives in Chicago and sometimes I call her up, don't say a word, just put this song on and she cries the whole time it's playing. She misses New York so much, but can't return (costs too much and this song (the whole album) makes her so happy. I have the album and I'm going to give it to her as soon as I can get someone to take me over to her house (I'm 77 years old and she is quite a few years younger. Thank you so much."
- halfpint1933
"I am in my forties and this song brings me back to a time when i was a child watching my mom and our very flamboyantly gay neighbor dance the hustle. He has since passed away and mom is now old and gray but we listen to this song together sometimes and get lost in how different and beautiful those days were."
- epiguards
in reply:
"I am in my 50's and your gorgeous memories remind me of my late Mother and her wonderful gay cousin, George who visited us from Australia. He was flamboyant and beautiful. He ate with us and made us laugh and when he and Mummy danced I was spellbound. Usually she danced with my Father, but like you music takes me to a time in my youth when the days were beautiful and halcyon. Kind regards, Keva Mullins, Auckland, New Zealand - July 2011."
- Keva8794
5.
Chic - Dance Dance Dance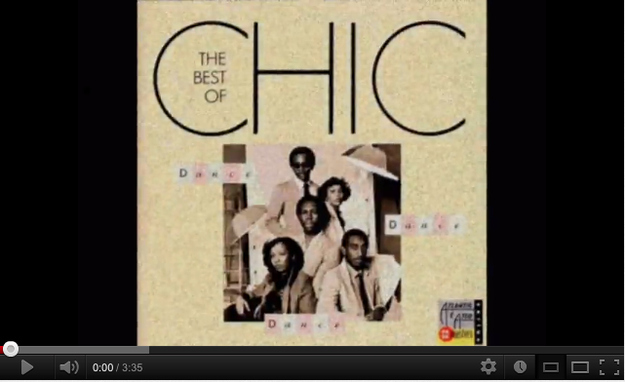 "you just took me back to when i was little with a bowl haircut, plaid bell bottoms and a turtle neck, with mom shopping at Gemco and Payless, and thrift stores. I remember the bigger the bell, the better the pants. our ice skating rink at the mall had round windows, the mall had a flowing small river, giant bird cages,an underground bumper cars and arcade, and huge starburst lights hanging from the ceiling.drive ins were all over the place and things were really fun. Its all gone"
- 1skunkus
6.
Walk Away Renee - The Left Banke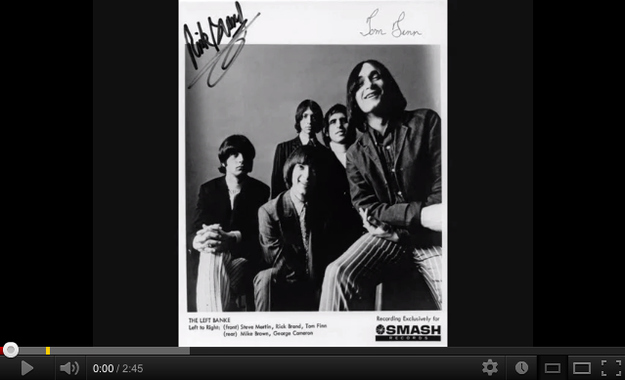 "I was in Jr. High when this song was popular. It's true, the haunting melody reminds me too of Vietnam, where 3 boys from my small town were killed; One was my best friend's older brother. I had a lady (who never married) say to me not long ago…'My husband was killed in that war..I never knew him, but I know the boy for me was killed over there'. Really sad."
- Charlie McGuire
"Wow does this bring back memories. I was a combat medic with the 199th light Inf. in Vietnam and heard this on the AFN show East of midnight. Had just got a letter from the girl I was engaged to that she was getting married the next day. Pretty fitting I guess. Just hearing it brings back a few tears."
- rickyt43515
"In 1966 I heard this song being sung in Vietnam. I wanted to walk away to my Renee, but couldn't, only to lose her for not being able to do so. Today, at 65 years old, I finally found my true Renee after not seeing her for 47 years. We talked by phone and computer for months, before we met again one day and married the next. The Renee's are out there and if they were meant to be in your life, then one day they will be. We are different people, but we picked up from where we left off."
- Cherry Six
7.
Ben E King - Spanish Harlem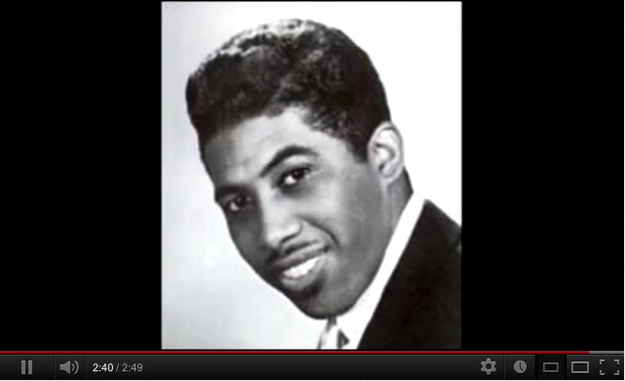 "I heard Cassius Clay sing this goofing around at his training camp in Deer Lake Penna , around '65 I think ; He was good and it wound up on the "B" side of his "I Am The Greatest" promo single —- small world…Cassius loved hamming it up ; great personality ."
- arkangels3000
8.
Donna Summer Love To Love You Baby original long version (Disco 70s)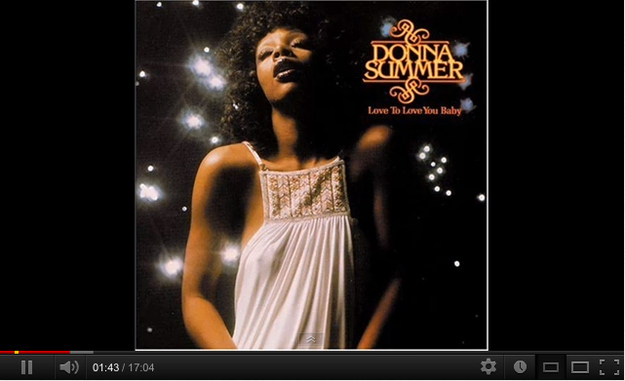 "36 years ago I went 42nd street to see a new jackie chan movie in the smoking section brother man had aboom box on his lap playing this song the rest is HISTORY I lit a some and said who is that Loved Her Ever Since. RIP my Queen"
- 269manny
9.
Bee Gees - How Deep Is Your Love ( Original ) HQ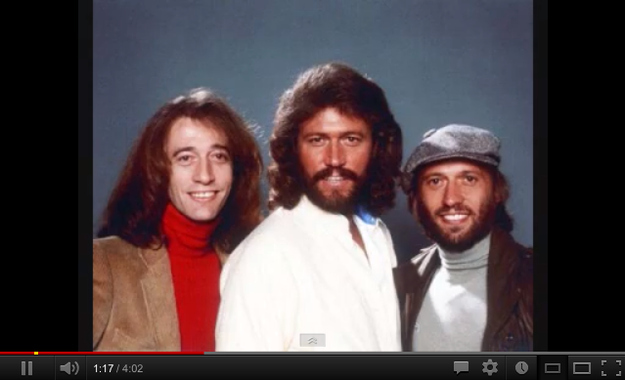 "I WAS 13 THAT SUMMER AND DANCED THIS AT LEAST 5 TIMES EVERY NIGHT WITH GIRLS (YES WE DANCED KEPEING GIRLS IN OUR ARMES-HUGED) THAT IS SOMETHING YOU CANNOT BUY, SHARE GOOGLE, LIKE, OR COMMENT, JUST BE LUCKY AND LIVED IT OR NOT"
- msbuca
10.
Company B - Fasicnated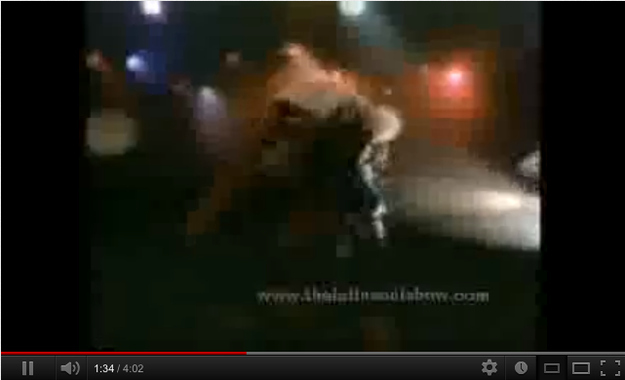 "I watched these girls live at Club Boca in West PAlm Beach. They kept pointing at me as they sang this song and my girlfriend (at the time) got angry. We broke up that night… where have teh good times gone…
; )"
- lroscioli
11.
Foreigner - I Want To Know What Love Is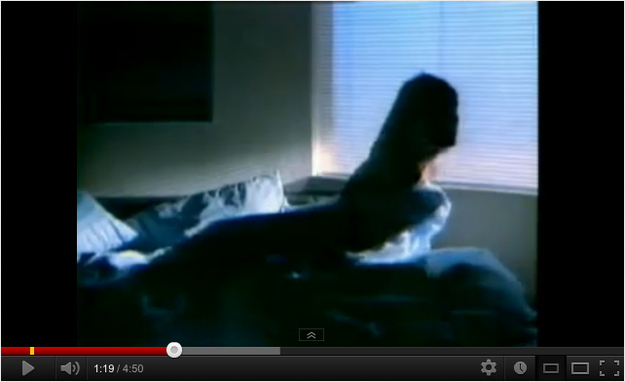 "I know what love is and she lives 200 miles from me now. With all the years that have passed, the pain is less, but my love is still strong. I pray Kimberly that you get better and they find a cure.
I will say here before the world that I love you so very much. CB"
- cbarsonfire