Silicon Valley Hidden In Plain Sight
A San Francisco MOMA photographer examines the invisible side of tech.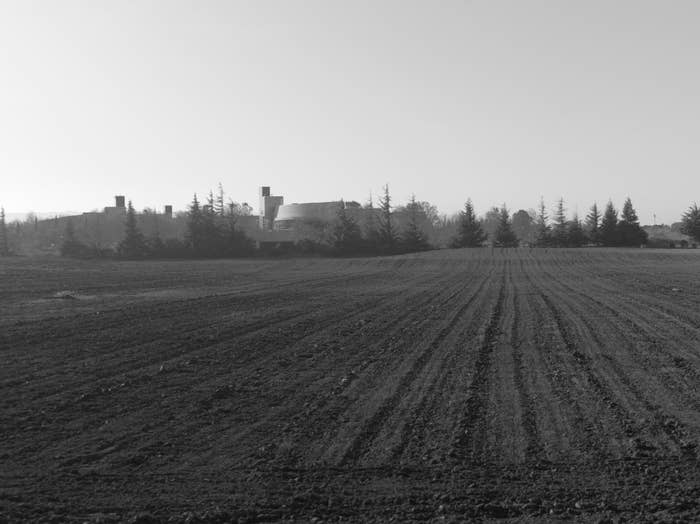 When the San Francisco Museum of Modern Art asked photographer Alec Soth to go photograph Silicon Valley, he faced a quandary: how do you photograph something where most of the action is happening in the cloud.
"We have an idea what Silicon Valley is, but it just sort of exists in our imagination," says Soth. "What is so fascinating about the most recent rush to Silicon Valley is that the harvest is invisible — the gold is in the cloud."
Soth, in his black and white pictures, which are display in Los Altos this month as part of a SFMOMA exhibit, went after the absences, the surfaces, and the landscape surrounding the ephemeral.
Quick Fix Computer Sales & Services, Mountain View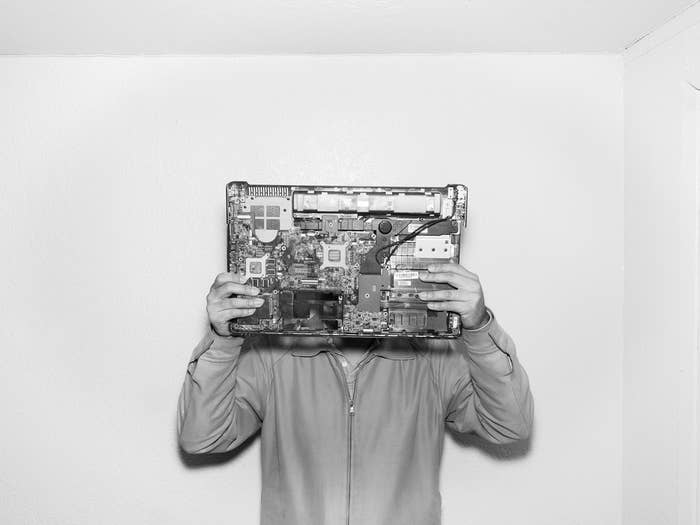 Facebook main campus, Menlo Park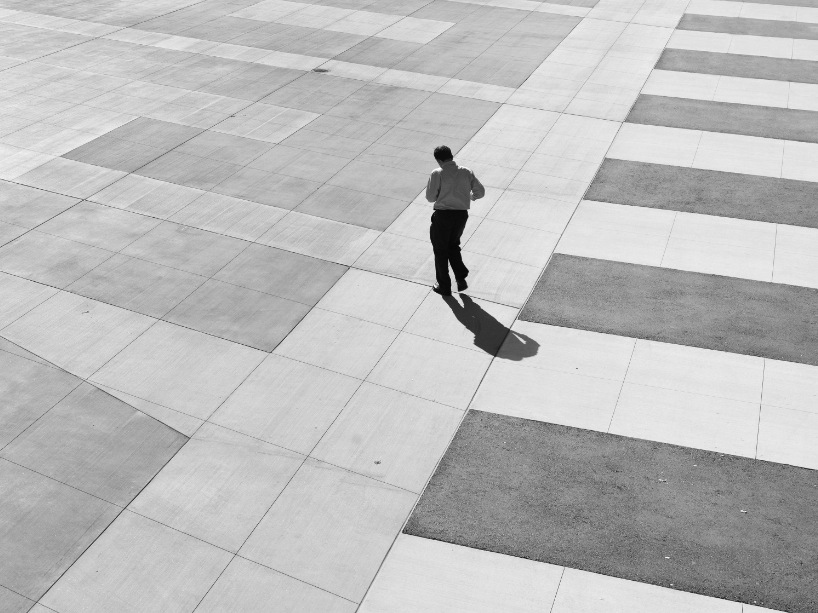 Ten-week-old Gaia. The Googleplex, Mountain View
Valentine's Day "Falling in Love with Ukrainian Startups" meet-and-greet, Redwood City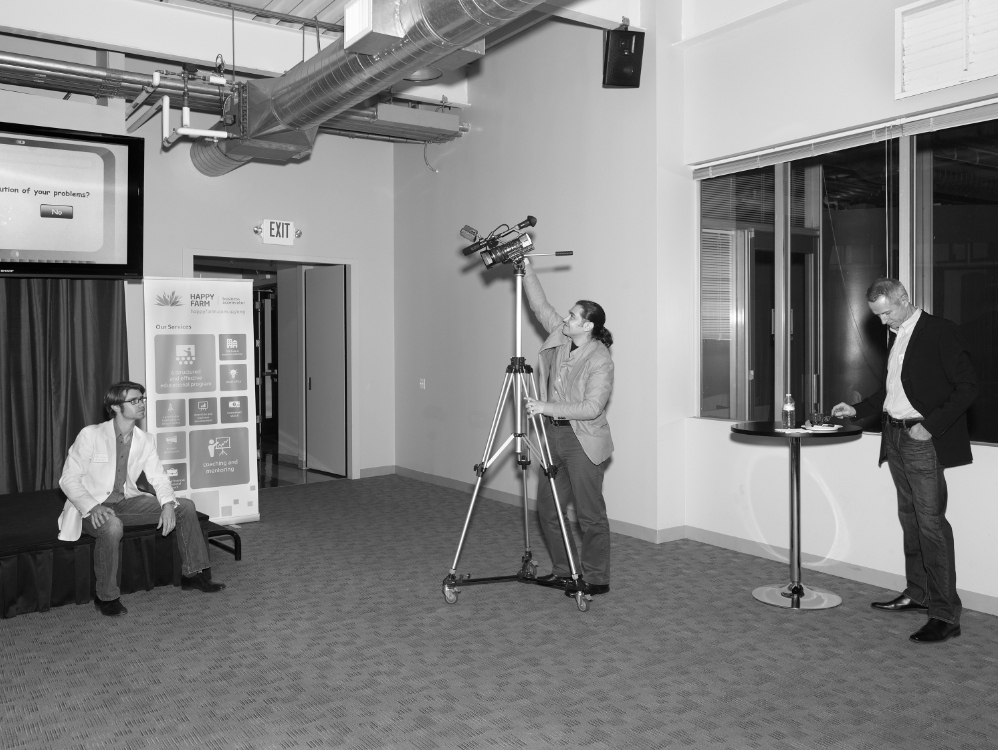 Round Table Pizza, Santa Clara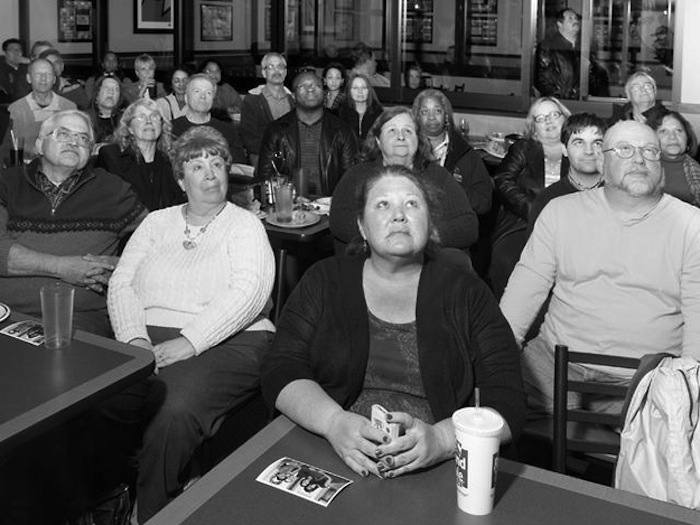 Our Lady of Peace Shrine and McAfee Corporate Headquarters, Santa Clara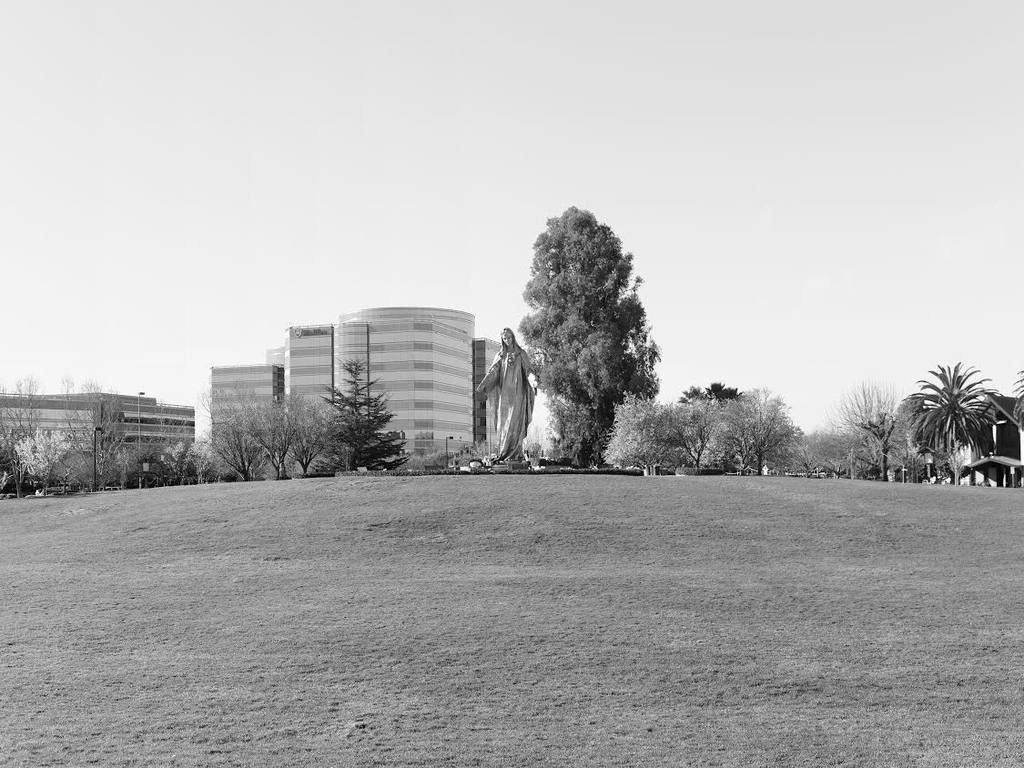 Charleston Park, Mountain View
The Hewlett-Packard garage, Palo Alto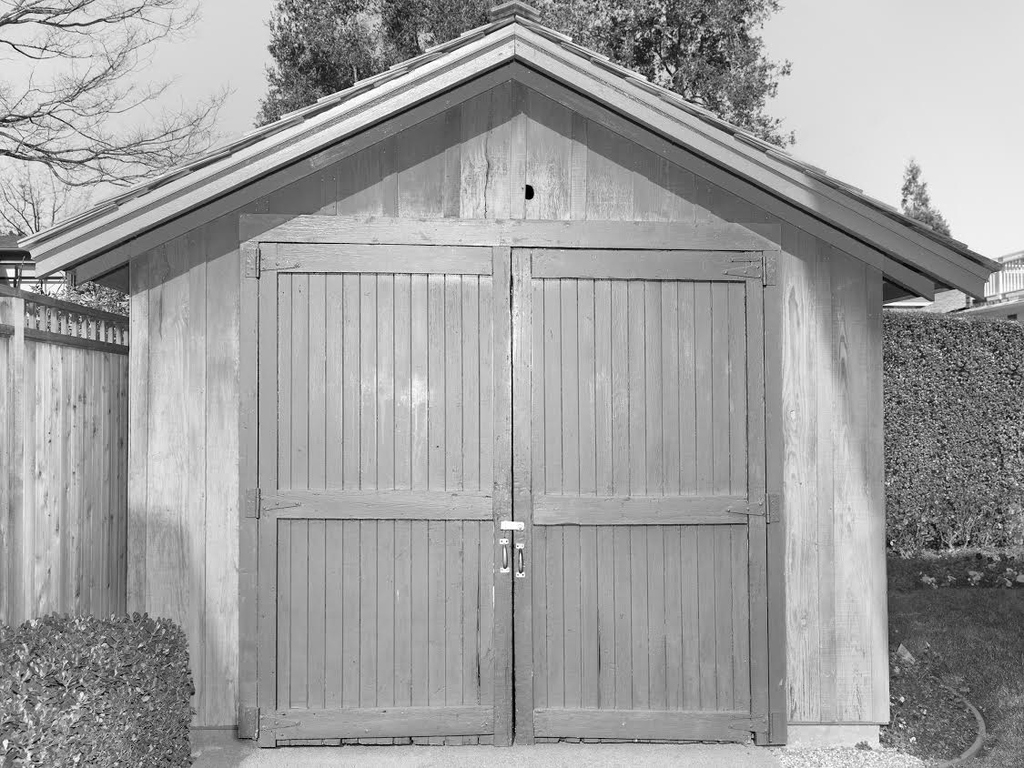 Udacity, Palo Alto
This post has been updated with additional photos