How Darwin-Inspired Emoticons Became Facebook "Stickers"
Matt Jones sketched emoticons based on Darwin's research. Now, you can message them on Facebook's app.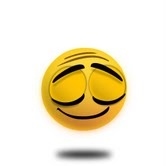 In February we wrote about how Bay Area artist, Matt Jones, created emoticons for Facebook based on Darwin's 52 emotional states that include complex nuanced feelings like contemplation, admiration, affirmation, maternal love, determination, devotion, resignation, and gratitude.
Today, those sketches come to life in the form of Facebook's new stickers. (No, not the kind you traded as a kid, but the new emojicons available for the Facebook iPhone and Android app—and soon Messenger as well.)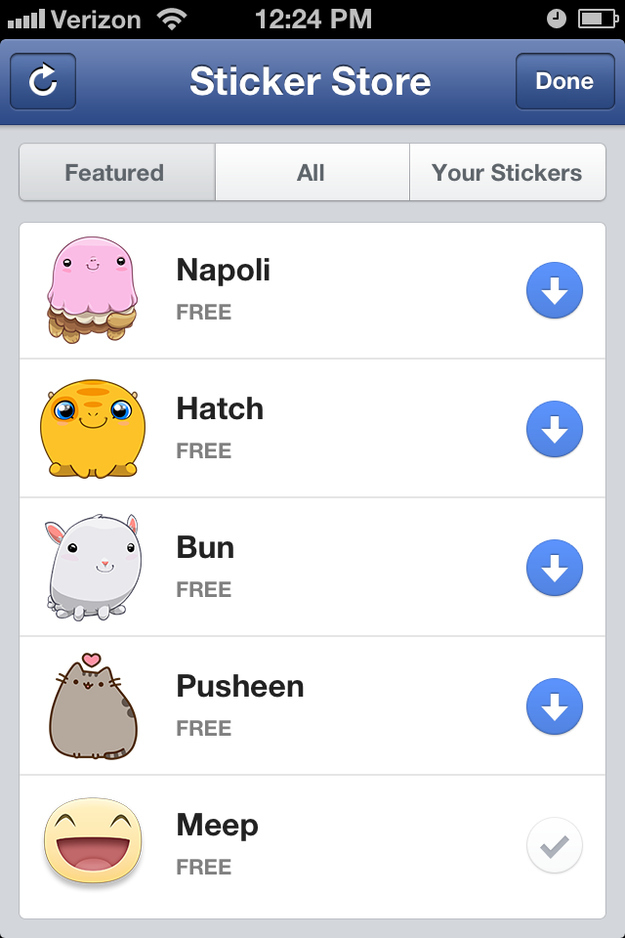 Jones has created his own stickers featuring a character called "Finch" (As in Darwin's finches.) The 16 stickers feature facial expressions including surprise, cheerfulness, sympathy and sadness. Or as Jones says, "Finch appears to think, emote, and communicate." Other Facebook artists also used his sketches to help inform their own.
Basically it went from this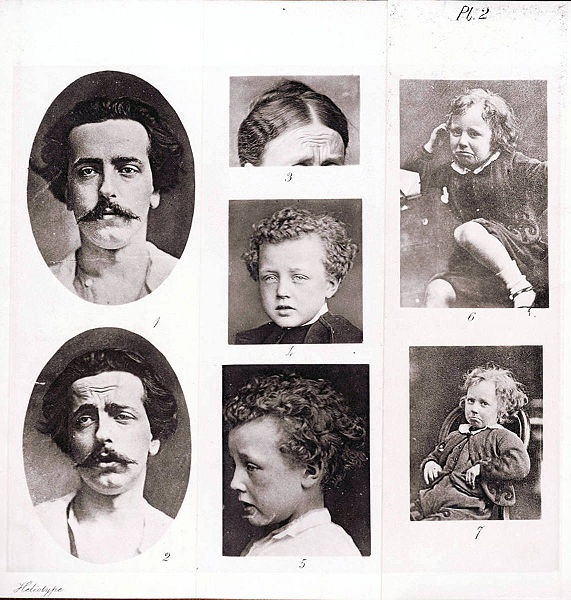 To this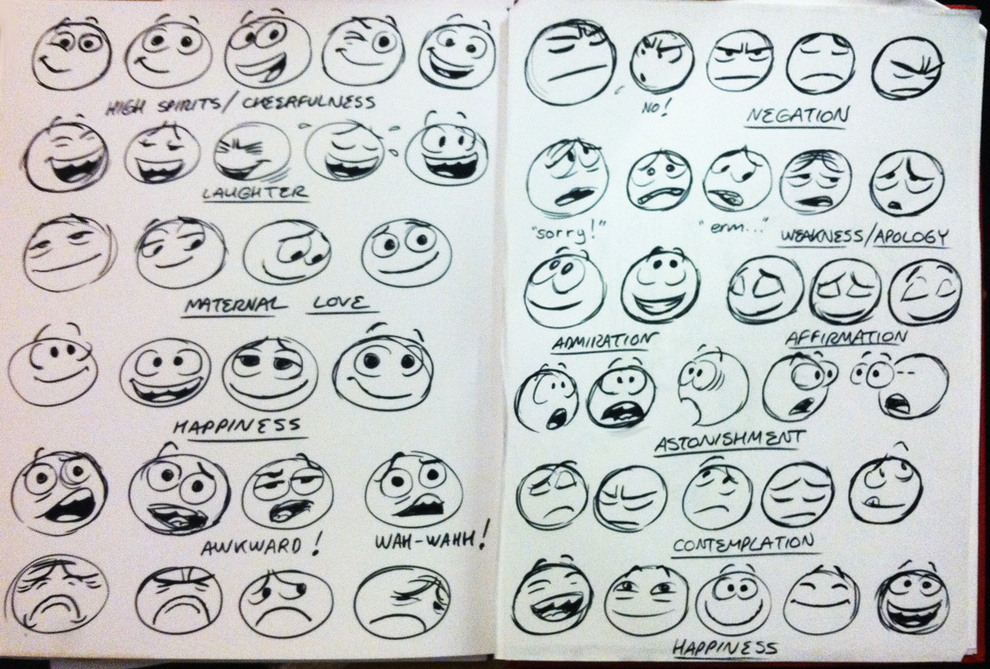 To this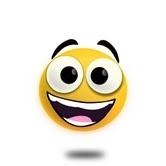 Deadpan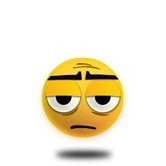 Disgust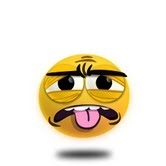 Perplexed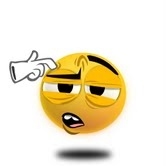 Awe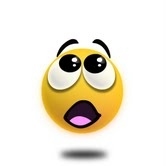 Surprise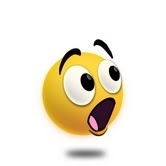 Laughing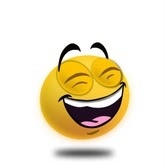 Grateful