A new study reaffirms the common claim that marijuana could be safer than a host of other drugs, including alcohol and tobacco.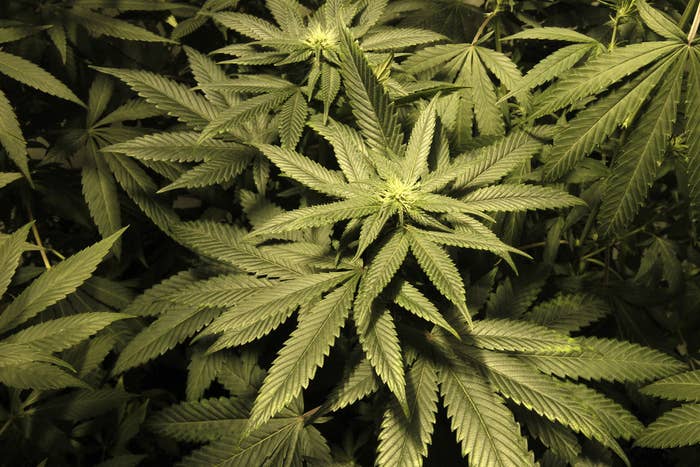 They found alcohol is about 114 times more deadly than pot, according to the Washington Post's math.
To get that figure, they took what's called the effective dose of a drug, which is the minimum dose it takes someone to feel its effects. Then, they took the lethal dose of the same drug, which is how much people typically die from. Dividing the lethal dose by the effective dose gets what's called a safety margin, which scientists use to compare the relative safety of drugs.
The higher the number, the more of a drug it'd take to kill you.
The study even goes so far as to advocate for the legalization of marijuana.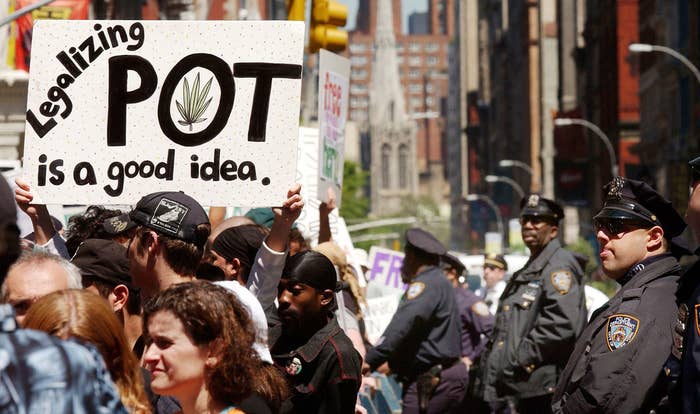 But be warned: The data is subject to change as the number of users fluctuates.
As more states legalize pot medically and recreationally, we might see a spike in the number of smokers. Increased exposure to marijuana has the potential to alter the statistics about how dangerous it is.
"This is very heavily dependent on the prevalence of use in the population," University at Buffalo Research Institute on Addictions Director Kenneth Leonard told BuzzFeed News.
Lead study author Dirk Lachenmeier also stressed that the data is subject to change with consumption patterns.
Scientists don't yet have good data on marijuana's long-term effects.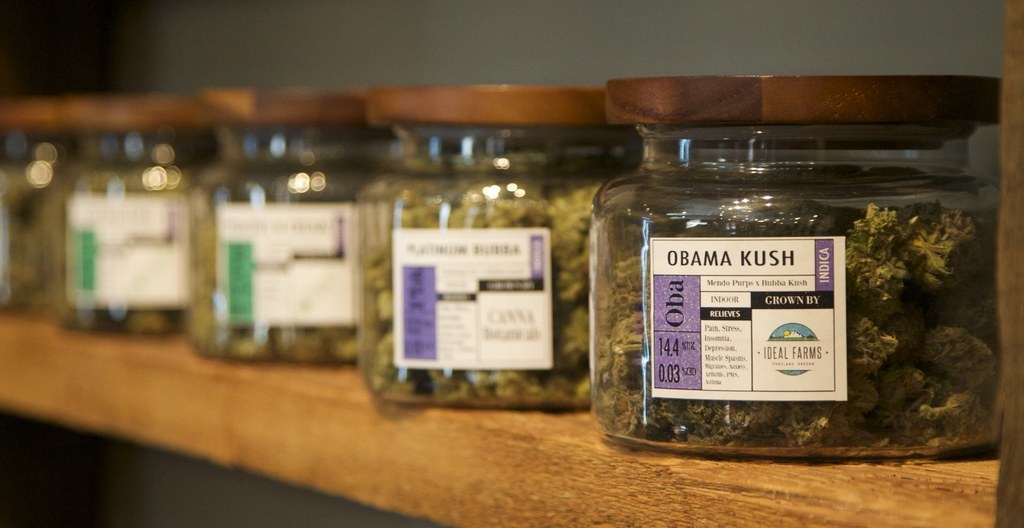 Like any drug, marijuana's safety hinges on how it's used.