A nonprofit is campaigning for Andrew Jackson to lose his spot on the $20 bill and be replaced with a less controversial female historical figure.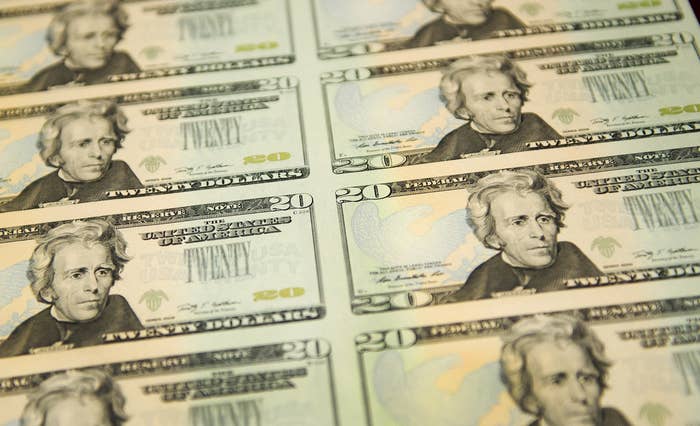 U.S. money highlights the achievements of former presidents and founding fathers, which leaves no room for honoring women, aside from Susan B. Anthony on the rare dollar coin and Sacagawea on the gold dollar coin.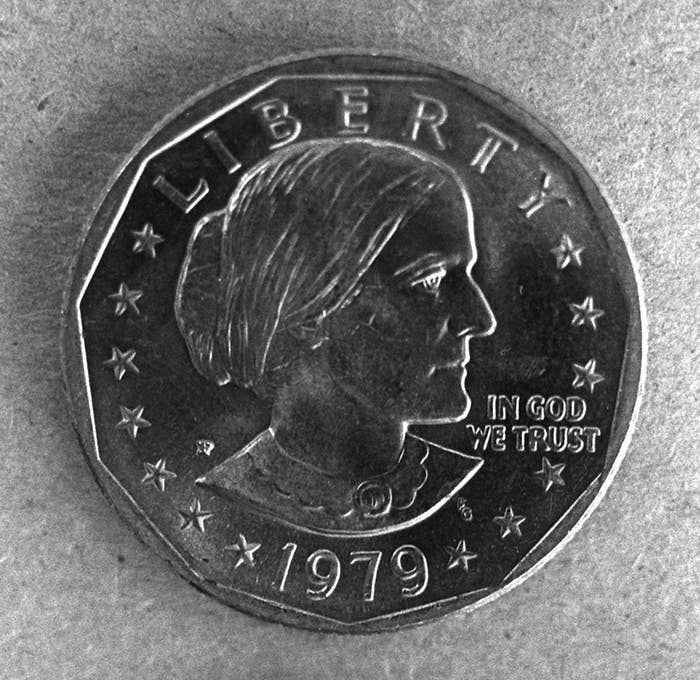 With help from historians, writers, and even the woman behind National Women's History Month, Ortiz Howard and executive director Susan Ades Stone came up with a ballot of 15 deserving women in history.
"Our hope is that through this process we expose as many people as possible of all ages and of all political and socioeconomic persuasions to really look at women's contributions in history," Ades Stone told BuzzFeed News.
Anyone can now vote for women to replace former President Andrew Jackson on the $20 bill.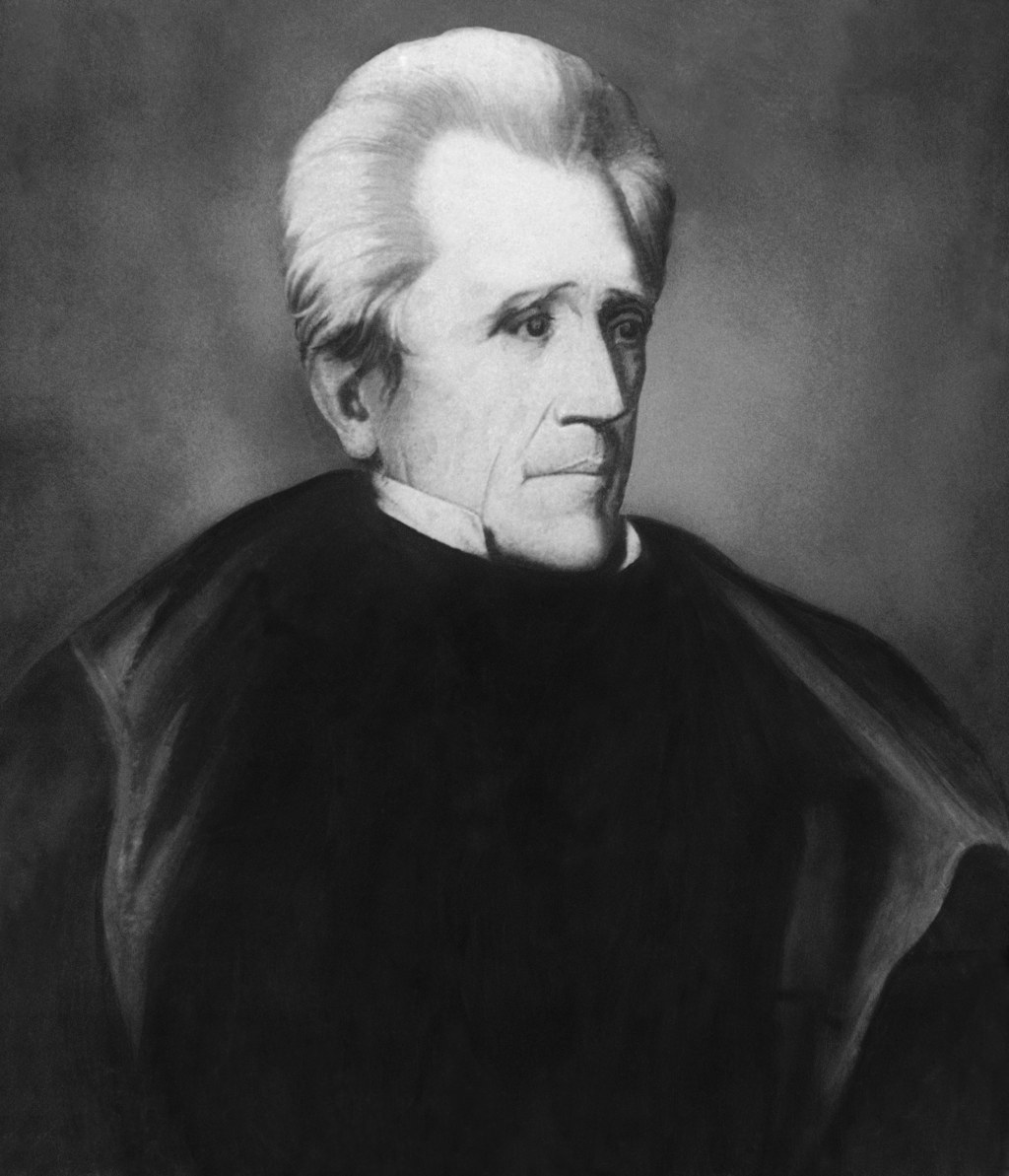 The candidates include civil rights activist Rosa Parks.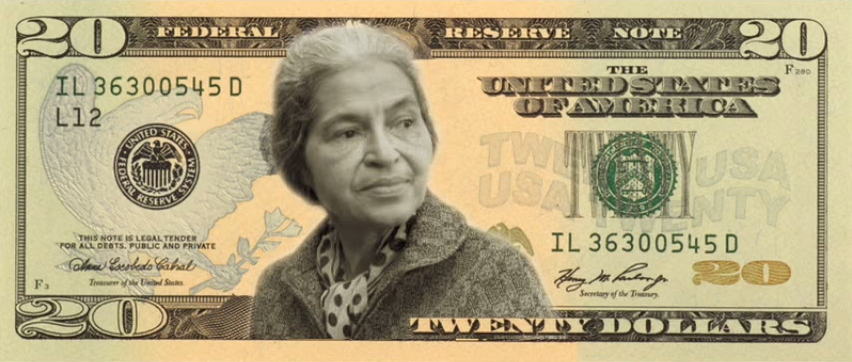 And feminist writer Betty Friedan.
And the first black congresswoman, Shirley Chisholm.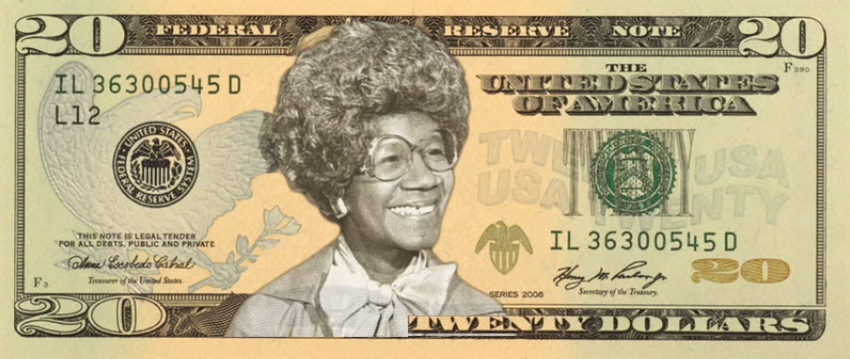 After two rounds of voting, assuming the petition has at least 100,000 votes, Women on $20s will send their campaign to the White House for consideration.
Approving new currency for printing is "something that can be done with the stroke of the president's pen or the treasury secretary's pen," Ades Stone said. "The beauty of this is it is something that a lot of people think is long overdue that is easily accomplished."
"It may seem frivolous, but symbols do matter in our culture," Ades Stone said. "Especially the images that we put on our money."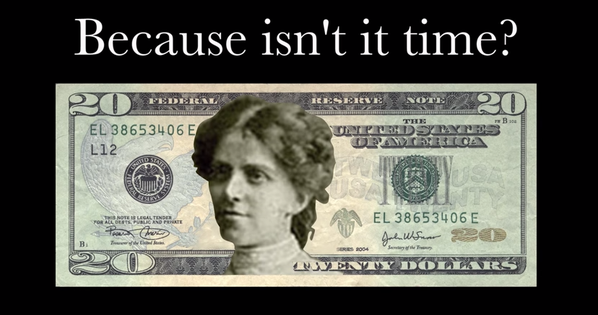 Thanks to a reader who pointed out the gold Sacagawea dollar coin, meaning two women are featured on U.S. currency.