The U.S. Supreme Court is set to hear four states' cases on same-sex couples' marriage rights April 28. A decision is expected in June.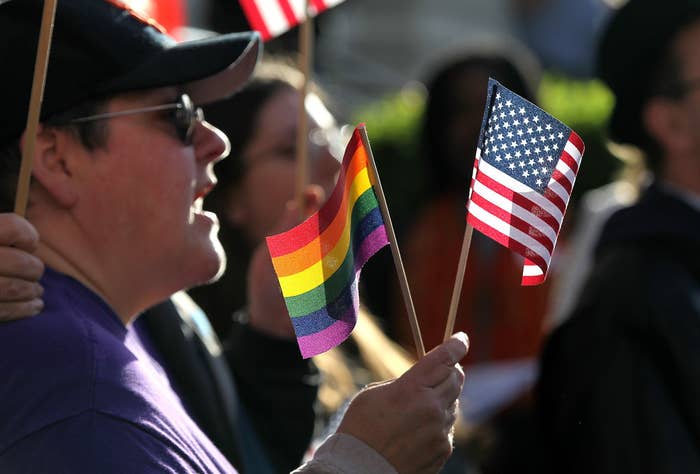 Marriage equality advocacy group Tie The Knot, founded by Modern Family actor Jesse Tyler Ferguson and his husband Justin Mikita, want to send the justices a stack of save-the-dates in advance of the decision as a way of showing them what's at stake.
"Jesse and Justin are really excited about the idea of a fun way of reminding the Supreme Court just how important their decision is," Tie The Knot spokesperson Kevin Rutkowski told BuzzFeed News.
They're launching an online "card builder" where couples will be able to enter in their wedding details. Then, Tie The Knot plans to print and hand-deliver the cards all at once before the court's decision.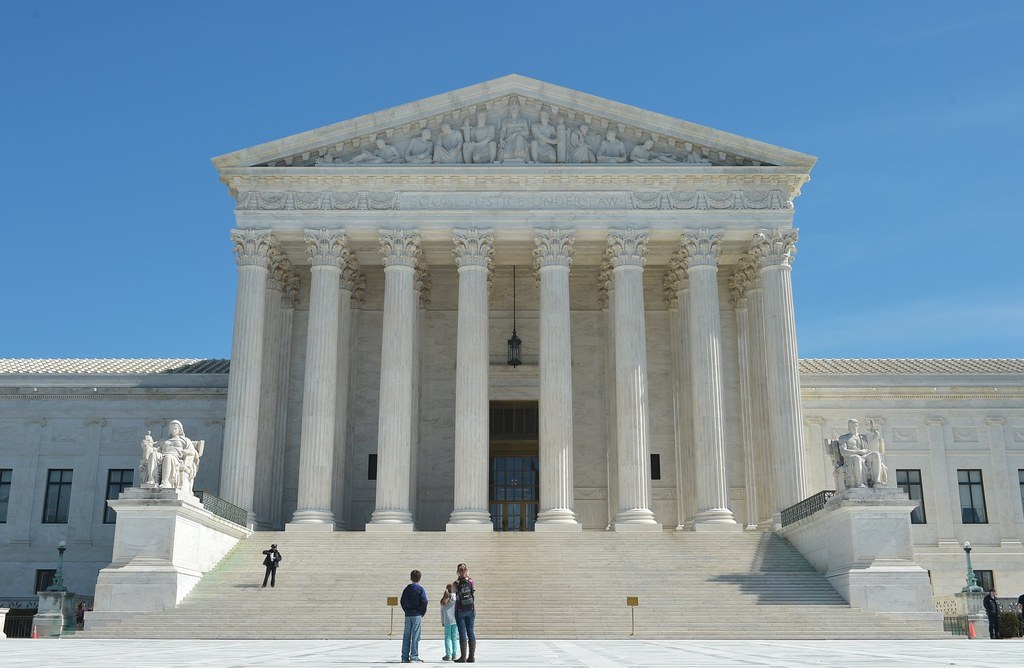 "Why wait to start planning all of our weddings?" the campaign video reads.