A Boy Who Got A Military Haircut In Honor Of His Stepbrother Was Sent Home From School For It
The elementary schooler was sent home with a note from the principal that the haircut was a "distraction."
Student Adam Stinnett was sent home from Bobby Ray Memorial Elementary School in McMinnville, Tennessee, recently, with the school citing his haircut as a "distraction," WZTV Nashville reported.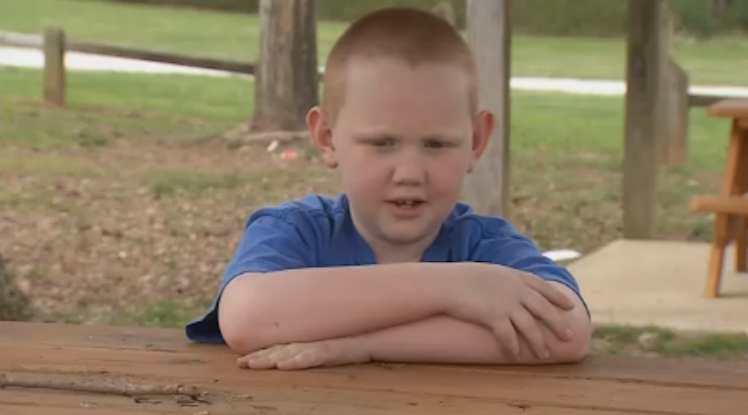 His mother, Amy Stinnell, said he came home with a note from the principal explaining he wouldn't be allowed to return to school until he changed his hairstyle, so she shaved her son's head.
The 7-year-old had what's known in the military as a high and tight cut.
He asked his mother for the haircut to honor his stepbrother, Justin, a soldier who has served in Afghanistan.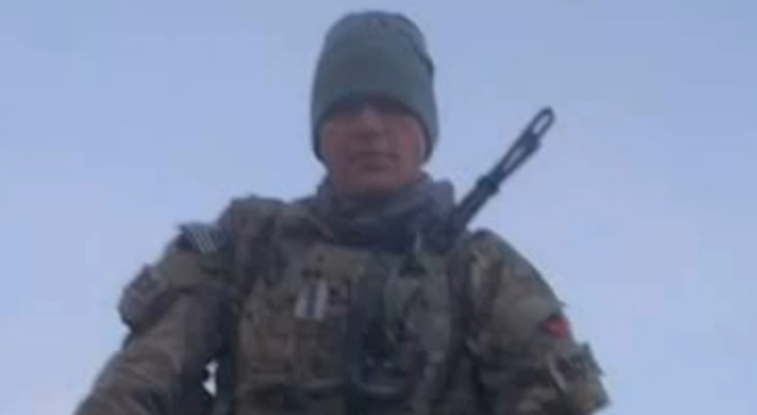 Each school in the Warren County district independently determines which haircuts are inappropriate for students.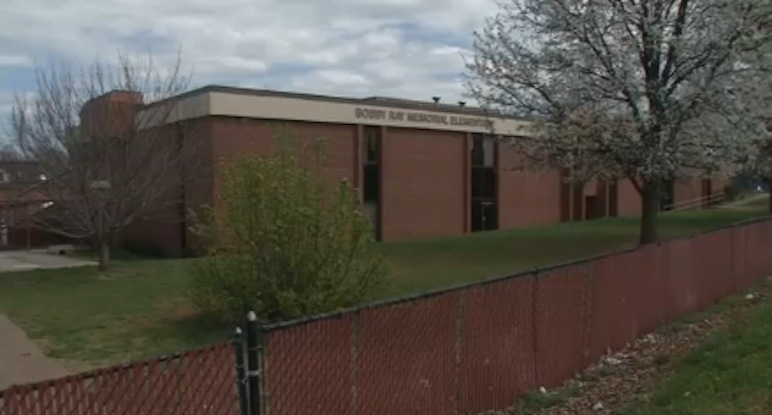 Interestingly, Stinnett's school's namesake, David Robert "Bobby" Ray, was a U.S. soldier killed in the Vietnam War.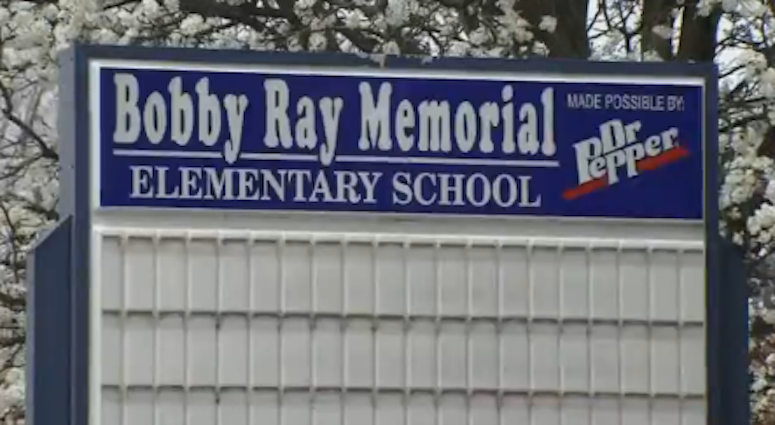 Amy Stinnell says she and her son are waiting for an apology from the school.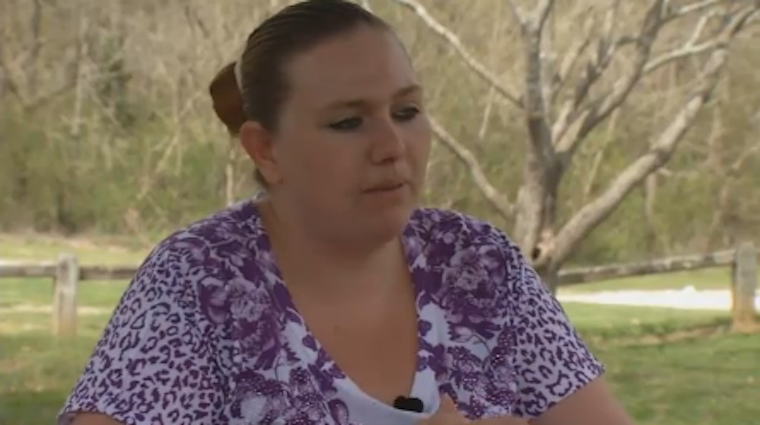 Neither Warren County Schools nor Amy Stinnett returned BuzzFeed News' requests for comment.