The word means "fear or hatred of foreigners, people from different cultures, or strangers" and it's been popping up a lot in cultural conversation, especially around the US presidential election and Brexit.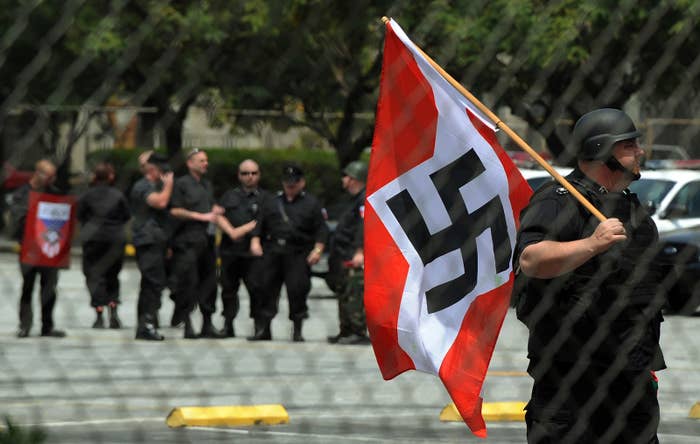 According to Dictionary.com, there was a 938% increase in search for the word on June 24 — the day after the United Kingdom voted to leave the European Union.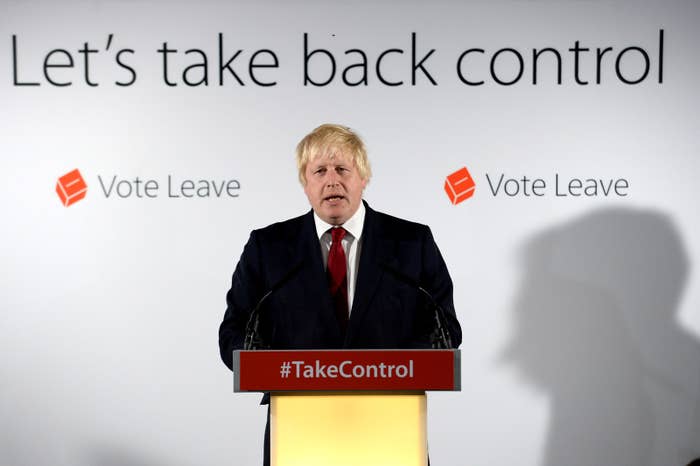 Interest in the word surged on June 29, too, after President Obama mentioned xenophobia in relation to Donald Trump.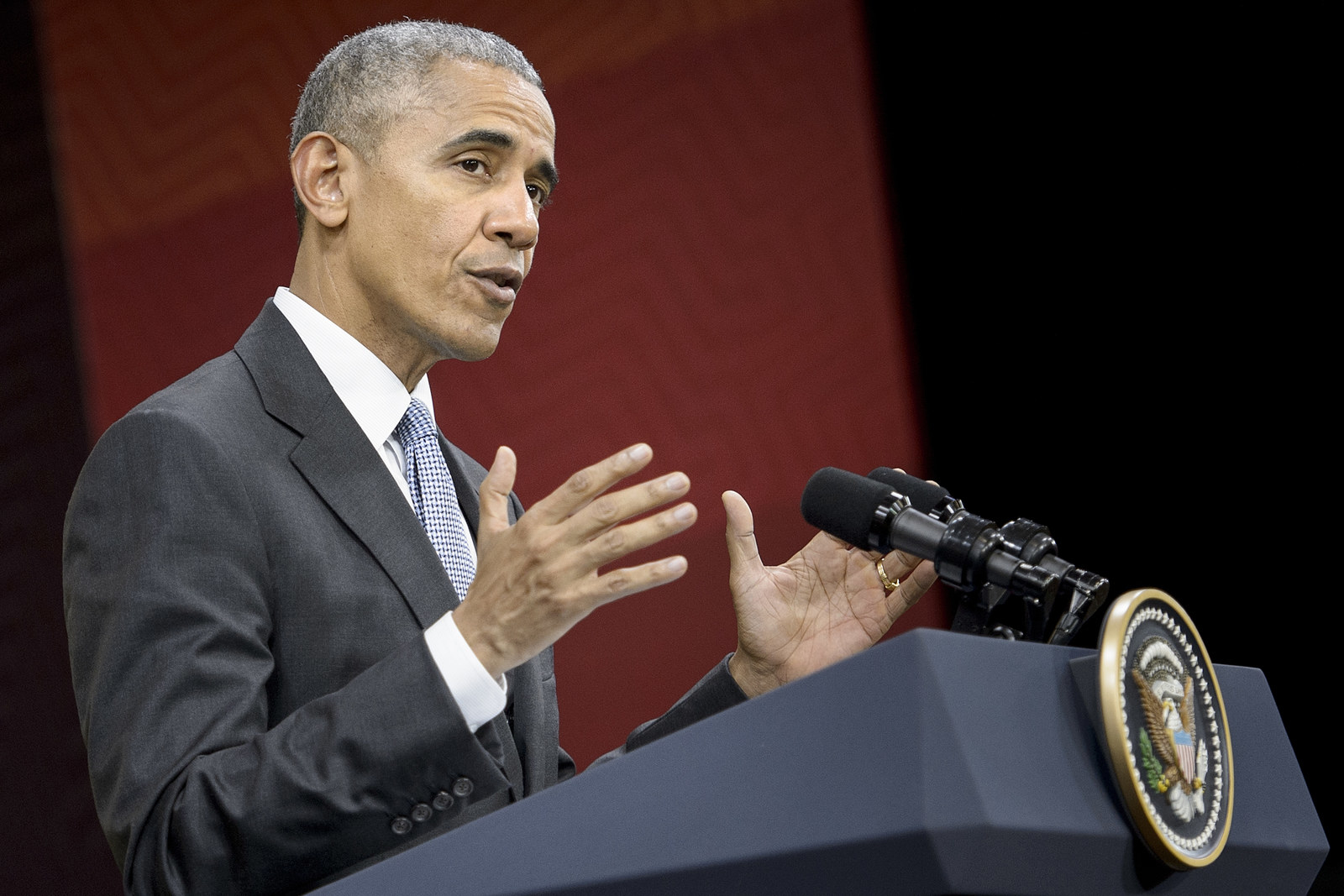 Not surprisingly, people aren't too thrilled with Dictionary.com's WOTY choice — especially after last year's word was, ironically, "identity."