Tic Tac — Yes, Tic Tac — Has Broken Its Silence On That Trump Video
"I've gotta use some Tic Tacs, just in case I start kissing her," Donald Trump told Billy Bush in 2005.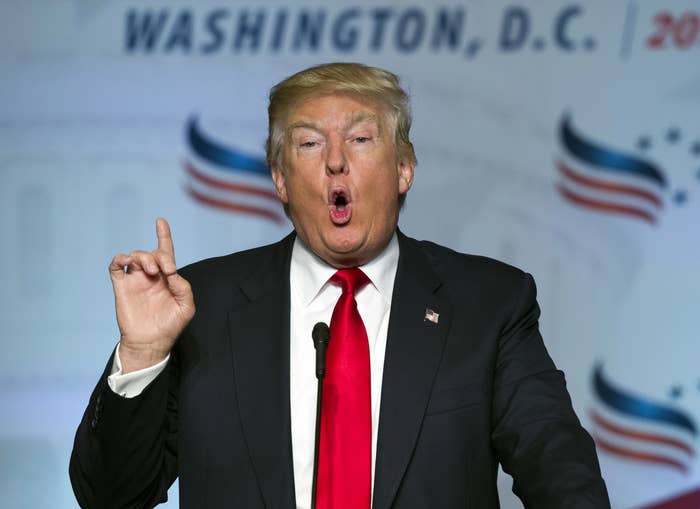 Tic Tac responded on Saturday, clearly very much wishing to be excluded from this narrative.
People pretty much universally acknowledged that this is the weirdest election to ever happen:
And many realized this is the SECOND TIME a candy company has had to denounce Trump, Skittles being the first to do so.