So, an earthquake hit the East Coast Thursday evening.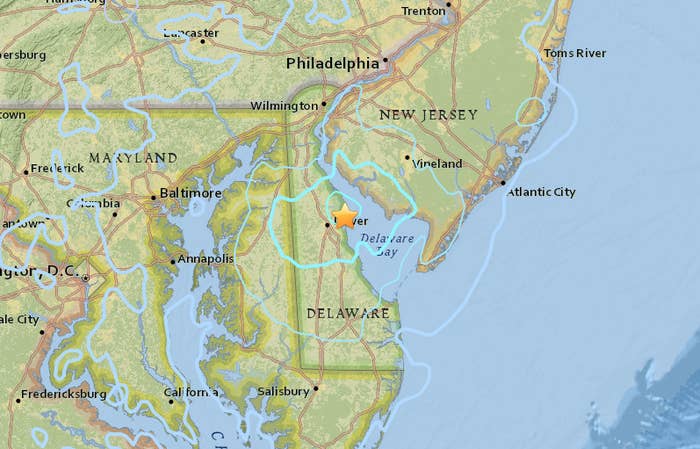 A spokesperson for the Dover Police Department told BuzzFeed News there were no reports of damage or injuries. However, the quake was felt throughout the New York, New Jersey, Philadelphia, Baltimore, and Washington, DC, areas.
People were (I'm so sorry, please let me have this) SHOOK.
It was...pretty minor though.
And a lot of people straight-up missed it.
Though that didn't stop people from being utterly extra.
Of course, people are trying their darndest to get their earthquake's worth.
2017 ain't over yet, folks.
Happy Earthquake Day, everyone!