This is Barbara Kline, a mother of two and coconut water enthusiast from Goshen, New York.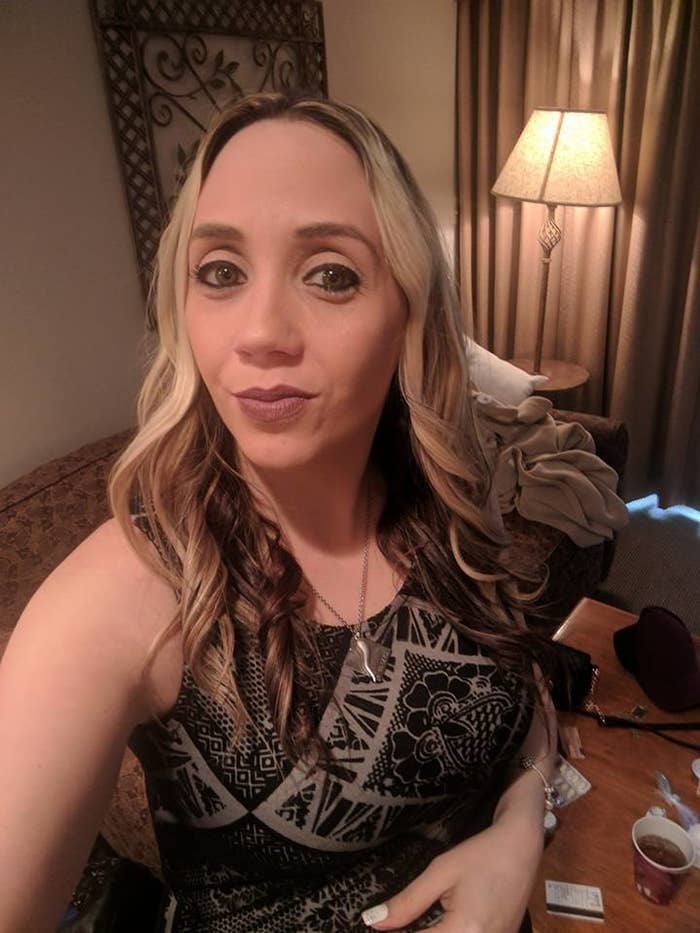 That's because Kline became violently ill after finding "an octopus-looking thing" in her Vita Coco coconut water on April 25, she told BuzzFeed News.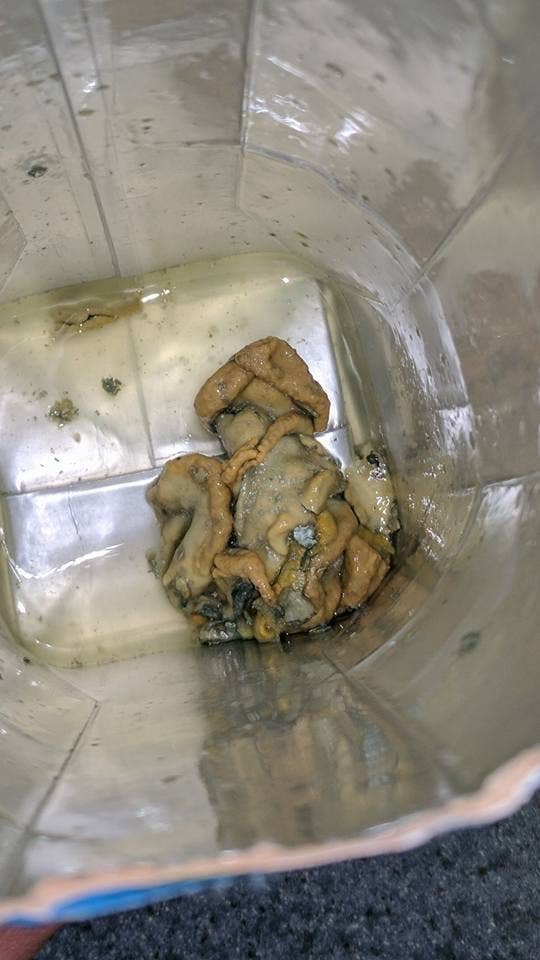 A spokesperson for Vita Coco said the company believes the object is mold and thinks it is "highly unlikely" to pose a health risk.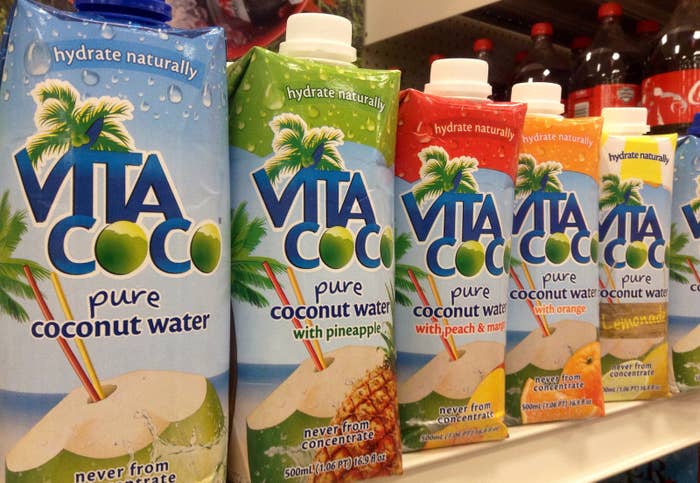 Kline told BuzzFeed News that she's "highly, deadly allergic to mold" and has experienced vomiting, diarrhea, and an asthma attack since consuming the coconut water.
Particularly because now, Kline is planning on suing the company, she told BuzzFeed News.
Kline isn't the only person who has found what appears to be significant mold growth inside Vita Coco containers. Multiple people have posted photos and videos of their discoveries online since at least 2011.