In case you missed it, Taylor Swift was maid of honor at her best friend Britany Maack's wedding earlier this month.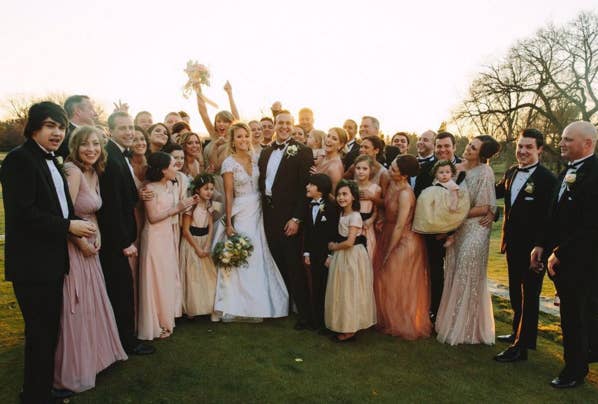 And, at last, the wedding video is HERE.
It includes part of Swift's maid of honor speech, where she talks about how the couple wound up together.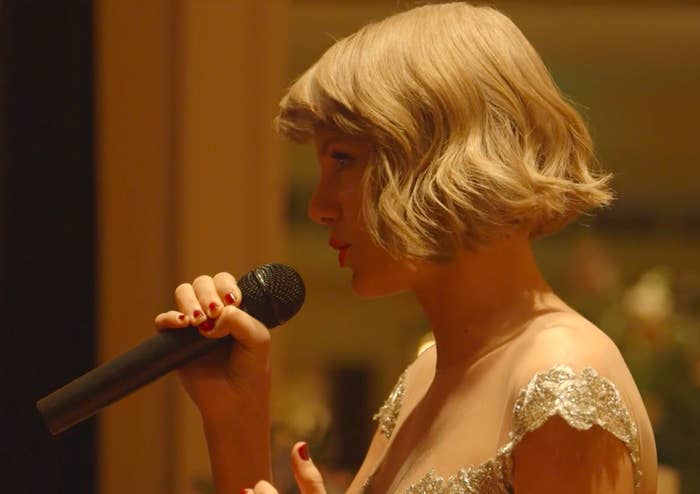 "My favorite accomplishment of my entire life is that everything in my life has changed except for me and Britany," she also says in her speech. "She was my partner in crime at Brownies sleep-away camp, and she was my date to the Grammys."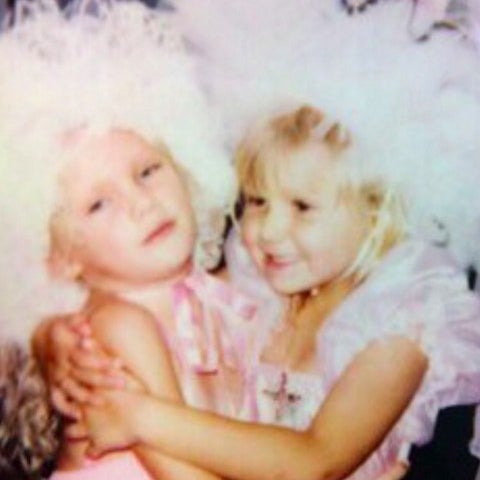 Later, she sang on stage with the band.
And of course she busted out some of those signature T-Swift dance moves.