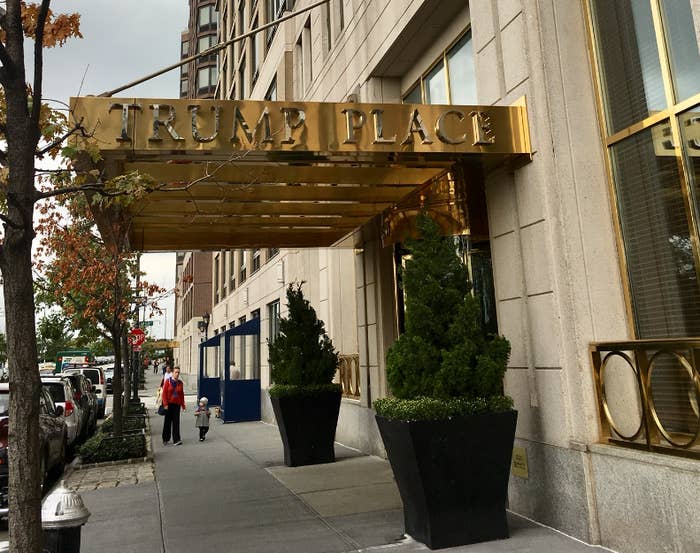 Gary, a renter for 13 years, said he takes "great pleasure in walking all over" an entrance mat bearing Trump's name.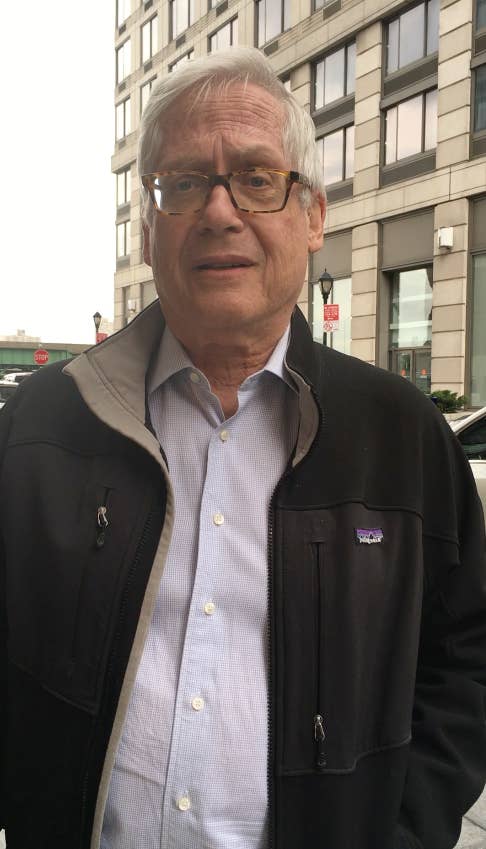 Robert Stern — along with nearly every resident interviewed — would not call the building "Trump Place."
Of course, not everyone feels this way. One man, who declined to give his name, said he's a Republican who's voting for Trump and the building's name "doesn't bother me."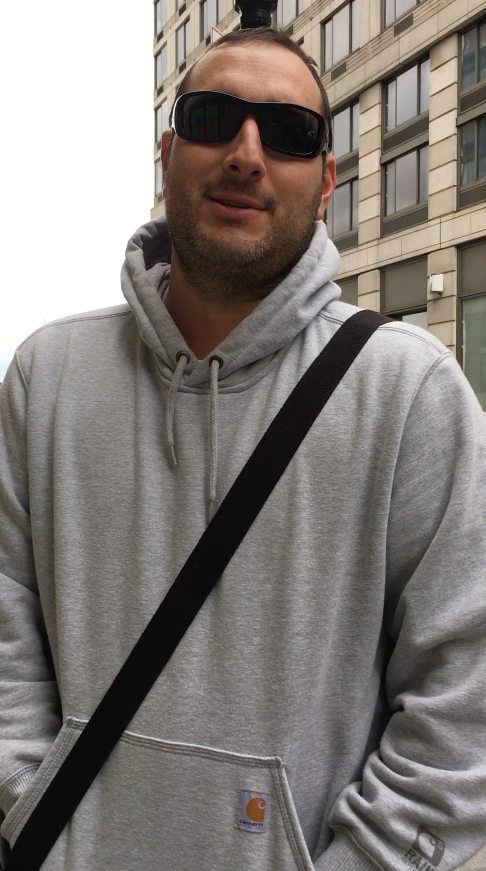 Kirsten, a 14-year resident who plans to vote for a third-party candidate, said, "You can still see the remnants of Trump" in the building.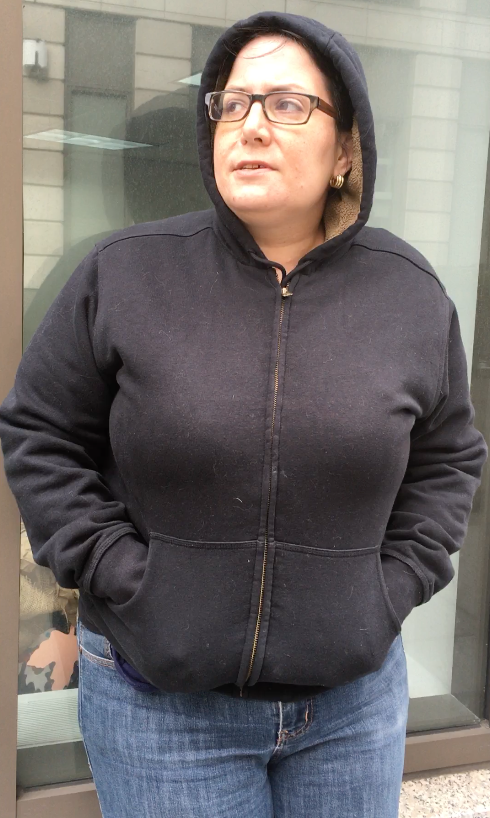 One woman who said she's lived in the building for 10 years is "not happy" about the name — though she was fine with it when she first moved there.