Southwest Airlines has apologized after a mom said she was asked to "prove" her biracial son with a different last name was hers.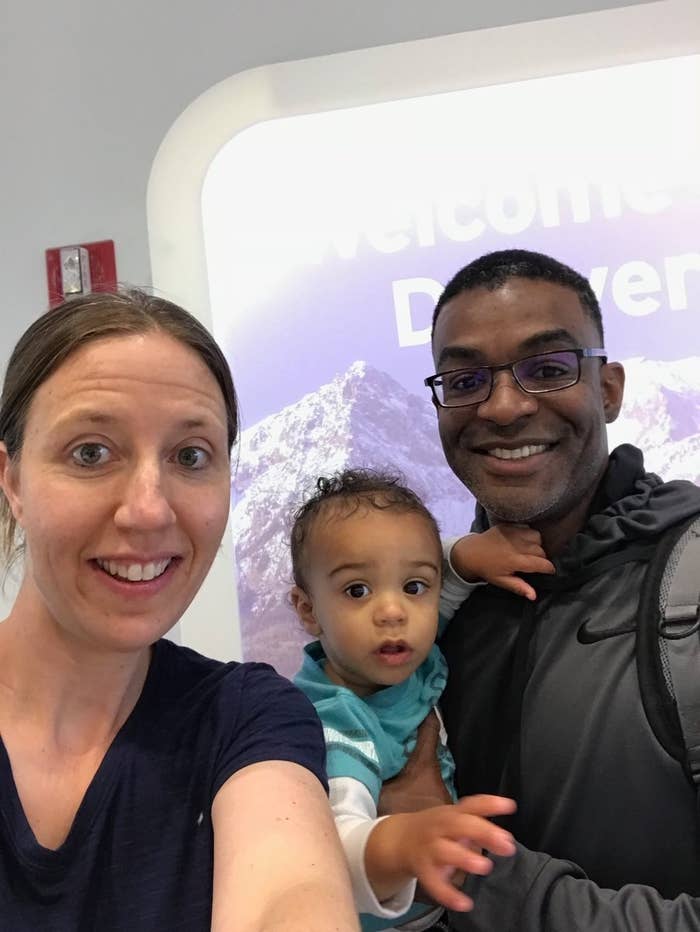 University of California women's basketball coach Lindsay Gottlieb said she was about to board a flight from Denver to Oakland on Monday when a Southwest employee asked to see her infant son's birth certificate, even though he had a passport.
On Twitter, Gottlieb said she believed it occurred "because he has a different skin color" than she does.
"I'm appalled that after approx 50 times flying with my 1 year old son, ticket counter personnel told me I had to 'prove' that he was my son, despite having his passport," Gottlieb tweeted. "She said because we have different last name. My guess is because he has a different skin color."
Gottlieb said the employee told her — incorrectly — that "federal law" required she provide a birth certificate, and then asked to look at her Facebook for proof.
According to the TSA, children are not required to show ID to fly, though specific airlines may have different rules. Southwest requires a copy of the birth certificate for all infants under two years of age, according to their website.
On Twitter, Gottlieb said the experience was "demeaning and insensitive, not to mention inefficient," and that she only made her flight because it was delayed.
"Mother next to me said she's never been asked for proof despite diff last name..not shockingly, not mixed face fam," she said.
"We are fine," she said. "It was wild, but, I fear, much more common for people that don't look like me."
After Gottlieb's tweet went viral, many people pointed out that providing ID for babies on flights is intended to prevent child trafficking.
Chrissy Teigen added that she "stopped being exasperated with it" once she learned why a birth certificate is required.
In a statement to BuzzFeed News, a spokesperson for Southwest said they have "apologized for the interaction that left this family feeling uncomfortable — which would never be our intention."
While it is Southwest's policy to require identification for infants, the "discrepancy between last names" of Gottlieb and her son should not have been an issue, Southwest said.
"We utilized this situation as a coaching moment to ensure our policies are properly followed," said Southwest.
Gottlieb told BuzzFeed News she "can certainly appreciate that."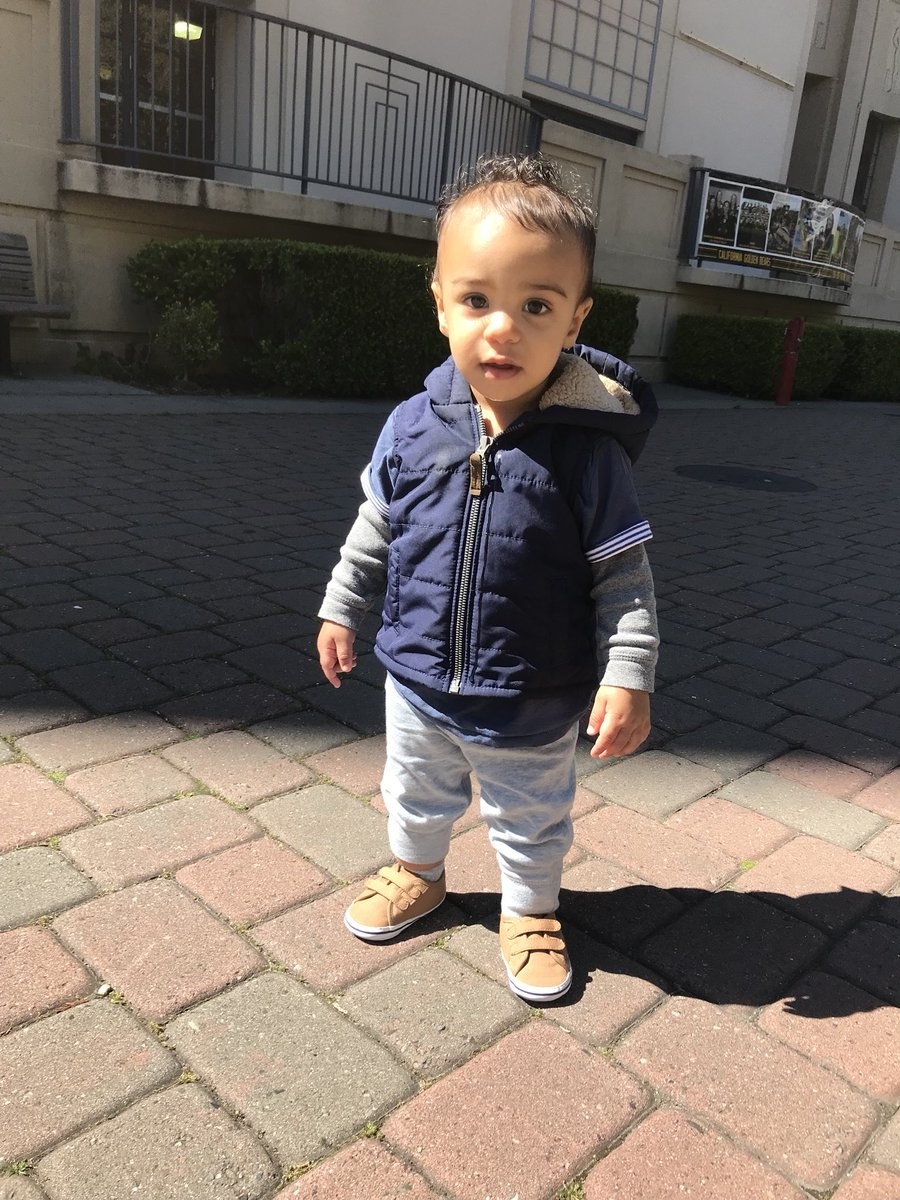 "While it was upsetting and emotional, I realize that this was just one day of my life where I was uncomfortable and our family was made to feel 'less than' whereas others face similar situations on a daily basis," she said.
"I hope the coverage this has received can serve as a learning opportunity and that all families — regardless of how 'traditional' they may or may not look — are treated with dignity and respect," she said.