Rod Stewart apologized Friday after a video of him staging a mock beheading in the Abu Dhabi desert — which many thought was evocative of ISIS executions — drew outrage.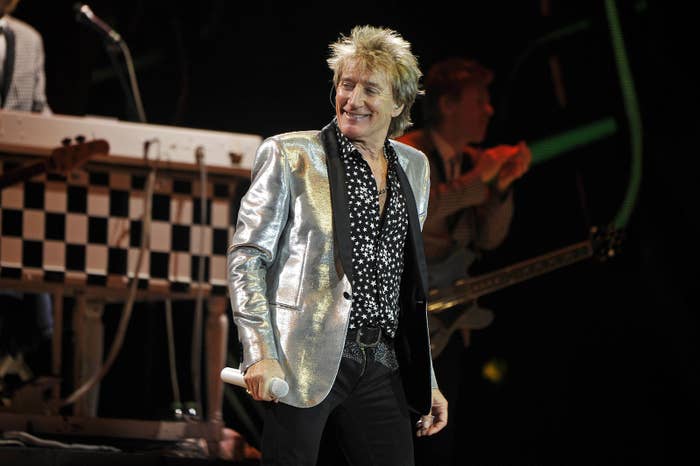 People were disgusted by the video, and many called for Stewart — who was knighted in October — to be stripped of his knighthood.
Though some didn't think it was quite that big a deal.
But most of all, people just aren't all that surprised anymore, because 2017.