Earlier this month, Elon Musk told CBS This Morning he'd been so busy working on the Tesla Model 3 he was "sleeping on the factory floor."
"I definitely feel stress, yeah," said the Tesla CEO. "It's like, we've been incredibly difficult and painful the last several months. ... I'm sleeping on the factory floor, not because I think that's a fun place to sleep. You know. Terrible."
On Monday, Musk announced he would be temporarily shutting down production of the Model 3, the second such pause in three months.
Now, a bunch of Musk fans who just want their boy to get a good night's sleep are crowdfunding to buy him a couch. This seems like a good time to point out Musk has a reported net worth of almost $20 billion.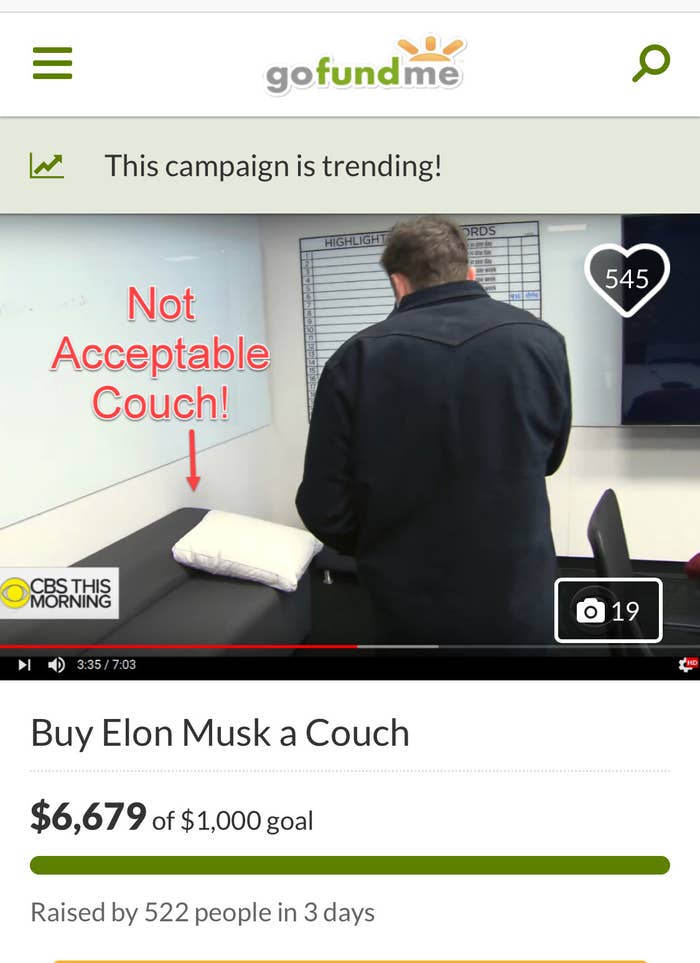 "As a community, we cannot let this stand. Let's band together to buy Elon a new couch to sleep on!" reads the description of the GoFundMe.
The "Buy Elon Musk a Couch" campaign has raised over $6,000 in three days.
Ben Sullins, a professional "TeslaTuber" who started the campaign, told BuzzFeed News he set up the GoFundMe "because as a Tesla customer and fan, it's not fair that he'd have to sleep there."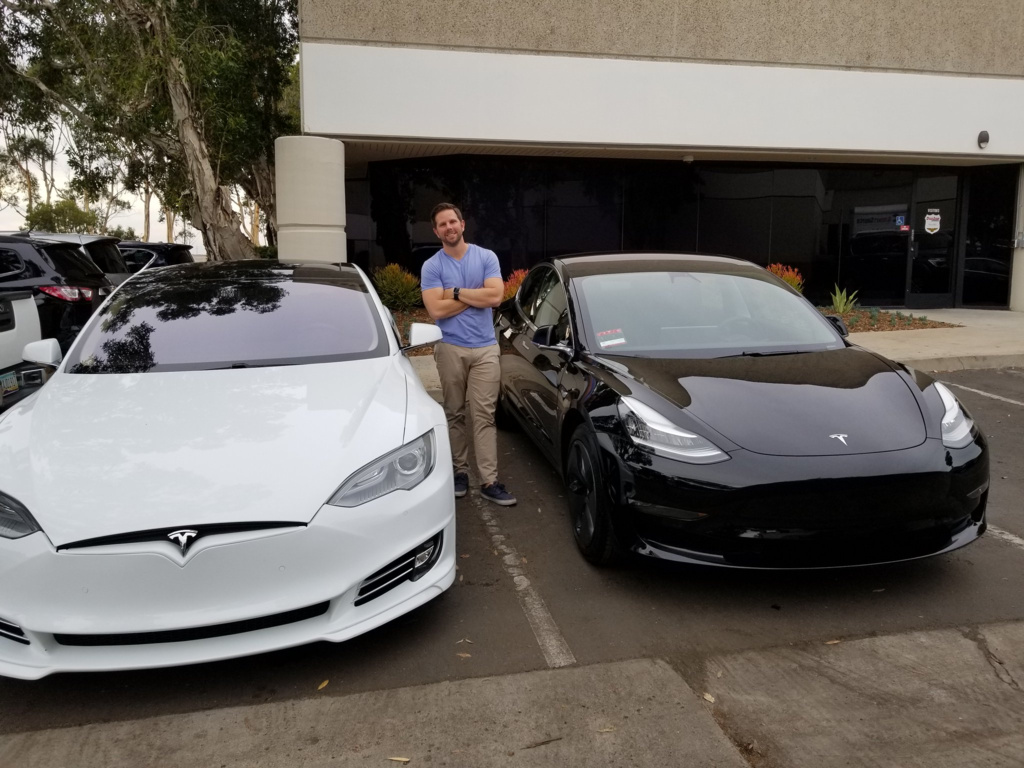 "Elon, kind of famously, is not good at taking care of himself. … He needs the community to help him in some ways," Sullins said.
More than 500 people have donated to the campaign so far. Along with their donations, which ranged anywhere from $5 to $250, some wrote concerned messages to their fave CEO.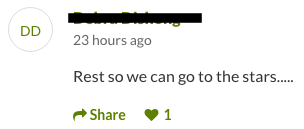 "We need you to get good rest!"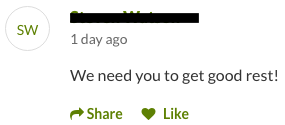 "Sweet dreams Elon ;-)"
BuzzFeed News spoke to some of them. Here's what they had to say.
Andrew Gazdecki, a tech CEO in San Diego, gave $100 to the campaign because, as he told BuzzFeed News, "Elon needs the best possible rest for the sake of bettering mankind!"
Gazdecki acknowledged that, of course, Musk could afford his own couch. But, "if there's a chance to make that guy smile... It's worth it."
Plus, maybe Musk "doesn't have time to even think about getting a new couch...because he's working on getting to Mars," said Gazdecki.
"I think as Elon Musk supporters the greatest gift we can help give him [is] enriching his health," said Gazdecki.
"I donated to show support for Elon and the things he does for the world," 50-year-old Mark Zeitler, who self-identifed as a "huge Elon fan," told BuzzFeed News.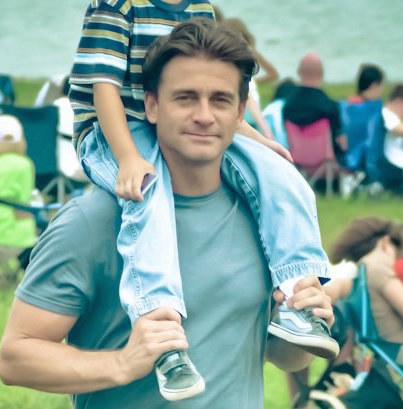 Zeitler is a software development business owner so he "understands [what] a difficult thing it can be, especially when launching a new product," he said.
A Sarasota, Florida, resident, Zeitler says he attends SpaceX launches on a "regular basis" and tries to attend as many Tesla and Musk-fronted events as possible. He is also an owner of a Tesla Model X.
"He is a huge inspiration and I use any opportunity I can to help evangelize all things Elon," he added.
Alex Linebrink, a self-described serial entrepreneur from Detroit, told BuzzFeed News he's "admittedly a huge Elon Musk fan."
As someone who's also spent long nights in his office, Linebrink said he empathizes with Musk's sleeping situation.
"Sometimes the greatest geniuses are the most absentminded and just need someone to get them a new couch," said Linebrink.
Linebrink also said he thinks Musk getting some good old-fashioned shut-eye could have far-reaching benefits.
"He's building the freaking future," said Linebrink. "I want his 90-minute power-nap to be as effective as possible so his brilliant vision of the future (his future, my future, and your future) comes true as fast as possible."
Paulius Vėželis, from Lithuania, said he's a "big supporter of [Musk's] vision for interplanetary life." So he donated $5.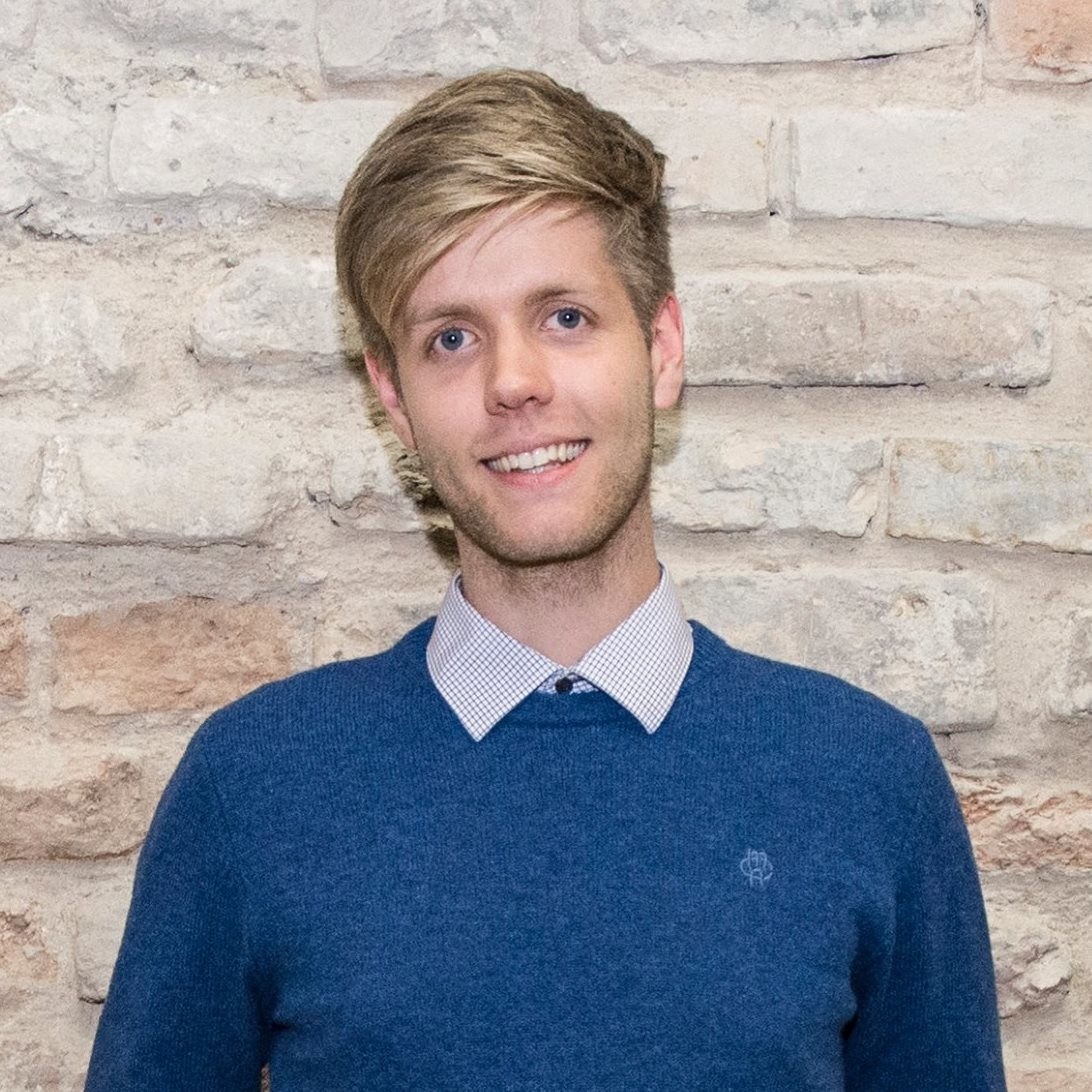 However, Vėželis acknowledged the "joke" of the GoFundMe campaign — even if others contributed earnestly.
"$5 for Elon's new couch or in another case for a charity seems worth it," he said.
While he thinks it would be "amazing" to actually buy Musk a couch, Sullins said he's been in touch with Tesla to find a charitable way to use the funds if the couch isn't wanted.
A spokesperson for GoFundMe told BuzzFeed News they will hold the funds "until there is a decision on the distribution of funds, which is standard for these types of campaigns."
Sullins said he initially made the campaign as a joke, but also believes getting Musk a couch could have a direct impact on the CEO's well-being — and therefore, the well-being of the world.
"I felt like he needed some help and he wasn't going to do it for himself," said Sullins. "If we could help him get a better night's sleep, perhaps Tesla will do better, which will lead to better things for all of us."