This is Reggie Bee, a beloved therapy corgi at the University of Michigan — and maybe, just maybe, the school's next student government president.
"The time has come to make our dreams of a more canine student government a reality," the dog's campaign said.
The campaign was started by several students.
"Since I know nothing about politics, never heard of wars, or hate and believe everyone is good or gooder (usually gooder), they believed I would make the best candidate," Reggie Bee, through his human, Michael P. Sola, told BuzzFeed News
The Pembroke Welsh corgi seems to have drummed up significant support. The campaign even said their Facebook page, which has more than 600 likes, is the most liked candidate page.
"I believe Reggie is the best option for CSG President, and will be the best President the CSG could ever had," one person commented on the campaign page.
"OUR UNIVERSITY NEEDS A GOOD BOY. VOTE REGGIE BEE!!" another person wrote.
Unfortunately, in spite of public opinion being in the pup's favor, Reggie Bee is now encouraging students to vote for the human candidates on the ballot.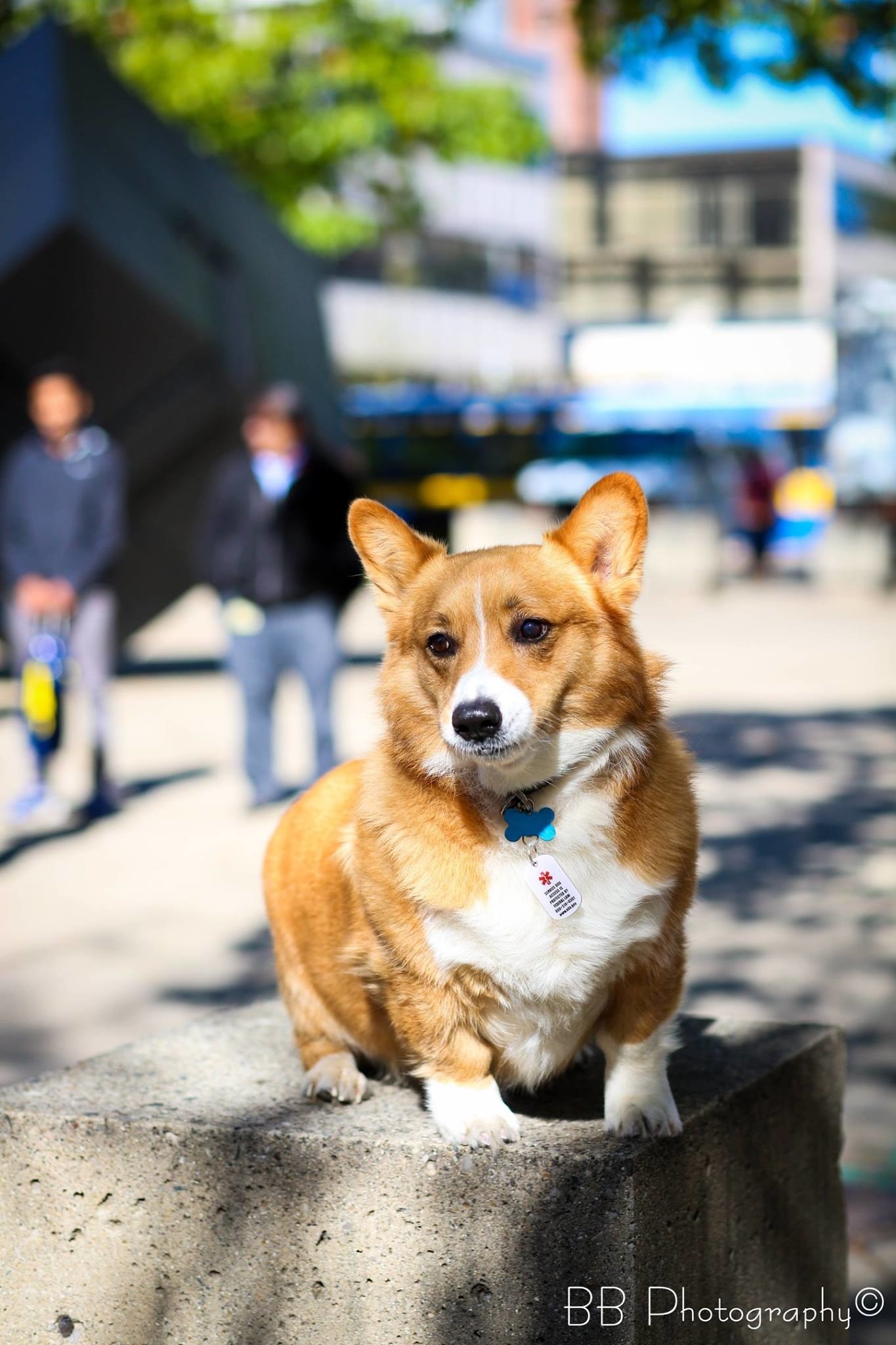 "Because some of my good human friends are 'truly' running for Student Government President, I've decided to ask all my friends to get out and Vote for Them," he said in a post on Wednesday. "They deserve your support in their sincere desire to become leaders of the student body."
Still, polls had already been open for nearly 15 hours when Reggie Bee threw his endorsement to the humans, and they're open until midnight Friday...which means he still has a shot.
"I already cast my vote for you though," one student commented. "I have no regrets."
So will a very good boy be the University of Michigan's next student government president? We will have to wait and see.