Former Playboy model Christina Carlin-Kraft, 36, was found strangled to death in her apartment in Pennsylvania Wednesday night, officials told BuzzFeed News.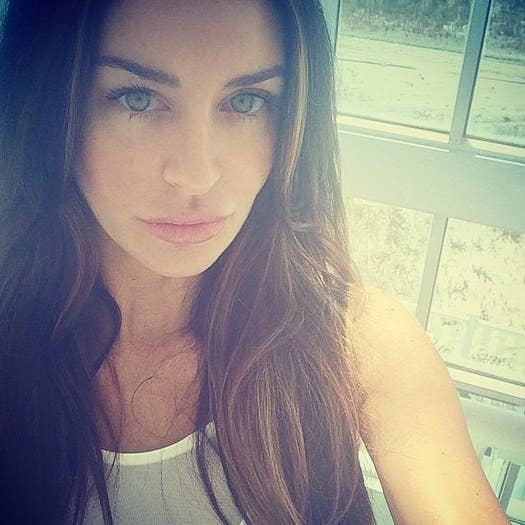 Police found Carlin-Kraft's body in the bedroom of her Ardmore apartment during a wellness check, Montgomery County District Attorney Kevin R. Steele said in a statement.
The cause of death was "ligature strangulation," and it has been deemed a homicide, according to the Montgomery County Coroner's Office.
A suspect has not yet been named, but authorities say there does not appear to be any remaining danger to local residents. Anyone with potentially helpful information is being asked to contact police.
According to ABC Action News, Carlin-Kraft recently reported that some of her belongings, which included handbags and jewelry, had been stolen from her home. Police reportedly found the stolen items in Southwest Philadelphia.
It is not clear if the robbery and homicide are connected.
According to her modeling website, Carlin-Kraft had done "a tasteful photo shoot for Playboy that was beyond Hollywood glamour."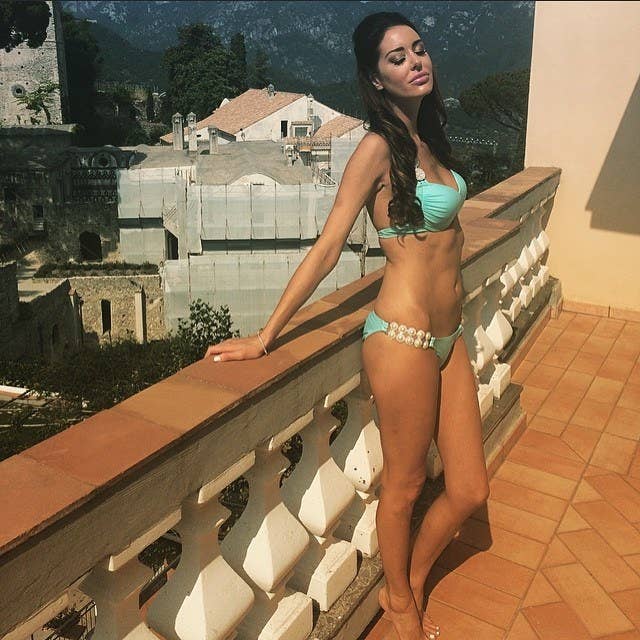 Prior jobs listed include Victoria's Secret, Maxim, Vanity Fair, and several other brands.
In 2016, Carlin-Kraft was charged with assault after getting into a fight with a restaurant manager, according to the New York Post. The charges were later dismissed.
A relative, who asked not to be named for privacy reasons, told Philly.com that Carlin-Kraft had "a beautiful heart and made everyone laugh."
"She was just a good person and our family misses her dearly," the relative said. "This is just completely unexpected. We never thought this could happen."