Twitter got a little extra messy on Tuesday due to the baby mama drama of the century.
It all started with an ultrasound.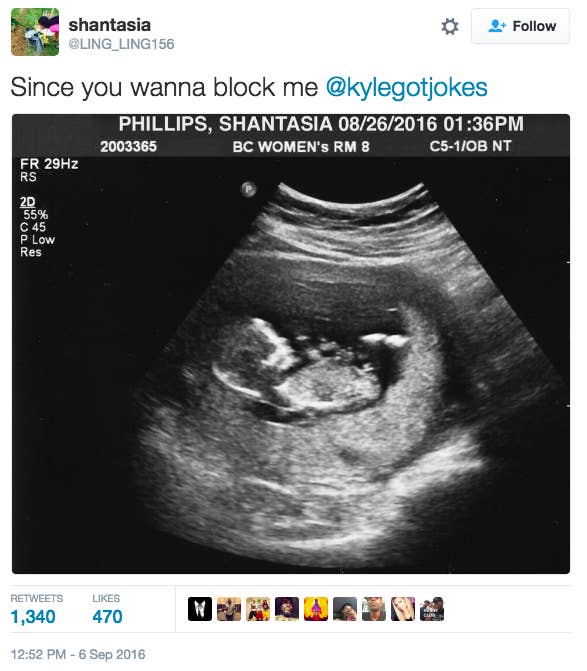 Harris refuted her claims, saying they'd used a condom. Phillips denied that.
Then, Harris attempted to deny fatherhood with a screenshot of their texts, and suggested his friend was the one who had impregnated her. Oh yeah, and apparently KYLE HAD A GIRLFRIEND.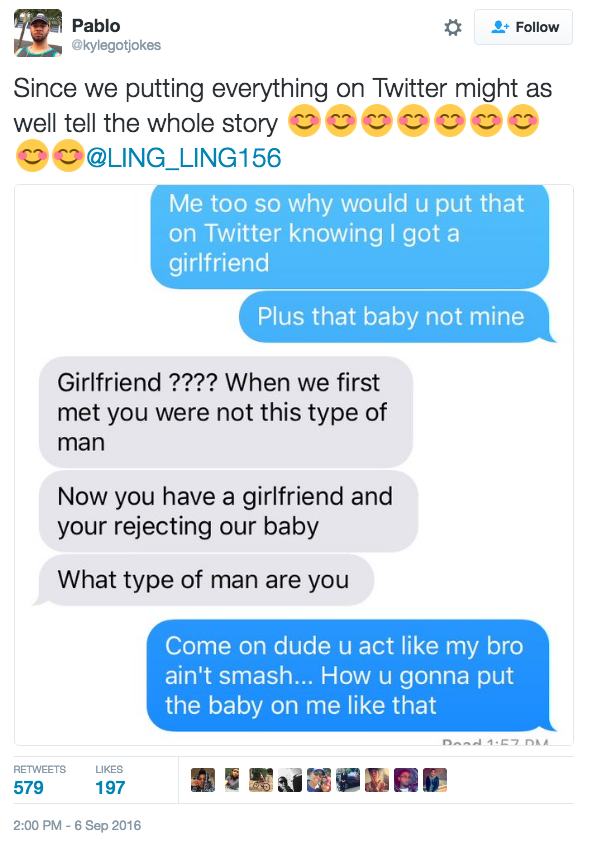 It was then that Harris decided to get this aforementioned girlfriend, Brená, involved...
...and it was a bad decision.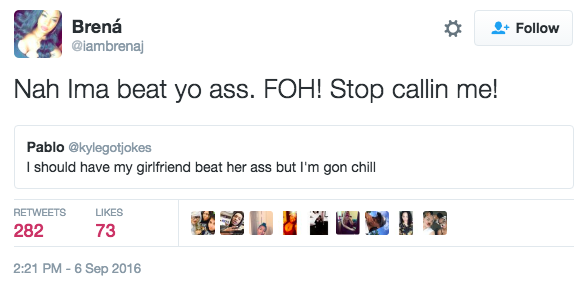 Like, a really bad decision.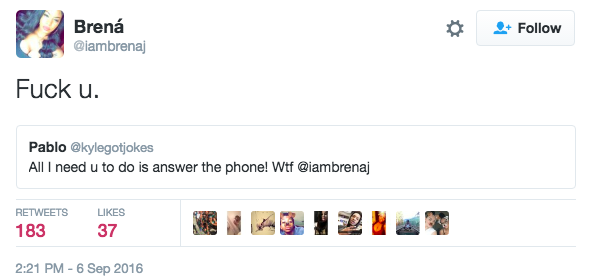 Harris said Brená broke up with him because of the ultrasound, and also blocked his number.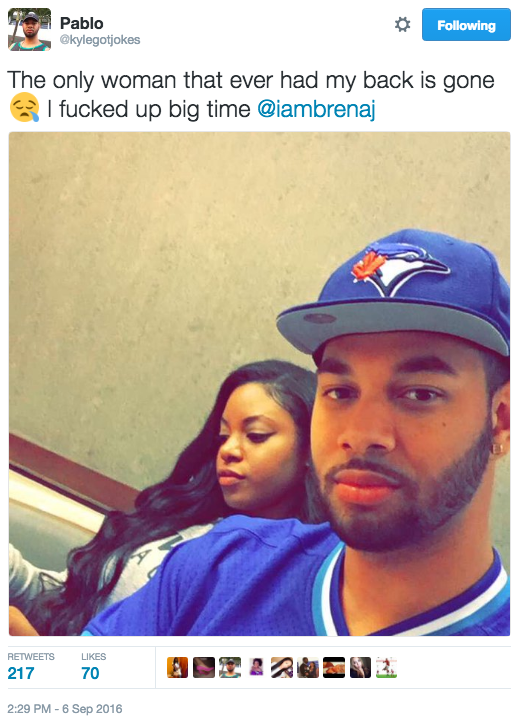 At this point, people on Twitter were on the edge of their seats.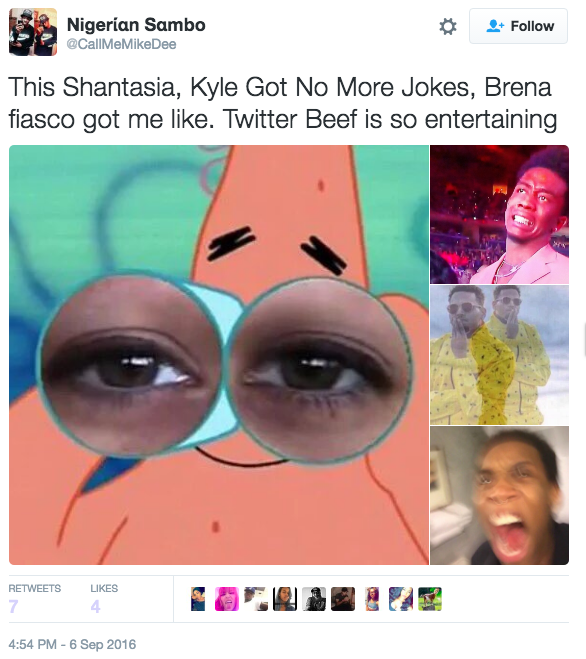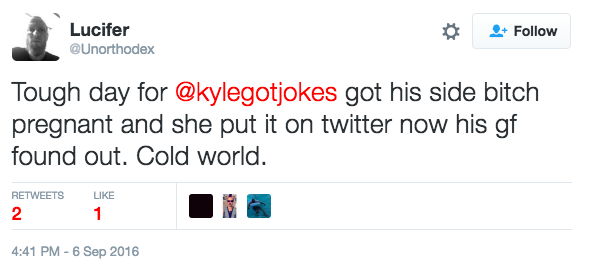 And tons of dudes volunteered as tribute/daddy.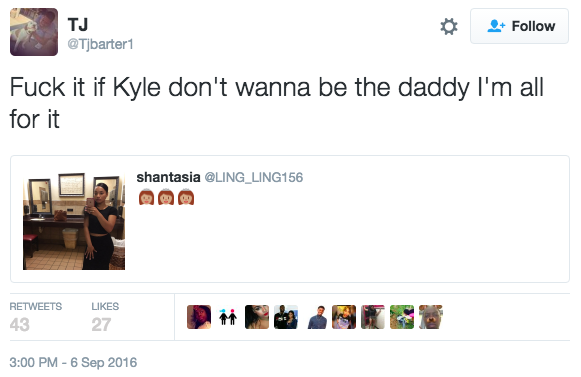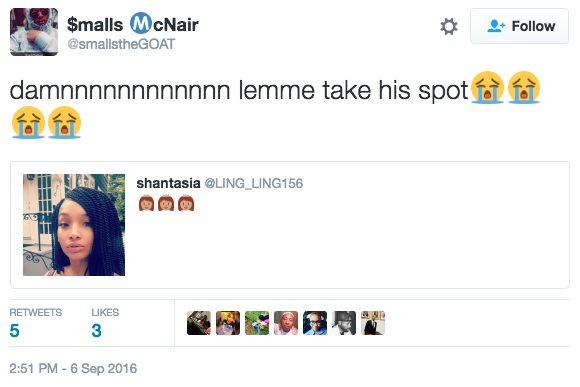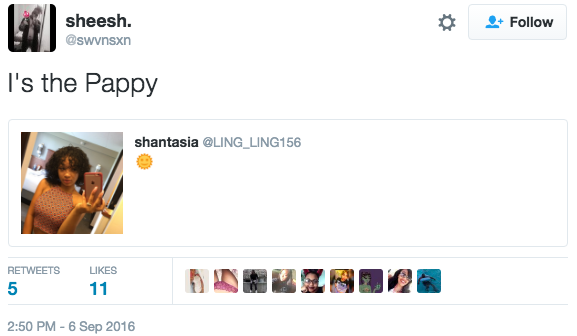 Someone reverse-image-searched the ultrasound and found a curiously similar one posted on a pregnancy blog in 2011.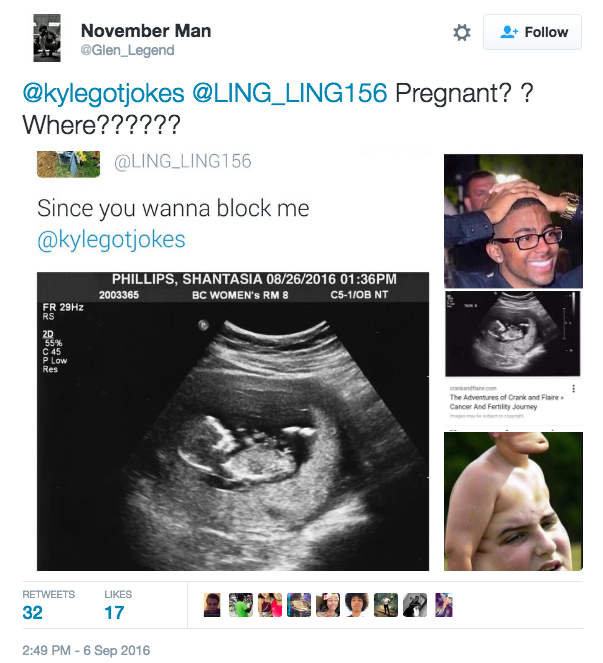 And even curiouser, a quick search for "ultrasound app" on the app store brings you to this app, with the exact same ultrasound.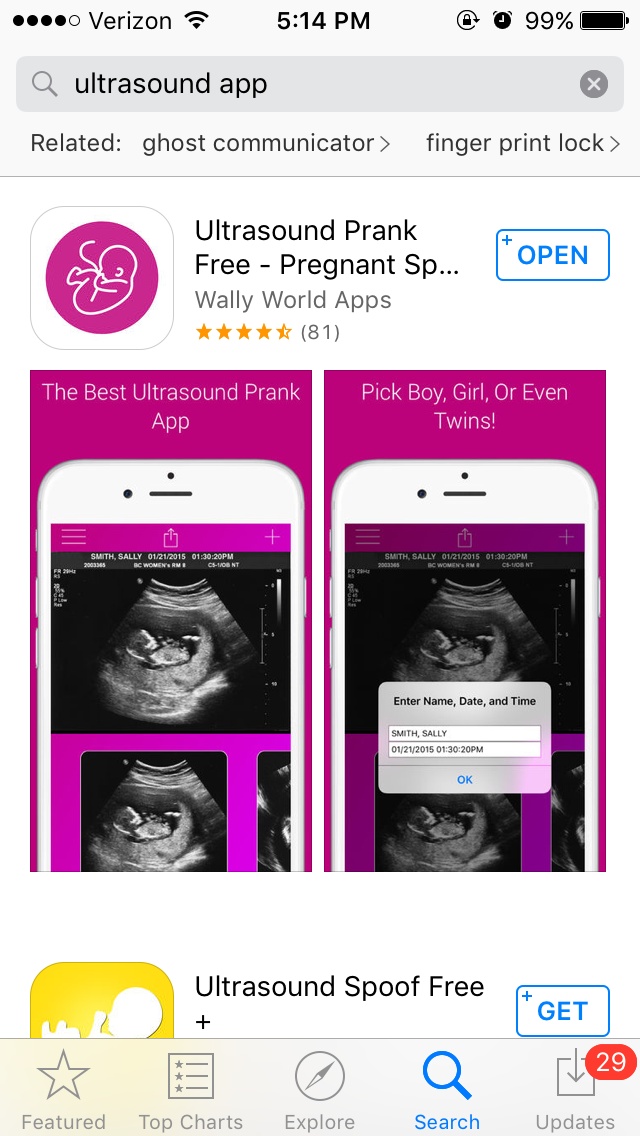 Here is Shantasia's ultrasound compared to the one I made with the free app.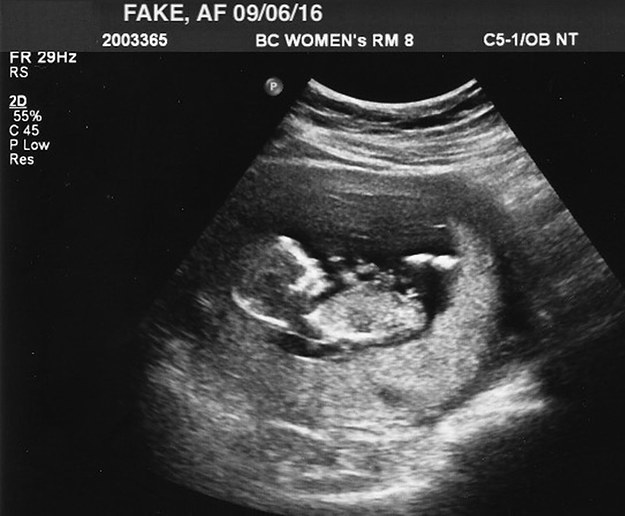 When BuzzFeed News asked her whether she was actually pregnant, Phillips initially thought she was speaking to someone working for Harris, and said she indeed was. She even went into detail about how many months along she was and future plans for a paternity test.
However, once she understood that this was actually for a story on BuzzFeed, Phillips immediately confirmed that the ultrasound is fake, she is not pregnant, and she just did this to "break up his relationship with his current girlfriend, which happened, so I guess it worked."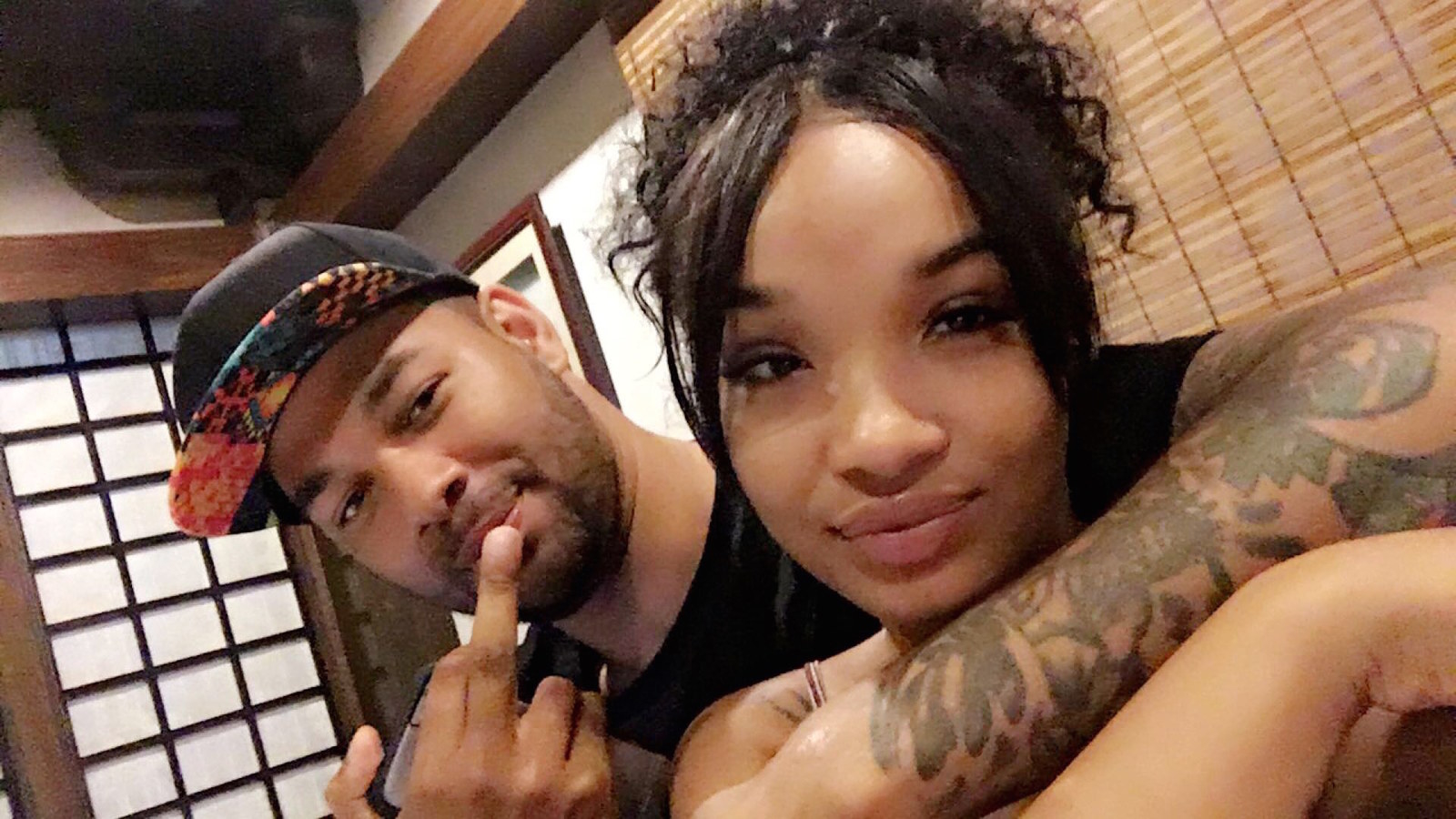 Phillips said she's "happy to not be pregnant by him" and plans to keep this ruse going until Harris figures it out.