By now, you're probably familiar with those Obama–Biden memes.
You know, the ones that imagined what the former besties-in-chief (aka BROTUS) were like behind closed doors.
They were true meme classics of their time.
Well pals, today I bring you 🚨 BREAKING MEME NEWS🚨. Former vice president Joe Biden knows about our memes — and he's got a favorite.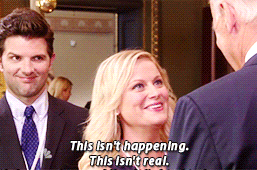 Now presenting...Biden's favorite Biden meme:
Truly a historic day for meme lovers everywhere.