A Two-Second Video Of A 5-Year-Old Boy Saying "NO" Has Turned Into The Funniest New Meme
"Hey Mom, can I..."
This is Naja Lynn Williams, a 17-year-old from Houston, and her 5-year-old brother, Dellivon Markel Frazier Jr.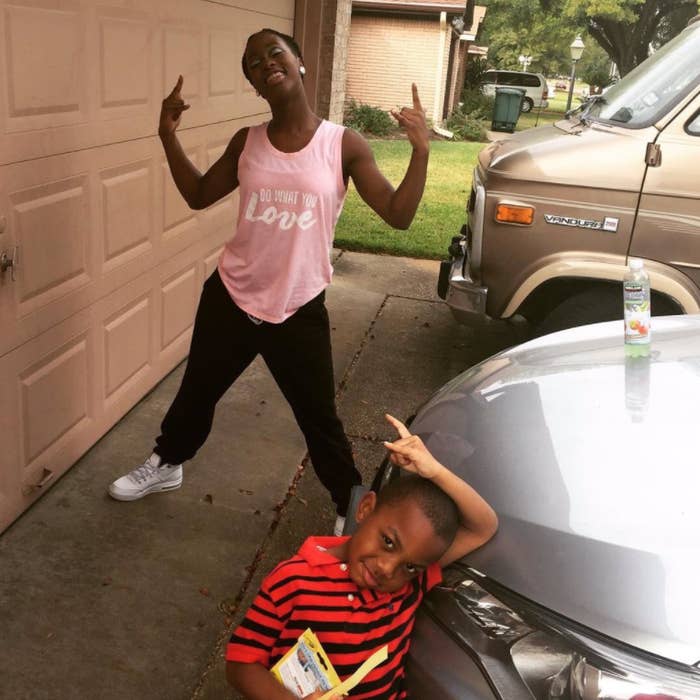 And Dellivon delivered.
And now, it's turned into a huge meme.
It's just so versatile.
It's the "NO" heard 'round the world.
Naja said Dellivon has a big, goofy personality and "is always like that."