Puppets Somehow Got Dragged Into The Debate Because 2016 Isn't Even Real
"We are all the puppet."
At the final presidential debate on Wednesday, things got heated when Donald Trump and Hillary Clinton both accused each other of being "puppets."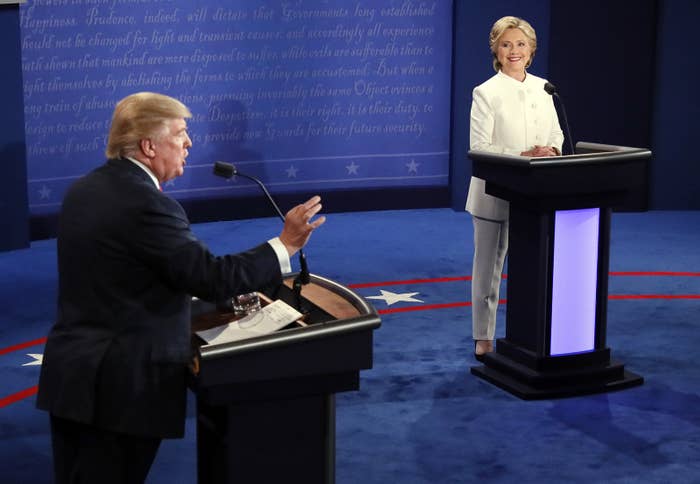 People immediately rushed to the defense of puppets, who were for some reason dragged into this dumpster fire of a debate.
Seriously, what is even happening anymore???
2016 honestly has no chill.