Whew, so Friday's been a day. In case you missed it, Michael Flynn, who previously served as President Trump's national security adviser, pleaded guilty to lying to the FBI about the Russia investigation.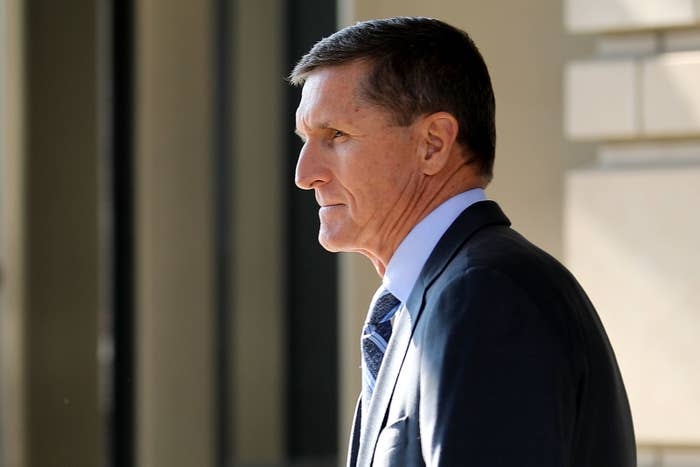 While filming The View Friday morning, cohost Joy Behar found out the big news live on air while reading her cue card — which led to this pretty remarkable moment:
Behar is so excited she literally throws her cue card. The crowd goes wild.
The clip is already being called an iconic TV moment.
It's like she just won a raffle or something.
Following the announcement, Behar and the other cohosts discussed what the news would mean for the country and for Trump's presidency. (UPDATE: The View later deleted this tweet following the ABC News correction)