Jason Kander, the 37-year-old candidate for mayor of Kansas City and an Army veteran who served in Afghanistan, is dropping out of the race to seek treatment for post-traumatic stress disorder.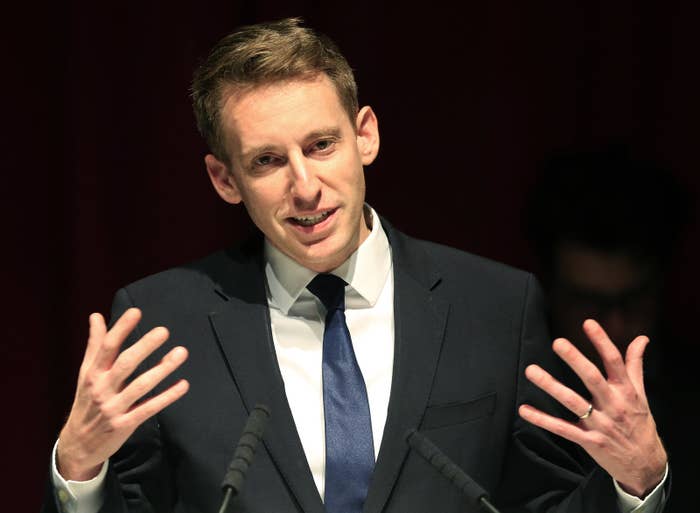 In a heartfelt Medium post on Tuesday, Kander said he was ending his campaign in order to focus on his mental health.
Kander said he contacted the Department of Veterans Affairs for help about four months ago after coming to terms with the fact that his time in Afghanistan over a decade ago "still impacted me every day."
"So many men and women who served our country did so much more than me and were in so much more danger than I was on my four-month tour," he wrote. "I can't have PTSD, I told myself, because I didn't earn it."
"But, on some level, I knew something was deeply wrong, and that it hadn't felt that way before my deployment," he added.
Kander, who previously served in the Missouri House of Representatives and as Missouri secretary of state, was thought to be a possible Democratic contender for president in 2020.
Kander became a national name during his 2016 Senate campaign, when a campaign video of him assembling an AR-15 blindfolded — and then challenging his Republican opponent Roy Blunt to do the same thing — went viral.
Despite losing his Senate race, Kander's national profile grew. He has spoken out against gerrymandering and voter suppression, and in 2017 established the nonprofit Let America Vote.
Visits last year to Iowa, New Hampshire, Georgia, and several other states stoked speculation of a 2020 run.
He also hosted the Crooked Media podcast Majority 54, in which he "help[ed] the 54% of us who didn't vote for Donald Trump talk to those of us who did about the most divisive issues in our country."
In the Medium post, Kander thanked his supporters, both in Kansas City and across the country.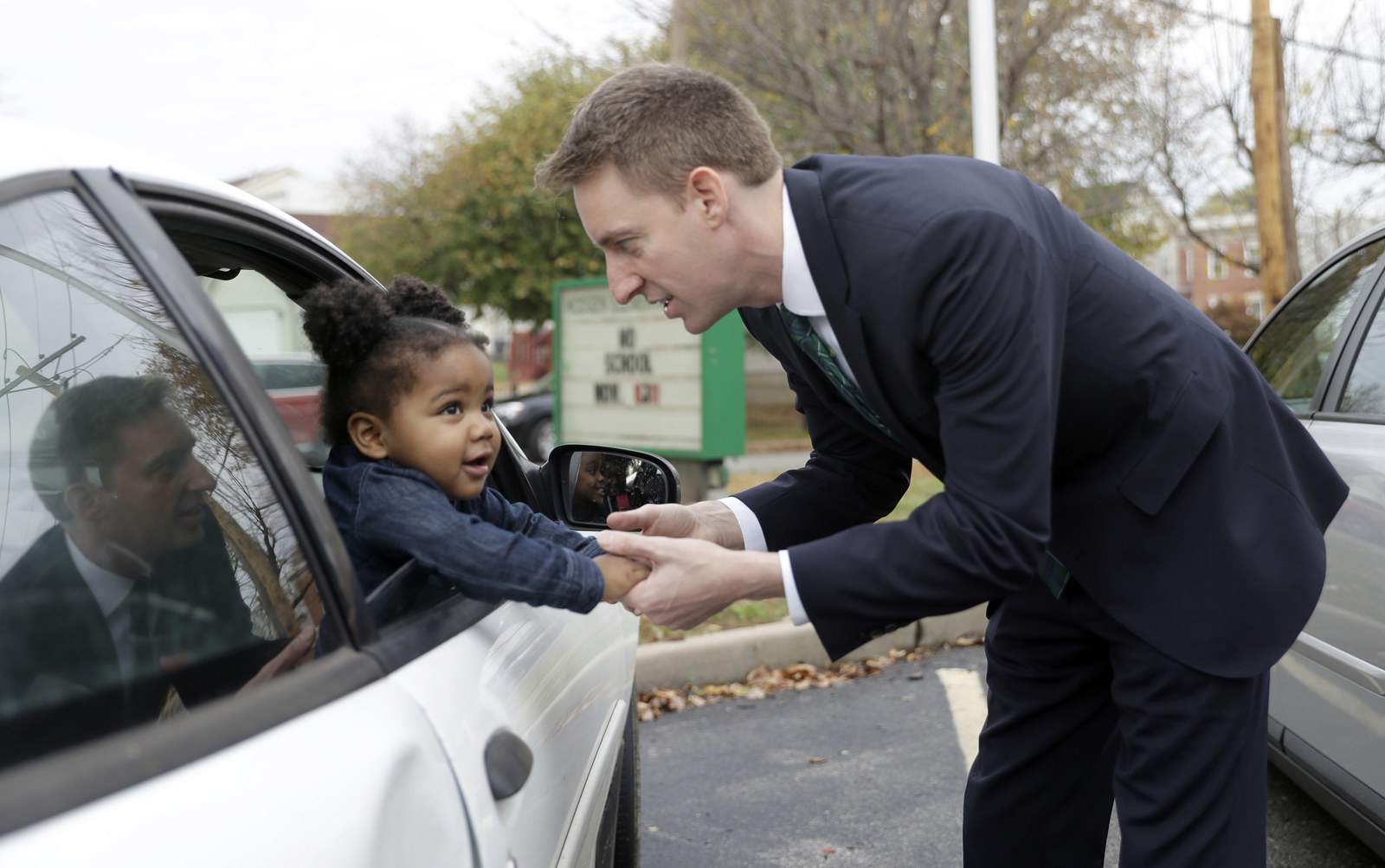 "But I can't work on myself and run a campaign the way I want to at the same time, so I'm choosing to work on my depression," he wrote.
Kander said he has experienced suicidal thoughts, nightmares, and depression, but tried to ignore the symptoms for a long time.
"Most recently, I thought that if I could come home and work for the city I love so much as its mayor, I could finally solve my problems," he wrote. "I thought if I focused exclusively on service to my neighbors in my hometown, that I could fill the hole inside of me. But it's just getting worse."
"So after 11 years of trying to outrun depression and PTSD symptoms, I have finally concluded that it's faster than me," he added. "That I have to stop running, turn around, and confront it."
He will also take a step back from working on Let America Vote, but said the organization's "vital work across the country to stop voter suppression" will continue.
Kander decided to be honest about why he was dropping out of the mayoral race so other people with PTSD could "realize that you don't have to try to solve it on your own."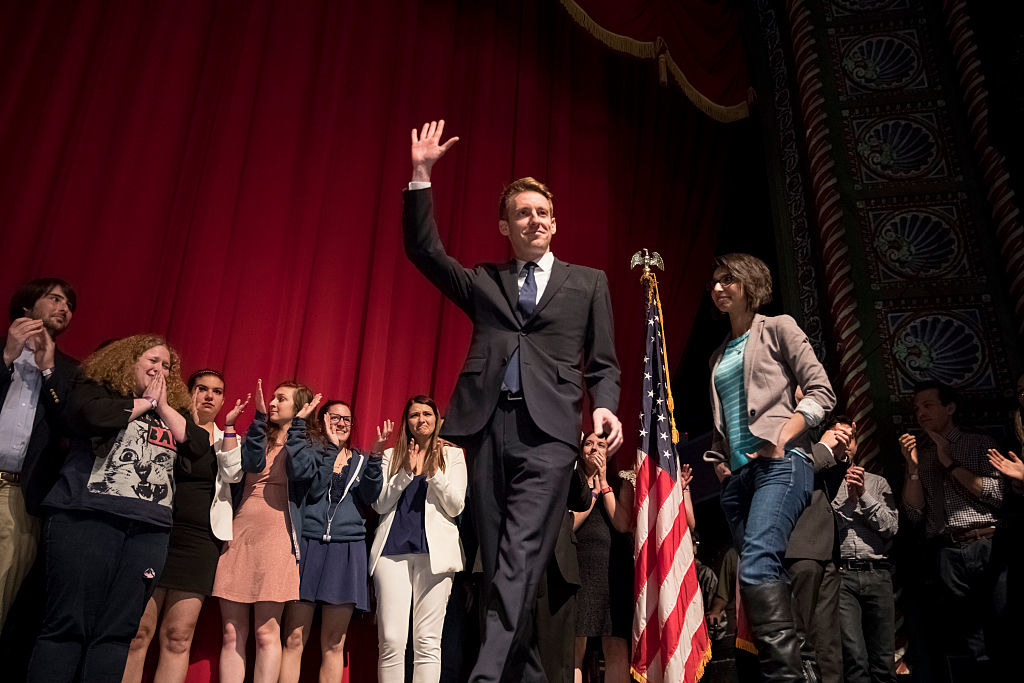 "Most people probably didn't see me as someone that could be depressed and have had PTSD symptoms for over decade, but I am and I have," he wrote. "If you're struggling with something similar, it's OK. That doesn't make you less of a person."
He also said he wished he'd reached out for help sooner.
"I'll close by saying this isn't goodbye," Kander wrote. "Once I work through my mental health challenges, I fully intend to be working shoulder to shoulder with all of you again.
"But I'm passing my oar to you for a bit. I hope you'll grab it and fight like hell to make this country the place we know it can be."
Kander's announcement has been met with a flood of support. Rep. Joe Kennedy III called it "courageous" and "inspiring."
Sen. Sherrod Brown said Kander's honesty will "help others seek the treatment they need."
Sen. Elizabeth Warren wished Kander the best and said "we need you in this fight for the long haul."
"Public service takes many forms," Joe Biden said. "And bravely stepping forward today is exactly that."