This Muslim Professor's Clapback Was Perhaps The Funniest Tweet Of The Debate
If you see something, say something.
During Sunday's presidential debate, Donald Trump spoke about his "Muslim ban," a proposed policy he referred to as "extreme vetting from certain areas of the world."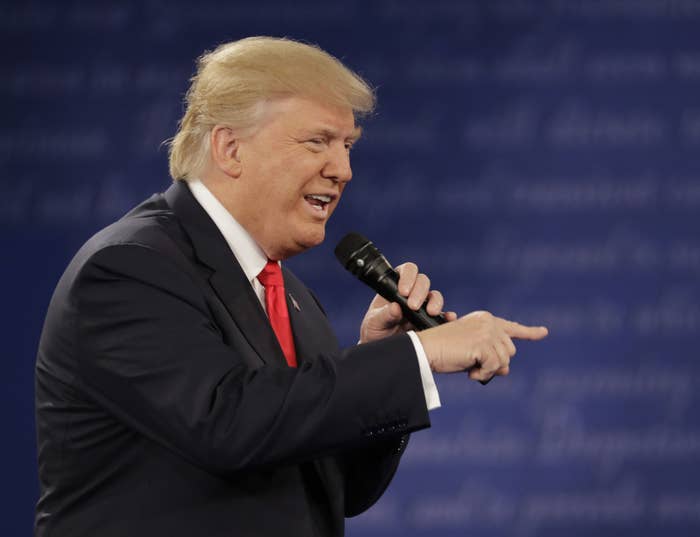 So, Moustafa Bayoumi, an author and professor at Brooklyn College, did just that:
With more than 35,000 retweets, it turned out to be the most retweeted tweet of the debate, according to Twitter.
People called it the tweet of the night, and thought Bayoumi was the true debate winner:
Now, Muslims are speaking up and "reporting stuff":
And oh my god, it is so good: