Spongebob Fans Are Loving The Birthday Cake A Girl Got Her Brother
"I thought of something funnier than 24..."
As siblings, Syren Sandoval and Gage Garcia share a lot of things — particularly their undying love of Spongebob.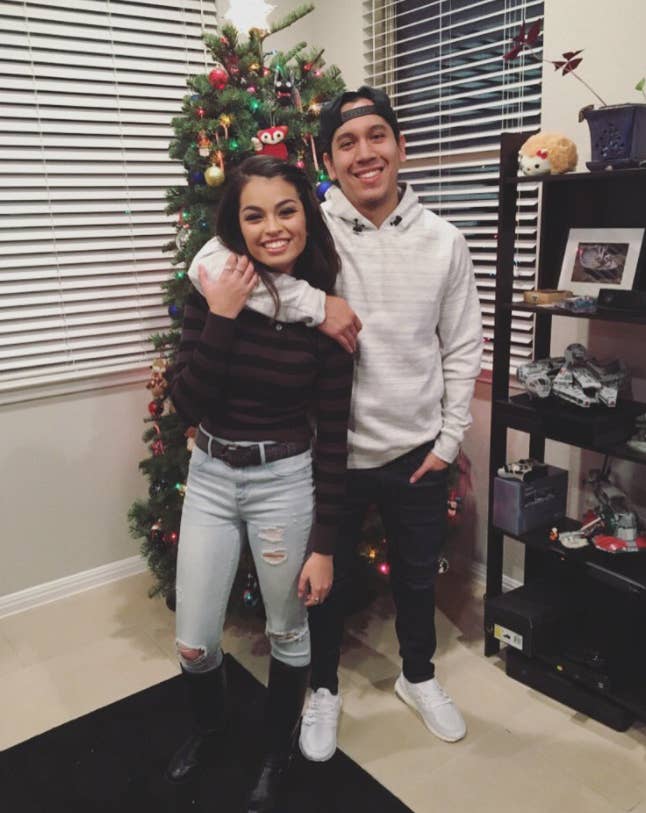 Of course, as any true fan knows, what follows is this iconic scene:
The siblings "could not stop laughing" and quoted the scene all day.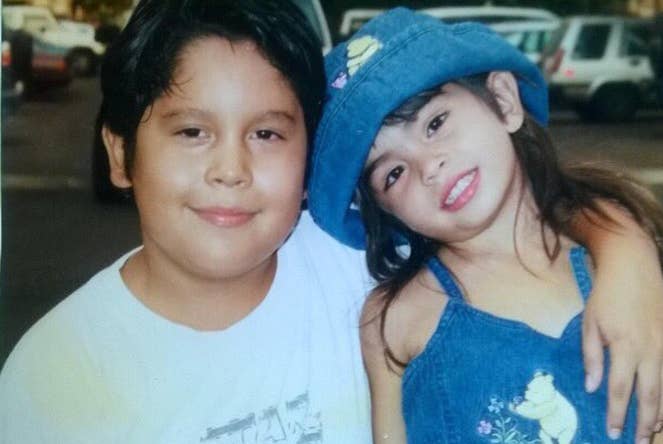 So, on Saturday, for Garcia's 25th birthday, she knew there was really only one option for his cake.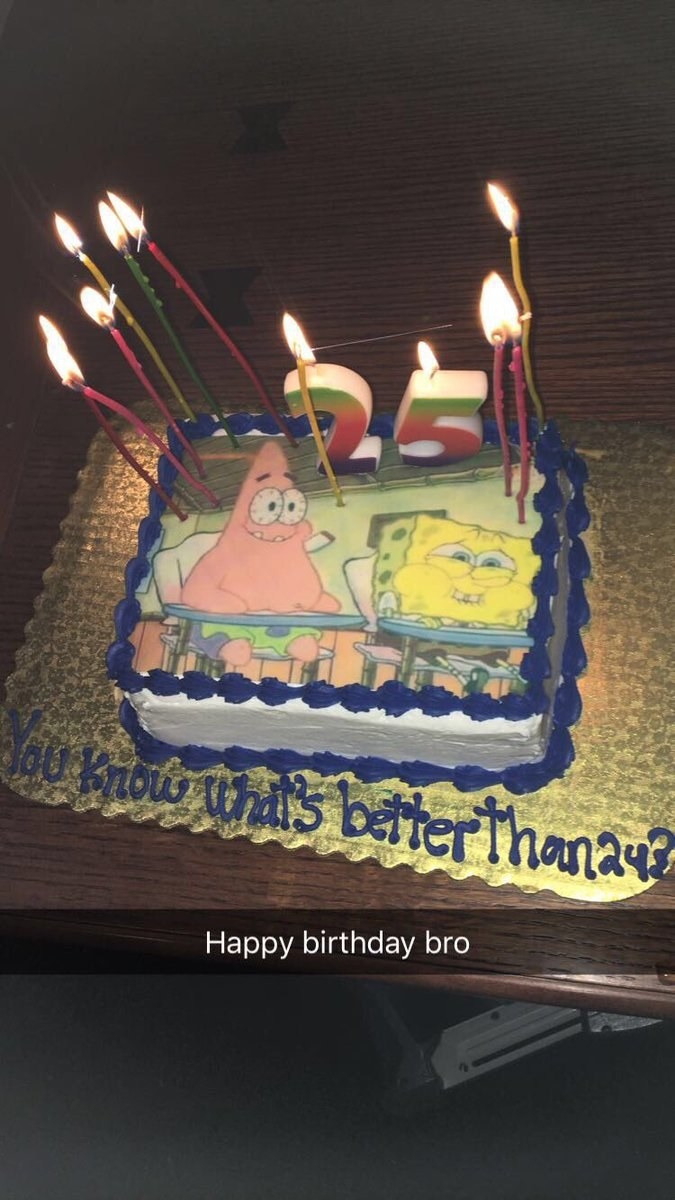 She posted the cake on Twitter, where more than 70,000 people were fully obsessed with it.
People are calling Sandoval the best sister ever, and pretty much everyone under 25 wants to get the same cake one day.
Best of all, Garcia absolutely loved his birthday cake.