When 19-year-old Jake Ostrowski began packing up his things for his first year at college, there was one thing he was pretty bummed to not be able to bring along: his golden retriever, Jesse.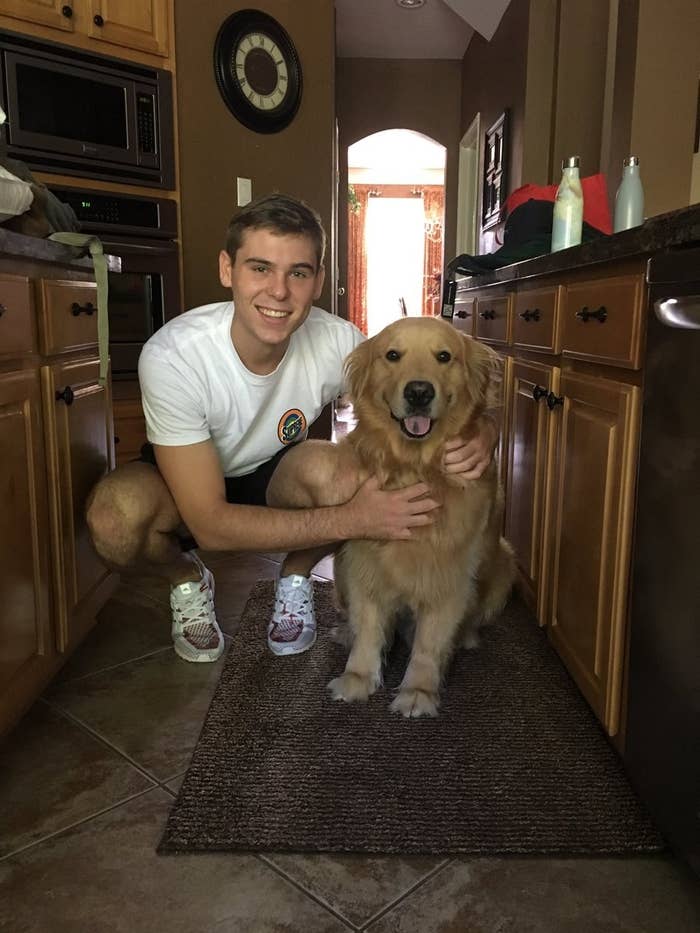 On Thursday, she surprised him with a life-size cardboard cutout of Jesse.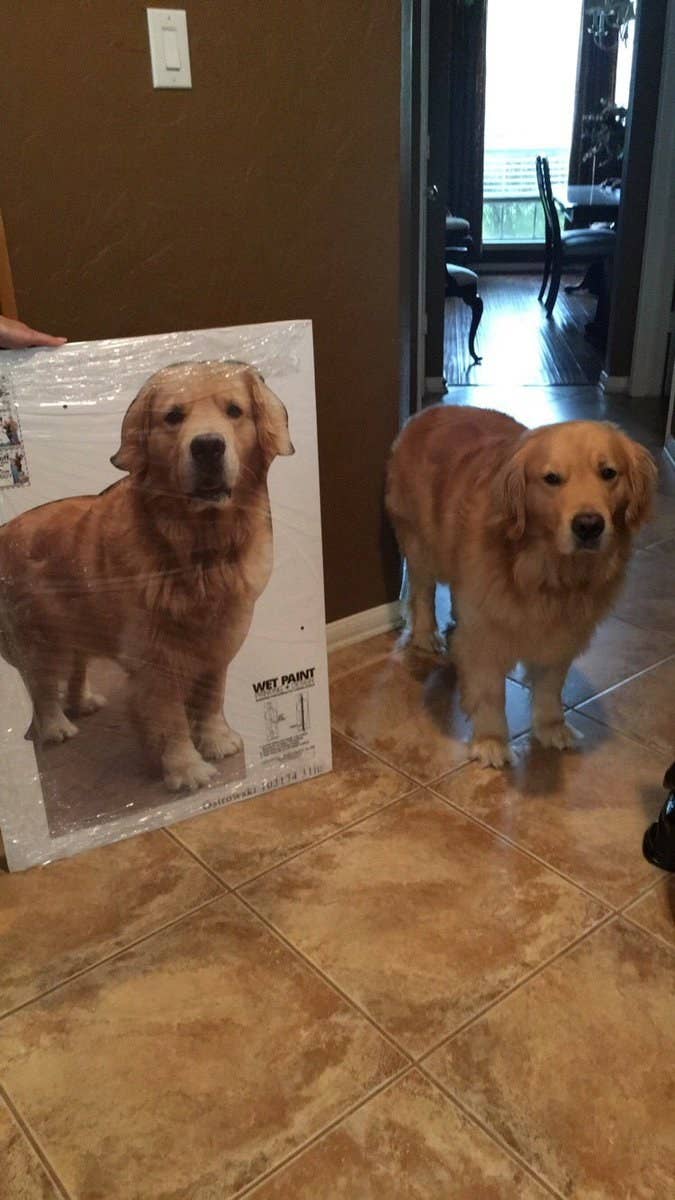 Ostrowski shared the cutout on Twitter, and thousands of people simultaneously realized what their lives had been missing.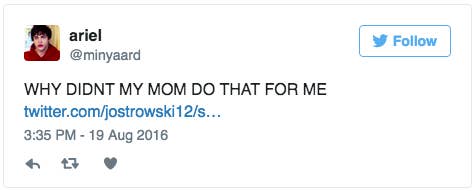 "It can be kind of scary going off to college," Ostrowski, who left for Texas Tech on Friday, said. "But now I've got my dog in my dorm with me."