Meet Melanie Salazar, 18, and her 82-year-old grandfather, Rene Neira. They aren't just family — they're classmates, too.
As classmates, Salazar and Neira walk each other to class and often meet for lunch, she said.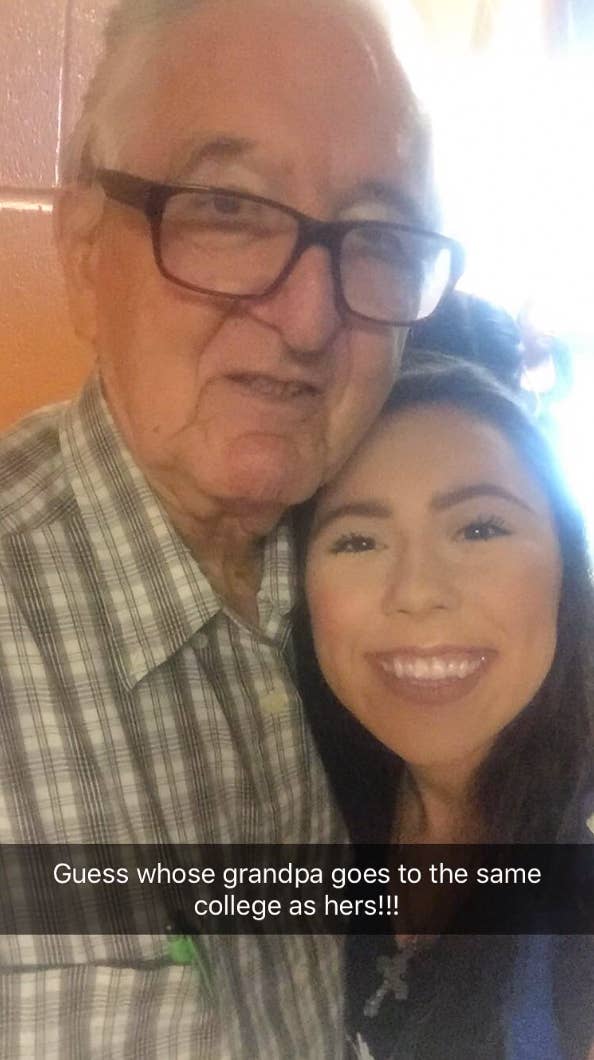 The two caught people's attention after Salazar tweeted about her grandpa's accomplishment on their first day of class on Wednesday.
People are calling Neira "inspiring," and saying his story is proof "it's never too late to pursue your goals."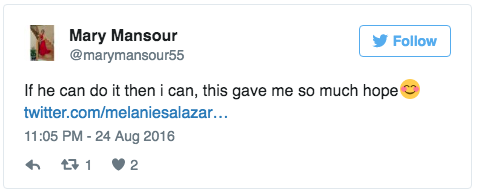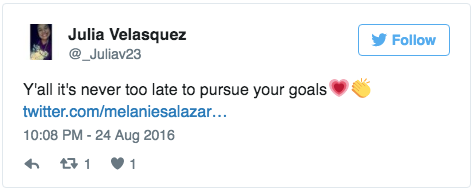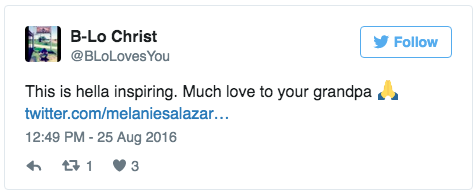 Salazar said her grandpa is her "best friend," and said attending college alongside him is "inspiring."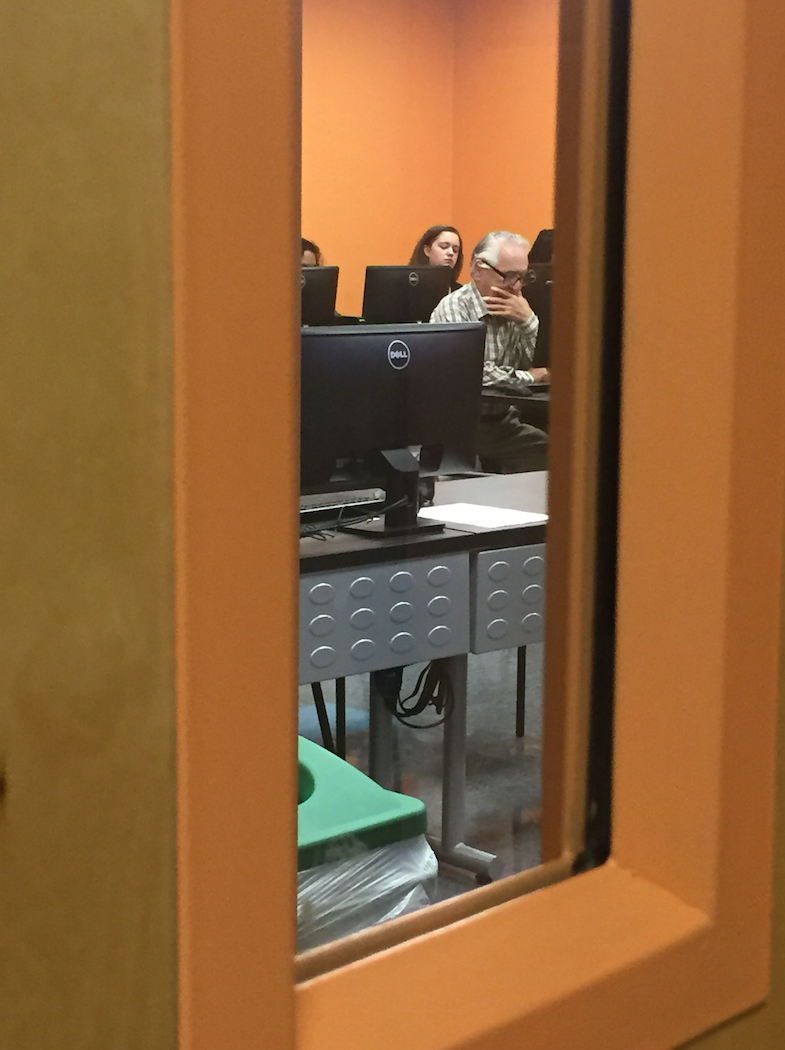 Neira said he "wasn't what you would call a model student" growing up, but has come to value education for its own sake.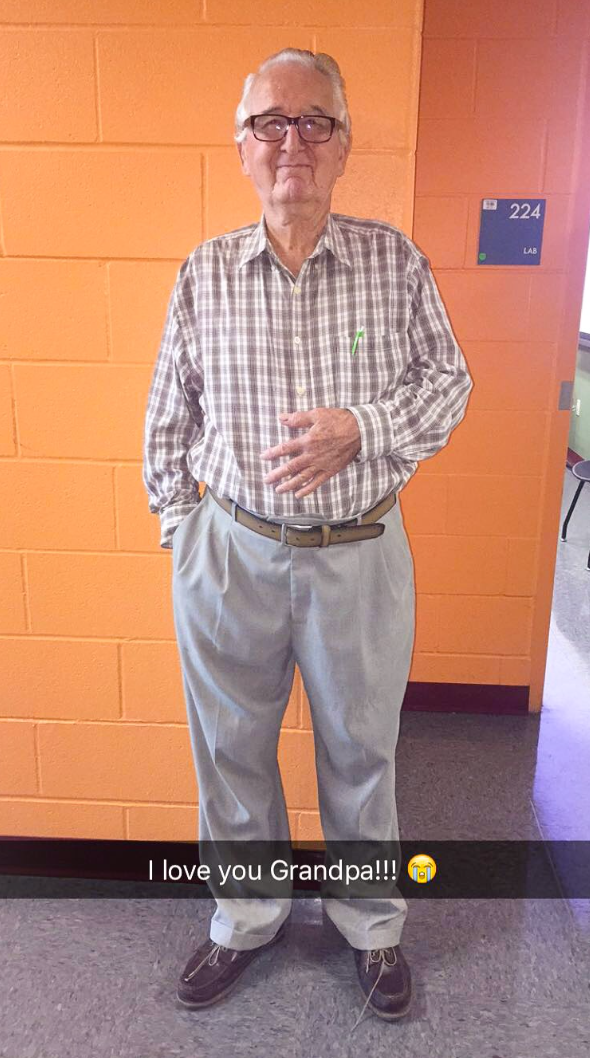 Salazar said she is going to be "so proud of him" when her grandpa graduates, and is definitely "going to cry."