Scottish police have confirmed that a body found at Port Edgar, near South Queensferry, Scotland, is that of Frightened Rabbit lead singer Scott Hutchison.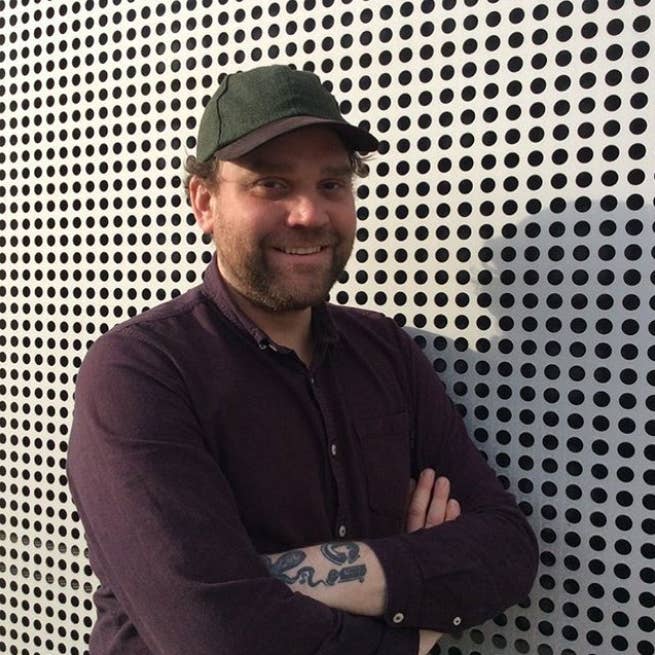 Hutchison, 36, had been missing since early Wednesday morning.
Authorities recovered a body on Thursday and formally identified it as Hutchison on Friday.
Shortly before he was last seen, Hutchison posted two tweets that left people concerned for his well-being.
Police shared an image of Hutchison seen on surveillance footage shortly before his disappearance.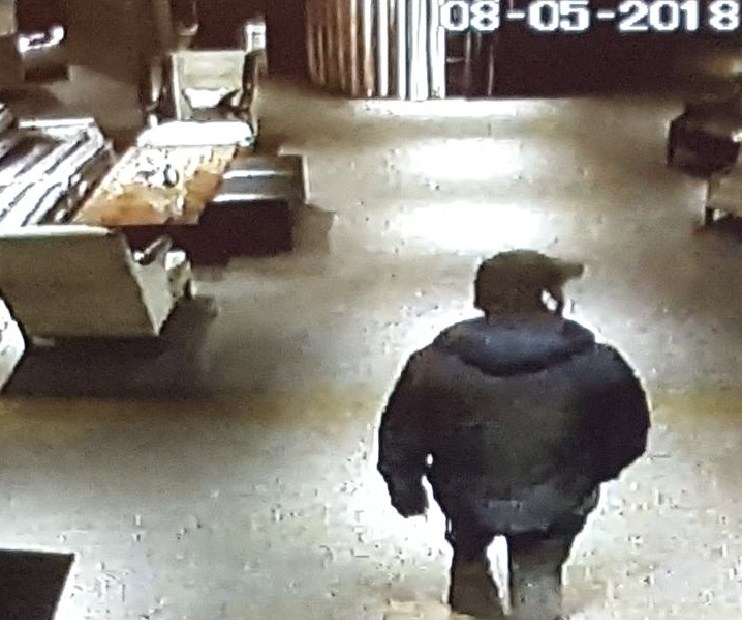 His band then tweeted that they were "worried about Scott," who "may be in a fragile state and might not be making the best decisions for himself right now."
Following confirmation of his death, Hutchison's family released a statement saying he was depressed.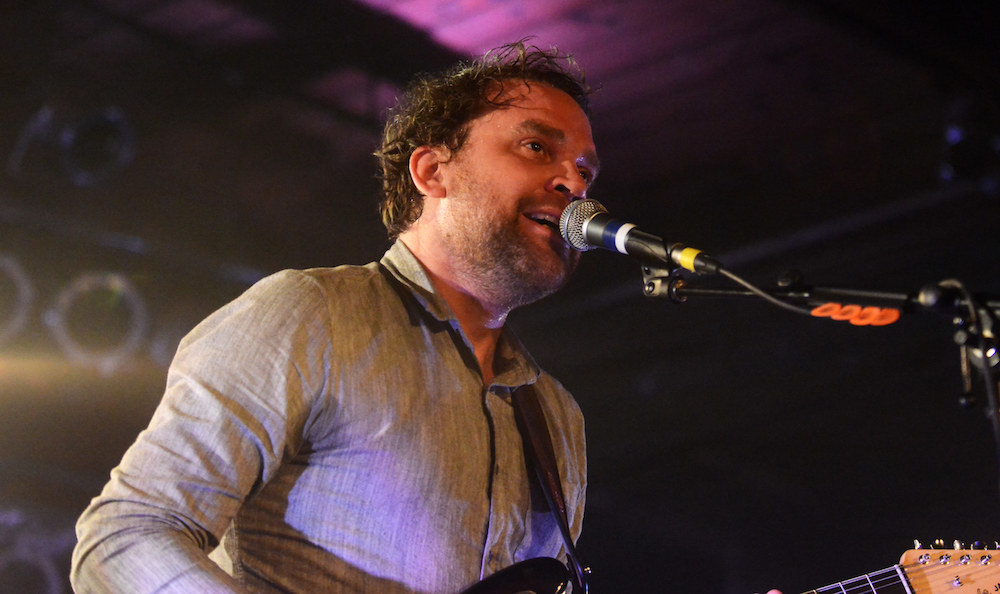 Frightened Rabbit formed in 2003 and features Hutchison alongside his brother, Grant, on drums.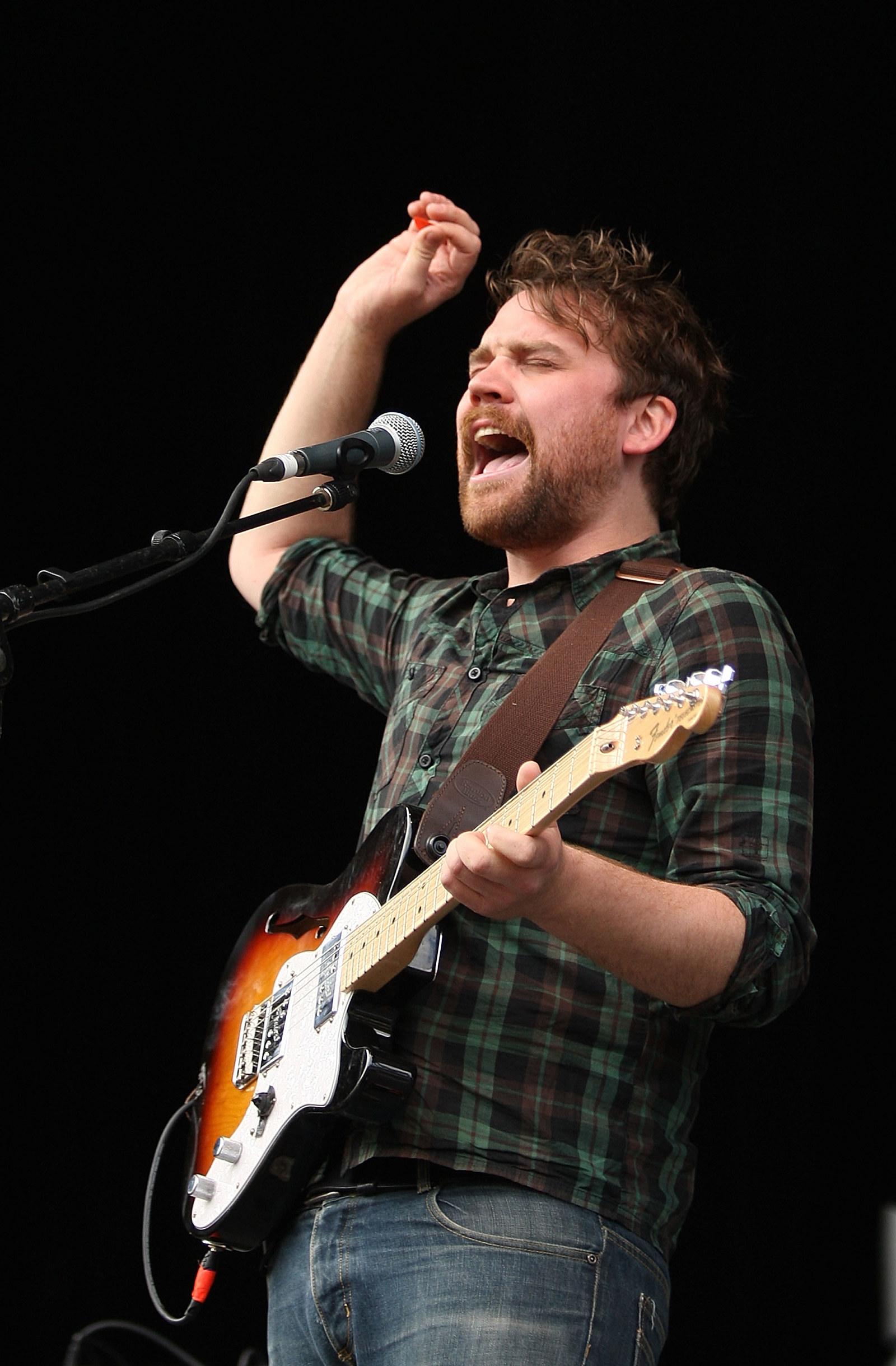 The band has released five albums, with the most recent one, Painting of a Panic Attack, coming out in 2016.
In February, they embarked on a tour to celebrate the 10-year anniversary of their 2008 album, The Midnight Organ Fight.
If you are feeling at risk of suicide or if you are worried about someone else call the Samaritans: 116 123 (UK) / 116 123 (ROI).

If you're in the United States you can call the National Suicide Prevention Lifeline at 1-800-273-TALK (8255).