Friday night at Panorama, a New York City music festival, Frank Ocean came out for his headlining act wearing a shirt with a powerful message:
"Why be racist, sexist, homophobic, or transphobic when you could just be quiet?" it reads.
People are high-key obsessed with the shirt (and the guy wearing it).
And now everyone's buying it.
The shirt comes from Green Box Shop, an online store that sells clothes with social justice messages.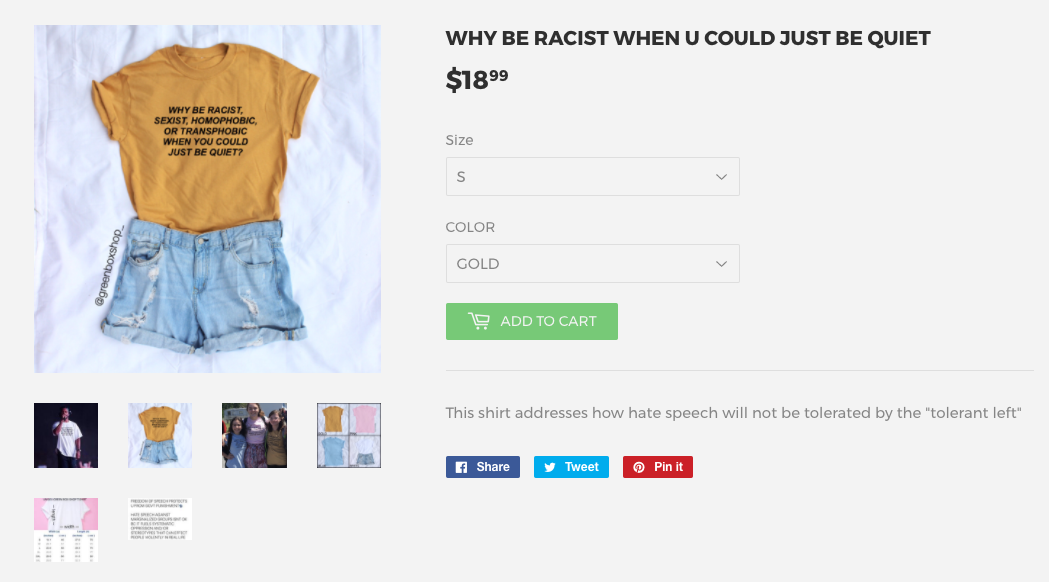 It became a viral sensation in January, when a teen in Houston tweeted photos of himself wearing it.
In conclusion: