This Fourth Grade Teacher Just Dropped The Hottest Rap Video Of The Year
Um, can I be in his class too?
Meet Dwayne Reed, a first-year student teacher at Jane Stenson Elementary School in Skokie, Illinois.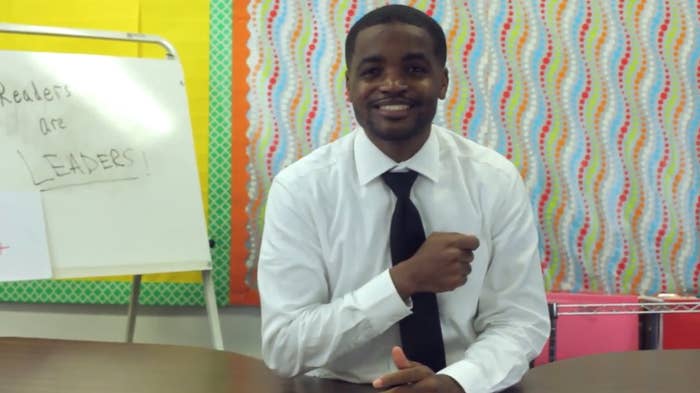 Reed told BuzzFeed News he decided to become a teacher because he's "always loved kids."
In his spare time, he loves singing, rapping, and playing guitar and piano.
The video was sent to students and parents on Tuesday, and it's already got people excited for classes to begin.
"I have kids in other grades saying, 'I wish I was in 4th grade so I could be in your class!'" Reed said.
Reed said he hopes the video helps his students connect with him before they even meet him, and shows them he's "pretty nice and funny and goofy, but at the same time...we're going to get work done."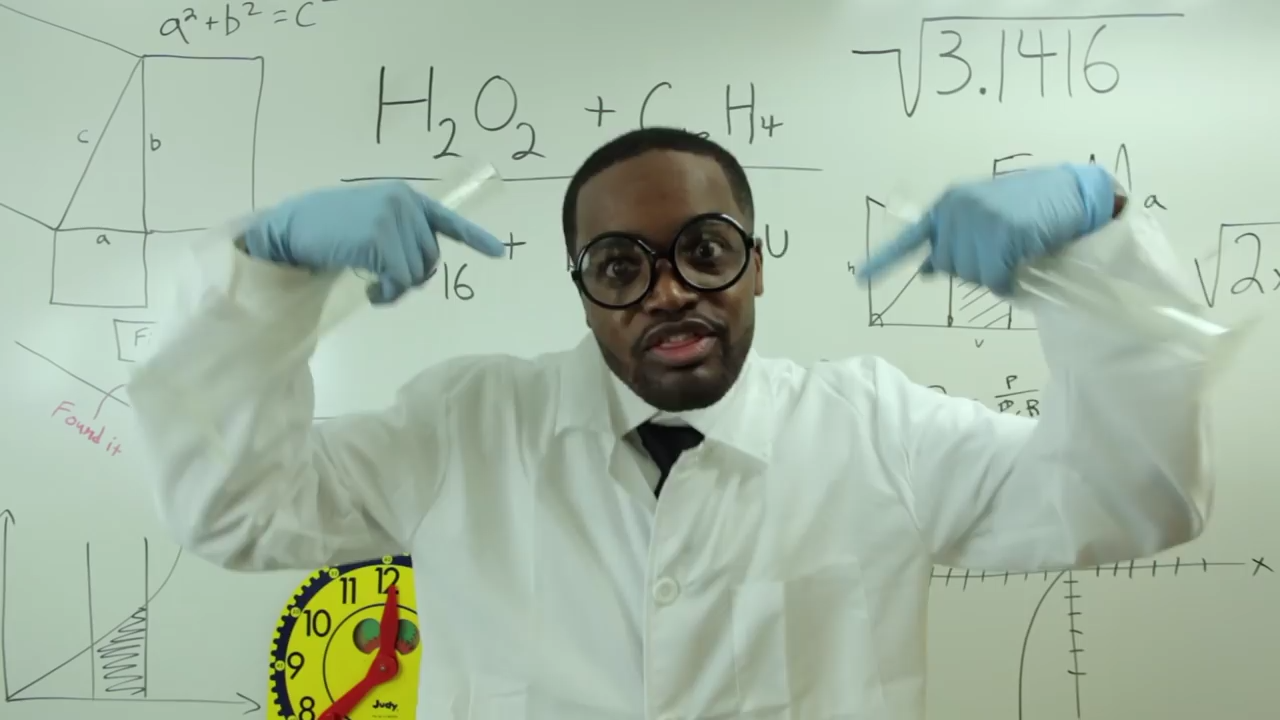 "I'm not trying to be the next Chance the Rapper, though I'd like to meet him!" Reed said.
"I'm more so interested in music as a hobby and using it to support teaching as much as possible," he added.