This Teen Photoshopped Ryan Reynolds Over Her Ex In Prom Photos And Reynolds Was Here For It
Ryan Reynolds for prom king.
This is Gabi Dunn, 18, and Jeff Bright, 19, who are from London, Ontario, Canada.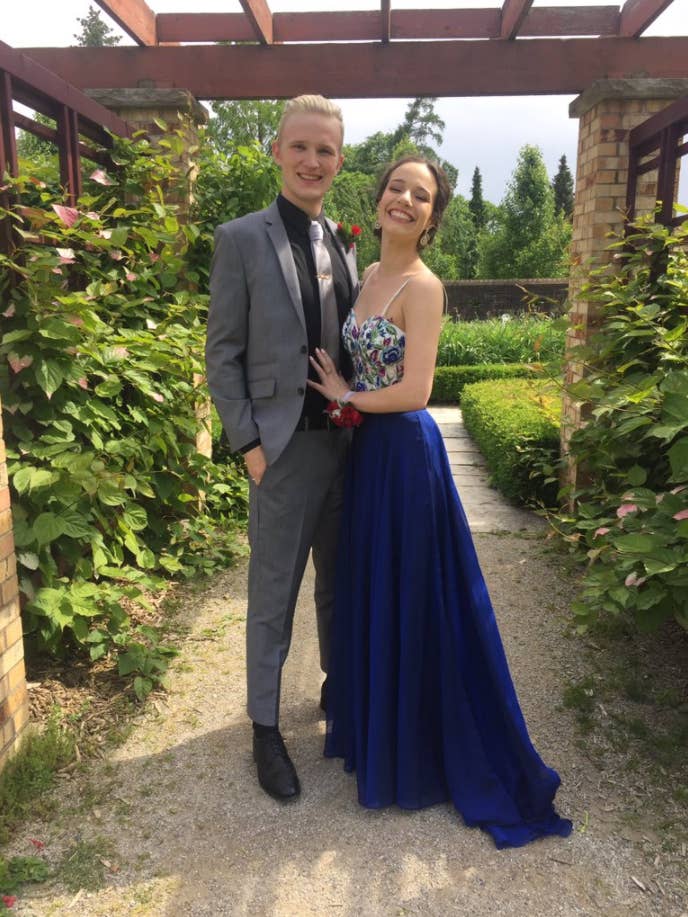 Still, Dunn had all these prom photos with her ex — so she decided to put them to good use.
And Ryan Reynolds was here for it.
And now everyone's replying with pics of their "prom dates."
Congrats to all the happy couples! 💕