Finally, there's a doll for the subway-riding, S'well-bottle-sipping, NPR-listening, Trader-Joe's-bag-toting millennial in your life: Commuter Barbie!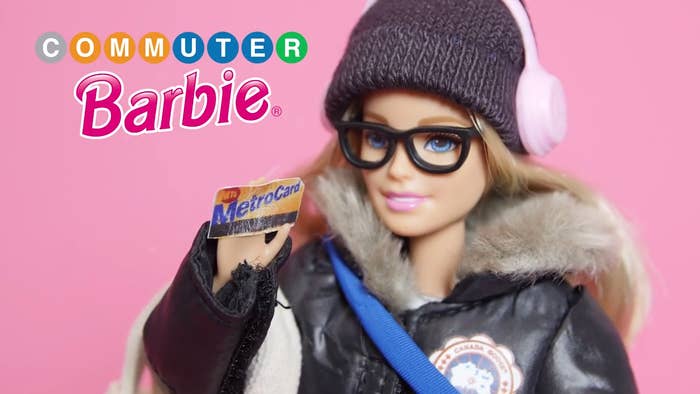 And they even filmed a commercial advertising Commuter Barbie in all her Canada-Goose-coat-clad glory:
Hsieh and Arisso debuted the video Tuesday on social media, and people basically gave it a standing ovation.
And people are relating hard.
Commuter Barbie comes with all the essentials: a Metrocard, a Clif bar, an iPhone playing "This Barbie Life," a S'Well bottle, and a copy of Zadie Smith's "Swing Time."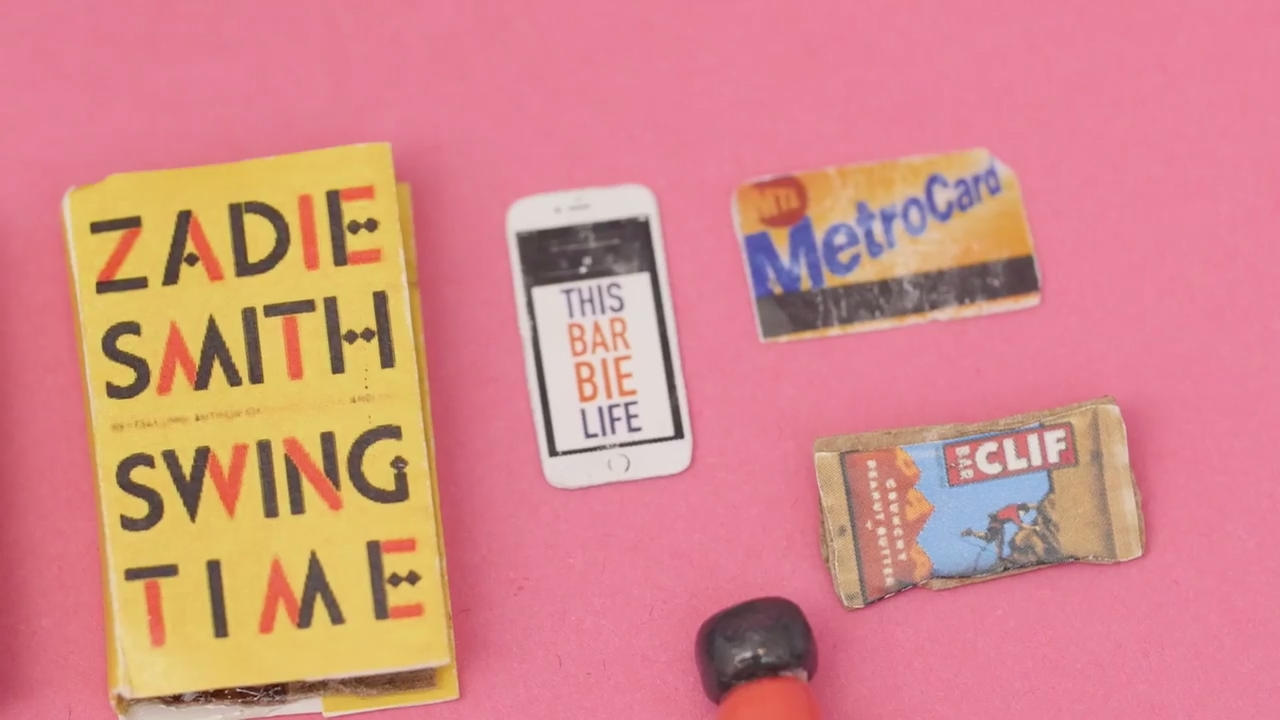 And, of course, a Starbucks cup for "Babrie."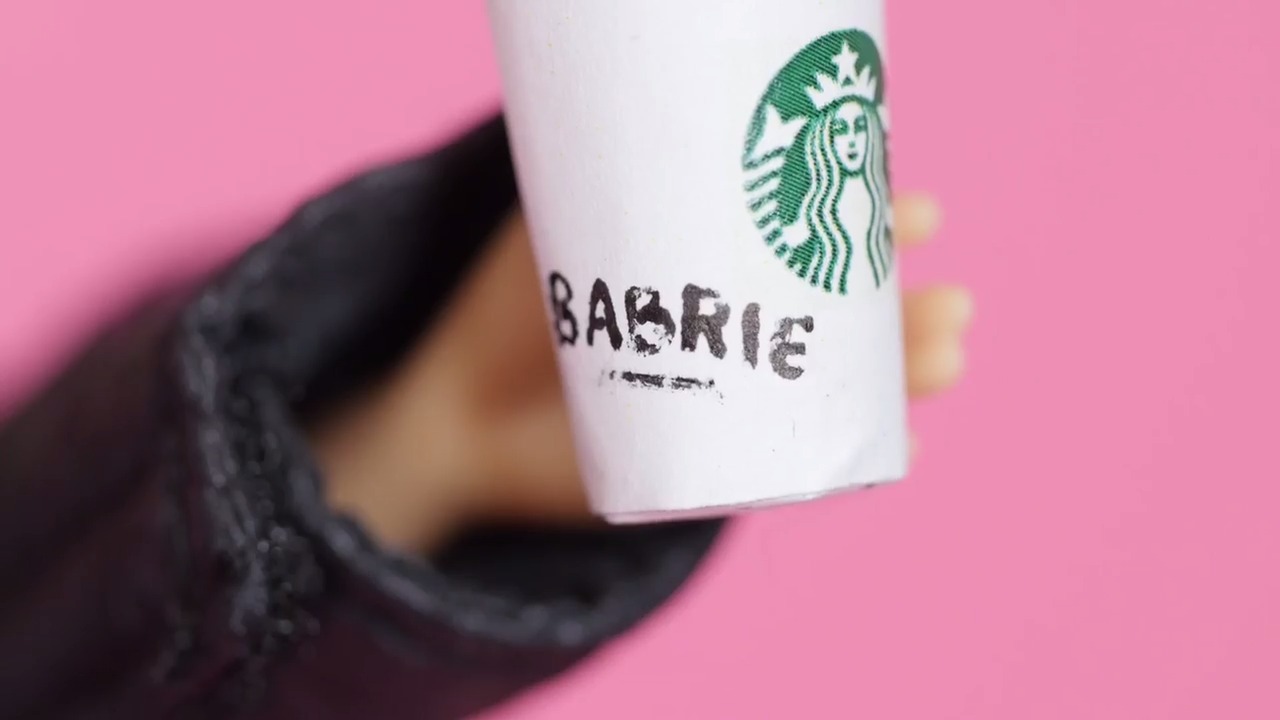 While the doll hits the nail on the head of millennial life in New York, Hsieh said she and her roommate didn't create Commuter Barbie in their own image.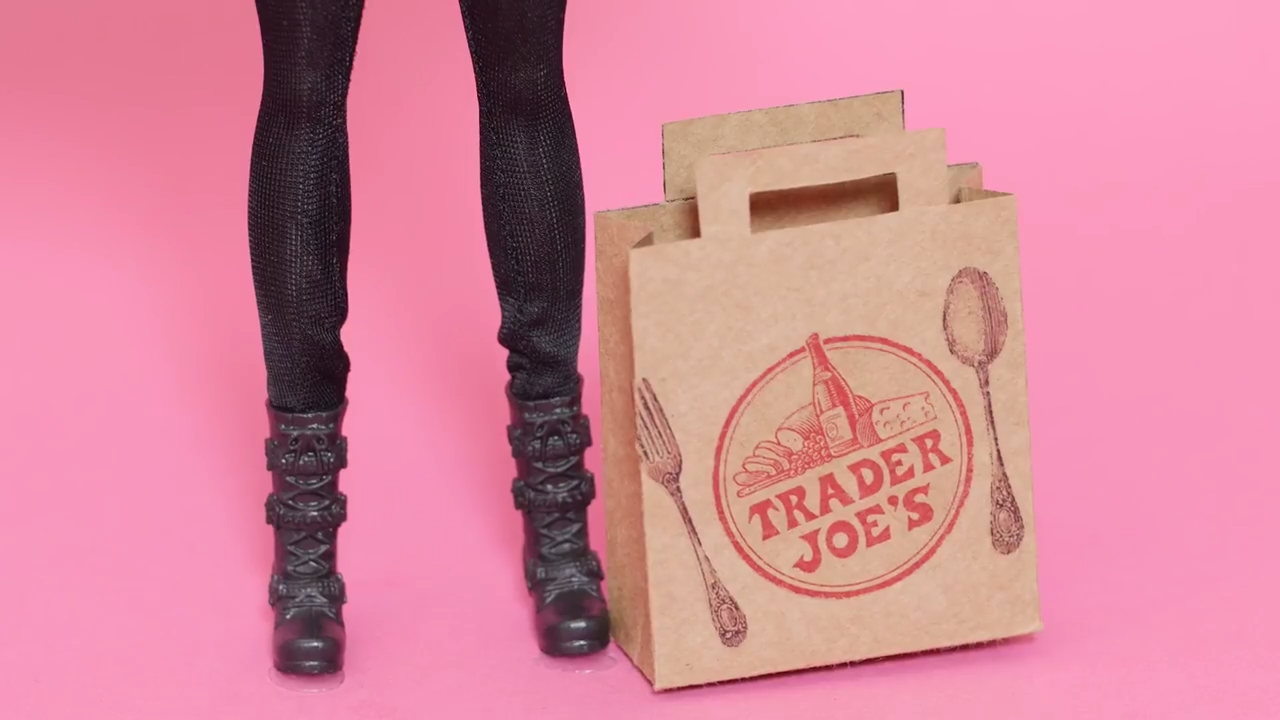 Commuter Barbie is "just a girl you see commuting on the train that felt near and dear to us," said Hsieh.