Police are investigating after a cheerleader allegedly swapped weed brownies for homecoming queen votes at a high school in Hartford, Michigan.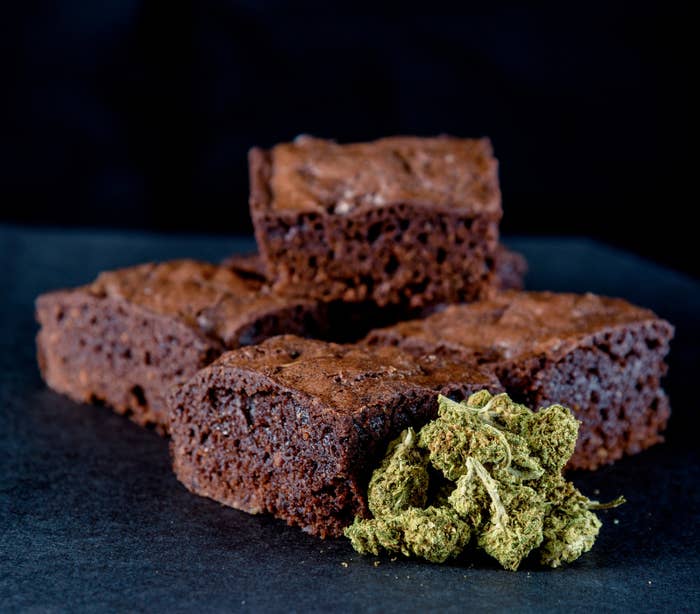 According to a letter put out by Hartford Public Schools, the police received an anonymous tip on Sept. 26 "that students were consuming marijuana-laced brownies."
The brownies were "distributed to several students," the letter said.
They were distributed in goody bags for football players as well as "used to obtain votes for the queen contest," Hartford police officer Michael Prince said in an interview with WWMT.
The aspiring homecoming queen/brownie baker left the state following the incident, police said.
Police Chief Tressa Beltran told BuzzFeed News that "due to the fact that this is an ongoing investigation," she could only "confirm that the information provided to and by WWMT is all accurate."
Beltran said they obtained three of the brownies and they will be sent to Michigan State Police for testing, "after which we will be seeking charges," she said.
The school is encouraging parents to "take some time tonight to discuss with your children that if at any time they become aware of a potential danger to themselves or others it is their duty to report it immediately" to a staff member or the anonymous tip line.
"You always think you've heard it all and seen it all, and there is always something new to surprise you," said Prince.